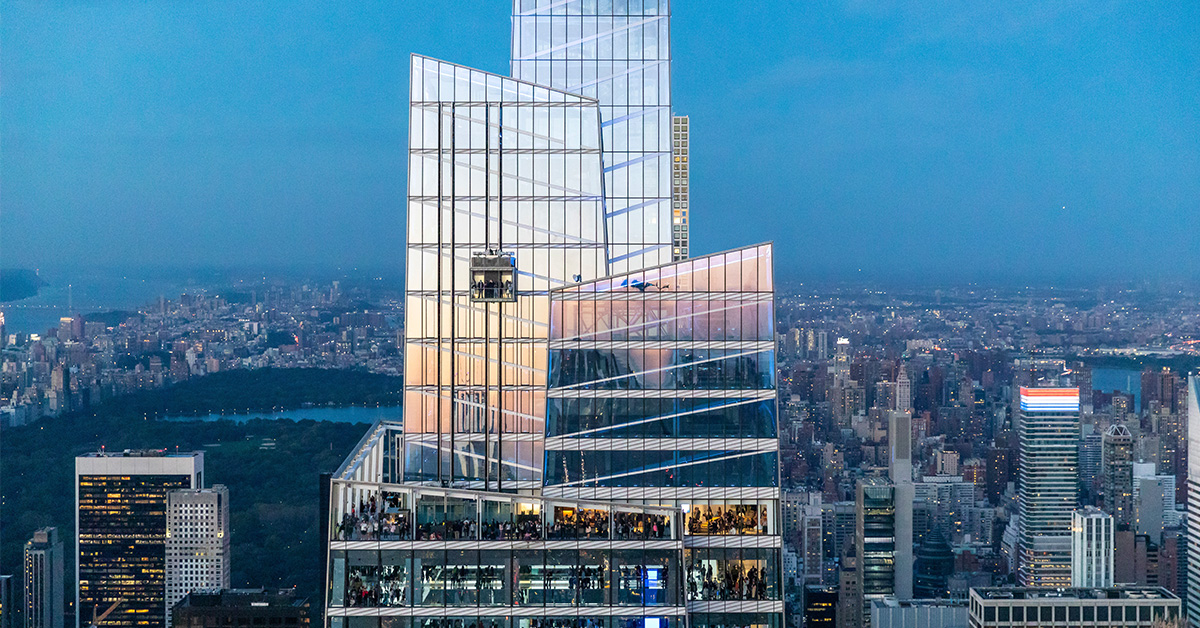 Electrosonic scoops five awards at the Digital Signage Awards 2023
Summit One Vanderbilt, one of the most ambitious and engaging immersive experiences ever created, took the gold in four award categories and topped that as the winner of the coveted Grand Prix Award at the prestigious Digital Signage Awards 2023.
Electrosonic's innovative solution used digital signage to create a multi-sensory observation deck experience that took first place in all four categories:
Hotels, Resorts, Theme Parks and Attractions
Sports and Entertainment Venue
Technical Advances and Innovation in Management Software, Data Integration and AI
Engineering Design for Installed Projects

More Than an Observation Deck Experience
Summit One Vanderbilt is an immersive, multi-sensory 65,000-square-foot observation deck experience sitting 91 stories above the skyscrapers of New York City. The owners, SL Green, have turned it into one of the city's premier attractions by using the power and magic of large-scale digital signage, personalization techniques, interactivity and experiential technology in a truly awe-inspiring space.
Visitors experience digital technology throughout their journey from the queuing area, through a Hall of Light, an immersive elevator and into multi-sensory spaces that culminate in a highly personalized interactive experience. When visitors enter the 'Unity' space, they scan their wristbands and see their facial image, which was captured on arrival, transformed into a cloud in a mesmerizing, infinite cloudscape on the 33-million-pixel video wall.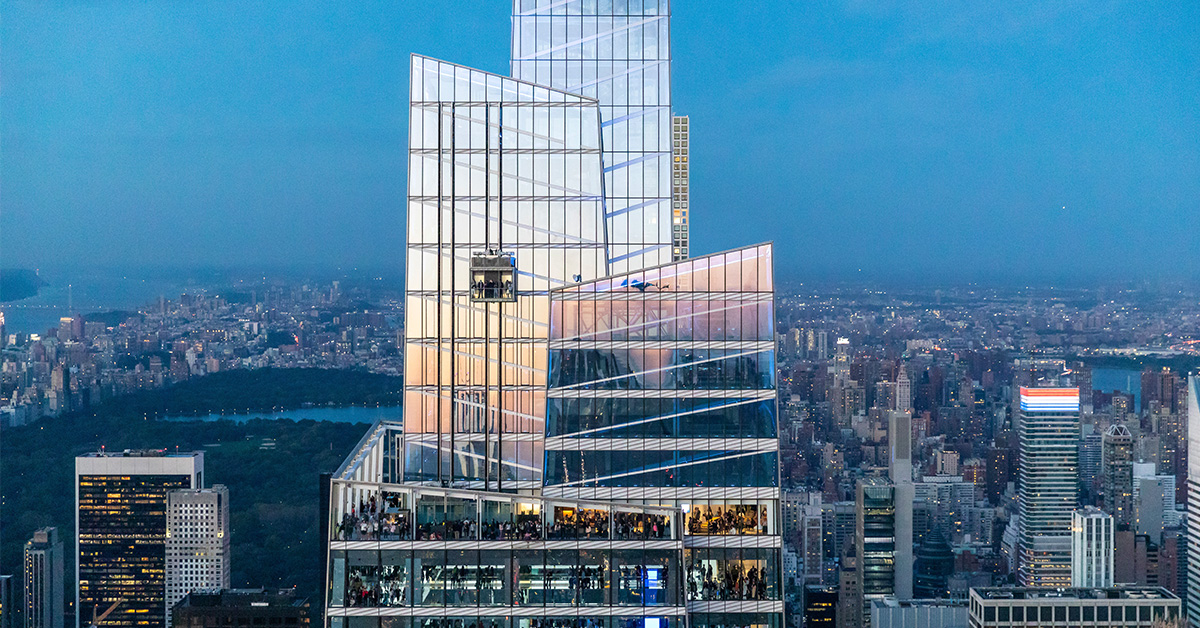 Innovative Engineering Delivers a Unique Digital Experience
Innovation and creative engineering were critical to the development and delivery of Electrosonic's multi-award-winning solution. One of the most challenging installations to develop was the large-scale floor-to-ceiling video wall in the space known as 'Unity'. The designer's vision was to create an interactive experience that would surprise visitors by displaying their individual images within a digital cloudscape.
This required the selection, build and integration of a video wall that would scale to the size required and deliver the resolution to display individual facial images clearly. The Samsung LED video wall required careful, precise installation and integration of 144 separate micro-LED cabinets.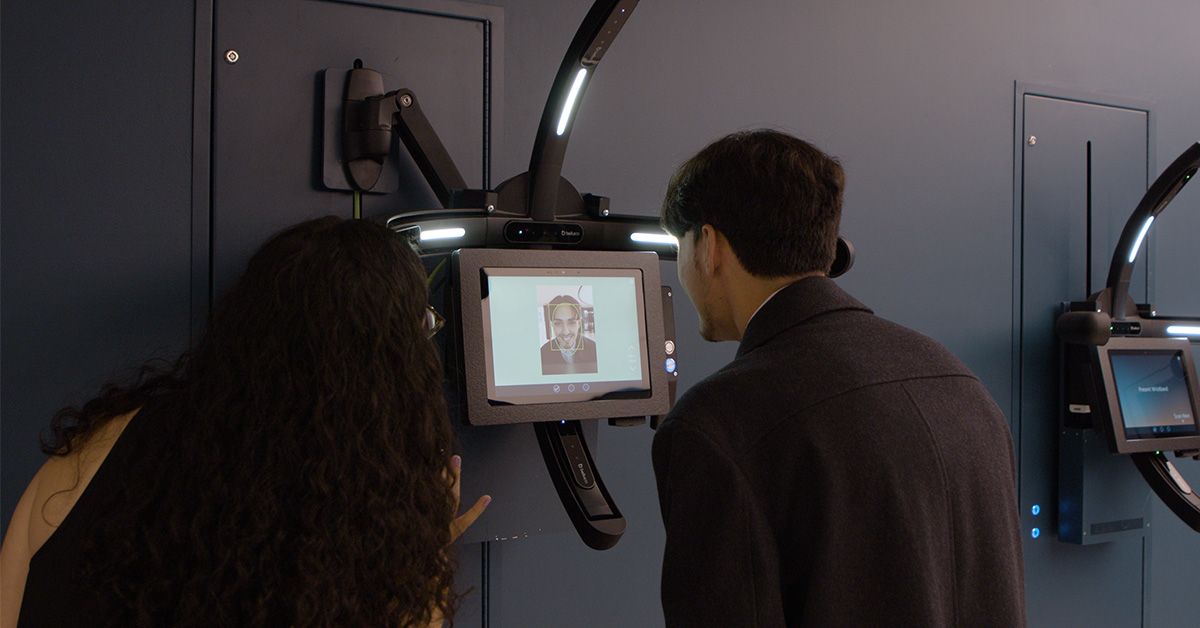 Precise data capture and integration were equally important. When guests enter the venue, they present themselves with a custom-made facial scanner and QR-enabled wristbands that capture the facial image that they can later see 'dancing in the clouds'. The multi-camera 3D face-scanning system captures full 360-degree images.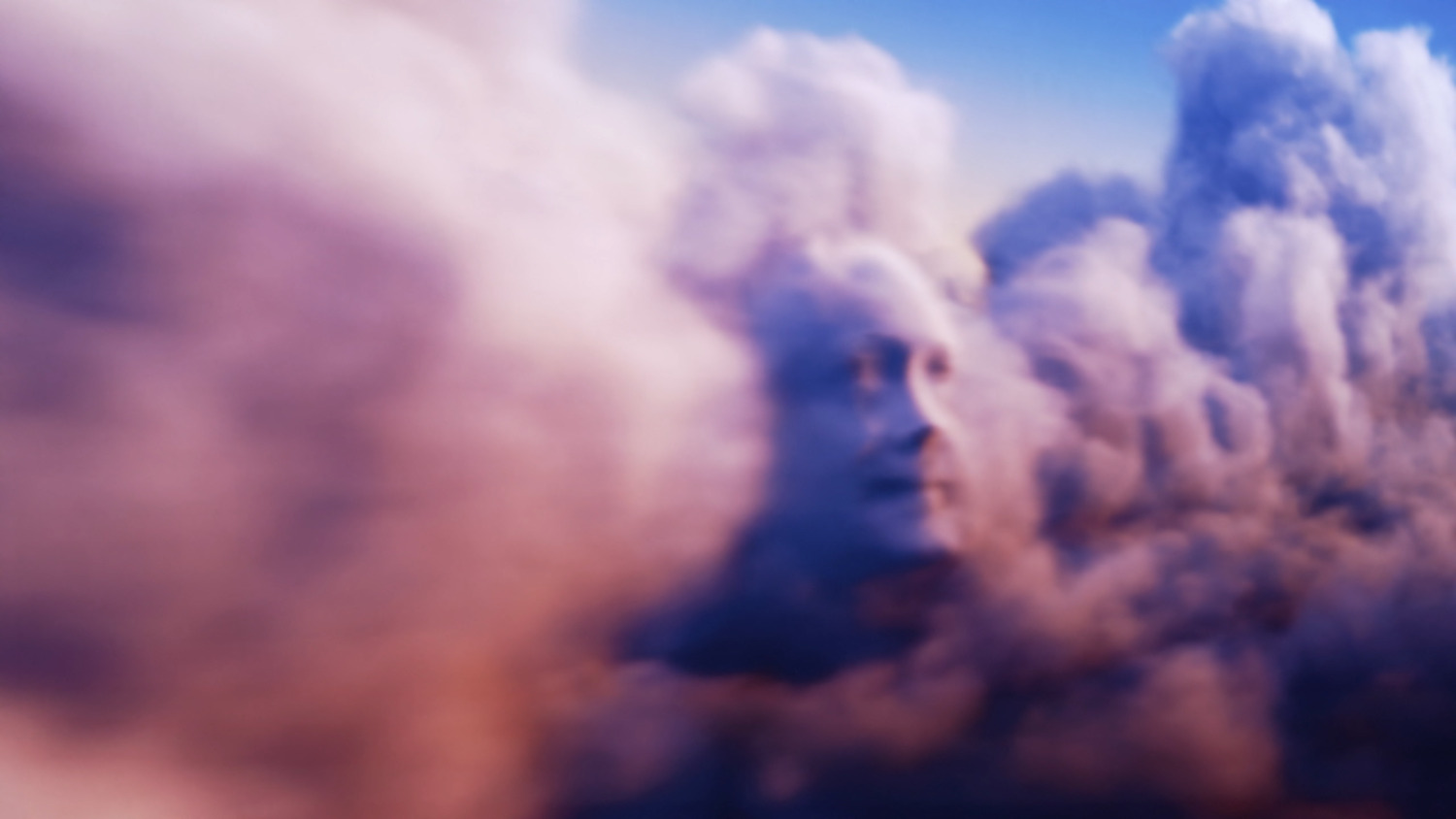 The scanned images are then processed onboard the unit in real-time and transmitted to the video wall controllers. Acquiring and delivering the image to the video wall required data capture and sophisticated integration between the video controllers, the data source and the individual LED cabinets.
End-to-End Development, Delivery and Support
Electrosonic was responsible for engineering, programming, building, installing, commissioning and testing the 3-D facial scanners, video wall and video wall controllers that deliver the 'cloud' experience as well as all the other technology systems at Summit One Vanderbilt. These included the audio system, LED displays, audiovisual and lighting control systems and experiential technologies that run the show.
To meet the demanding support requirements for this major installation, the owners selected Electrosonic's Affinity Managed On-Site Services, an on-site audiovisual support program. Support is led by a dedicated Electrosonic On-Site Service Technician, who works as an extension of the Summit team, providing preventative maintenance and break-fix support.
Creating the Total Guest Experience
Advanced, innovative digital technology is a key element in the Summit One Vanderbilt guest experience and this has created an important differentiator for attracting visitors.
The personalization, stunning imagery and interactivity of the digital experiences add new levels of engagement and entertainment to the visitor experience, making Summit One Vanderbilt a world-class destination for visitors.
This differentiator of the guest experience is important when growing familiarity with digital technology has raised visitors' expectations like never before.

Victoria Cosgrave, Field Marketing Manager, Enterprise at Electrosonic, has wide-ranging experience of technology within professional services, financial services, infrastructure, transport, pharmaceuticals and government. Her knowledge and experience enables her to write about the technological landscape and the issues facing clients with great insight.
Signup for the weekly news to your inbox each week.