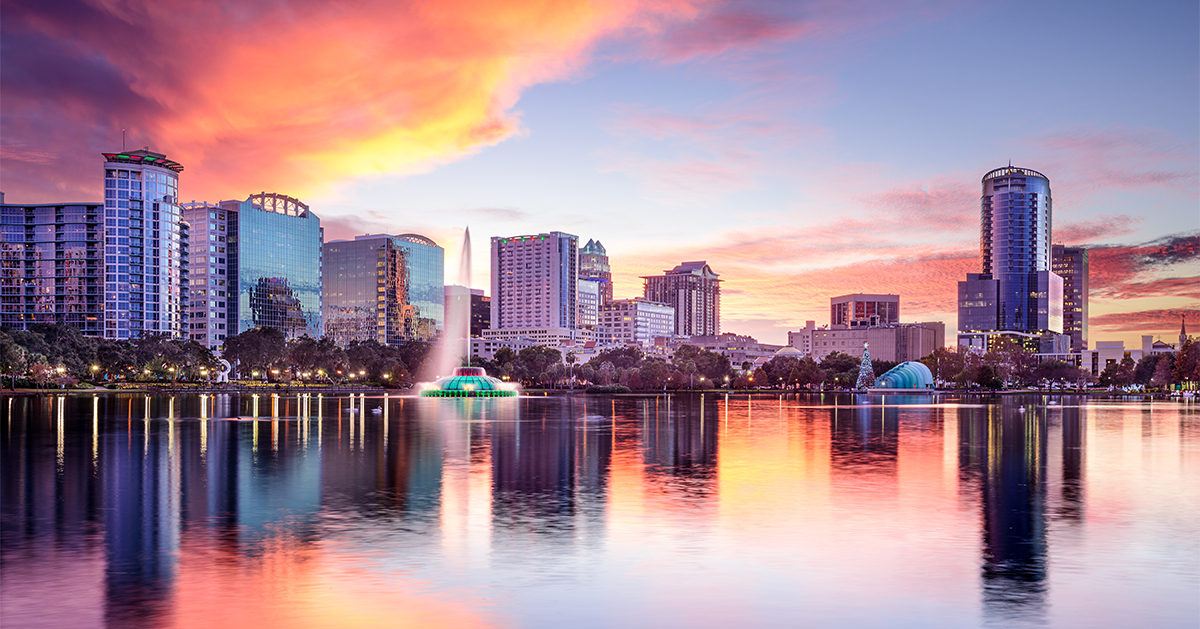 Electrosonic Exhibiting at IAAPA Expo 2021 with Largest Booth To Date
The IAAPA Expo is back! The 2021 event will converge in one of the worlds' leading attraction cities, Orlando, from November 16-19 at the Orange County Convention Center. Electrosonic is excited to attend the largest gathering of global attractions stakeholders, innovators, and professionals.
The leisure and attractions industry has new energy after emerging from the pandemic. The industry is ready to deliver memorable experiences for theme park enthusiasts.
The Expo Is a True Global Marketplace for the Industry
The IAAPA Expo creates a true global marketplace for attraction developers from all over the world. This year, we are increasing our presence with a booth double the size of the last in-person IAAPA show. We expanded our space to share our innovative technology, designed to amaze and captivate guests.
With such an increased focus on guest experience, theme parks and attractions are evolving. Immersion into new and exciting worlds and stories are experiences every park operator wants to deliver. Such attractions require a variety of technological components to bring them to life.
At our booth, #1362, we'll showcase how we help design, build and support next-gen audiovisual and technology solutions. As an accelerator of innovative technology in the field, we are excited to engage with operators and creatives looking to the future.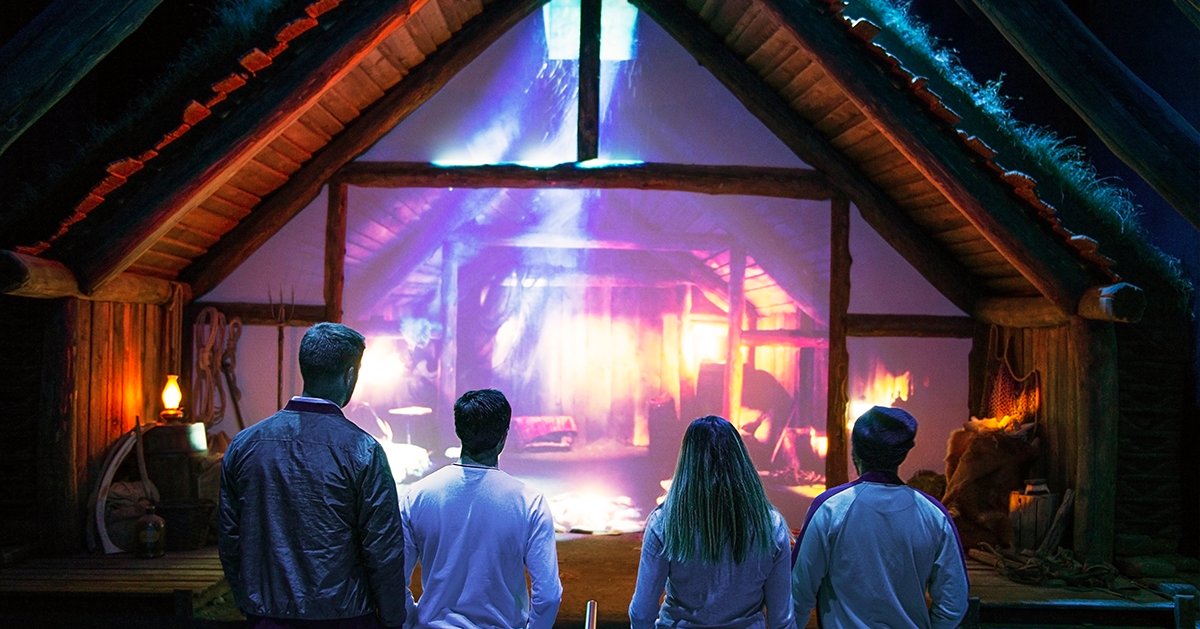 The Evolution of Themed Entertainment Technology
The pandemic fast-tracked creative implementation of technology used in attractions. Guests now have elevated expectations for what an attraction should entail. They seek to escape and become part of the ride.
This evolution will require new technology integrations while also ensuring smooth operations. We've been tracking this changing sentiment and working with our industry partners to support attractions that require complex implementations. Some of these included augmented/virtual reality, Lidar, IoT (Internet of Things) adaptations, gamification, edge computing, computer vision, and network infrastructure, along with our more traditional projection, LED, audio, lighting, smell effects and control systems.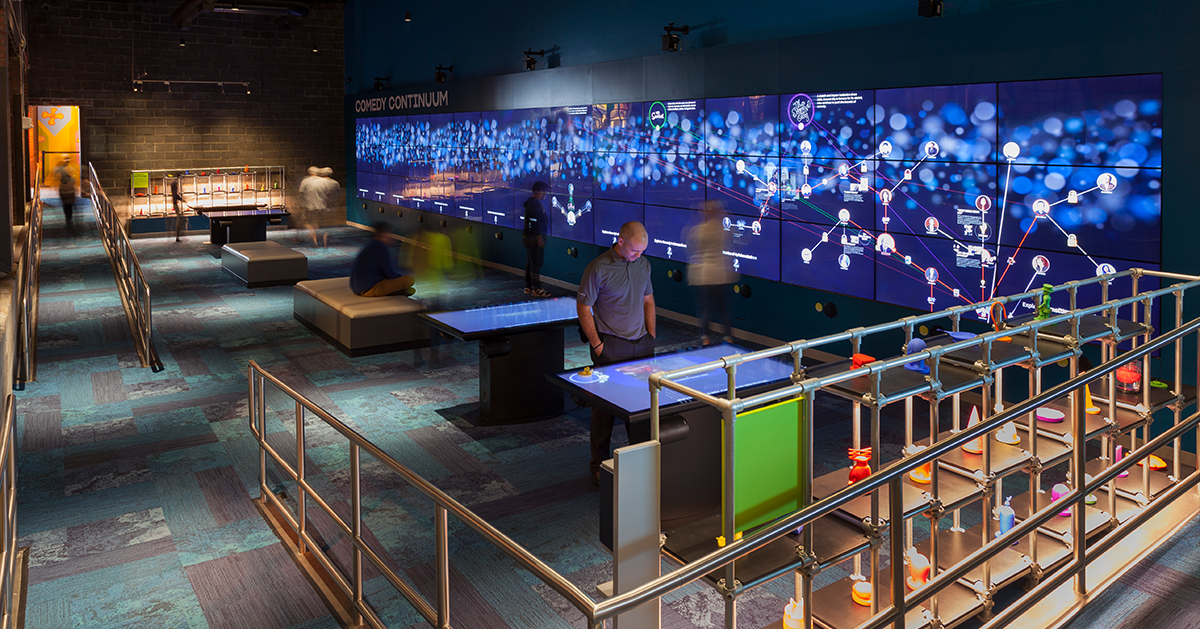 Company Highlights
Since the last IAAPA Expo, we've had a lot of great things happen. Our projects received recognition from industry associations. We opened a new facility and are beginning work on one of the world's most exciting theme park projects. New leaderships also joined our team to chart our future.
Awards and Recognitions
Three of our projects are finalists for the AVIXA AV Experience Awards. These awards recognize installations that integrate content, space, and technology. The projects associated with the nominations are in the categories of Best Dynamic Art Experience, Best Individualized Experience, and Best In-Person Experience.
Additionally, we made the shortlist for the 2021 AV Awards, which spotlight the AV industry's key players and most impactful projects. Those recognitions include:
Integrator of the Year
Corporate Project of the Year
Events and Entertainment Project of the Year (2 nominations)
Venue Project of the Year (2 nominations)
Retail Project of the Year (2 nominations)
Themed Entertainment and Attractions Project of the Year (2 nominations)
In the themed entertainment and attractions category, the Skydeck Experience at Willis Tower received the nomination.
We also earned three Commercial Integrator Integration Awards, with our third-straight win in the Best Museum Project category. These awards distinguish the most "impressive integration projects." We also earned the Best Retail Project for our work on Krispy Kreme's Times Square flagship store. The third award was Best Small Office Project.
New Dubai Facility Opens
As we continue to work on more projects in the Middle East, we determined that having a base there would be advantageous to our teams and clients. Our new Dubai production facility and hub is now open to provide direct and enhanced local support to our Middle East clients.
Next Generation UK Theme Park Is on the Horizon
First, we recently became a key firm chosen by the London Resort to contribute to the UK's next-generation theme park. We are thrilled to be working on such an exciting project to turn this vision into a reality.
New Leaders to Drive Transformation and Expansion
In 2021, the company welcomed new leaders. Lori Cross became chair of the board. Cross has extensive experience in transformation, innovation, and strategy. She is the first woman to chair a company in the audiovisual industry.
Ewan Smith accepted the role as President and then Global Revenue Officer. He brings exceptional knowledge of the audiovisual and IT fields. Along with Smith, Bryan Hinckley took on the new role of global vice president of immersive experiences, focusing on growth in the experiential world.
These new leaders will shape the company to expand, grow, and transform.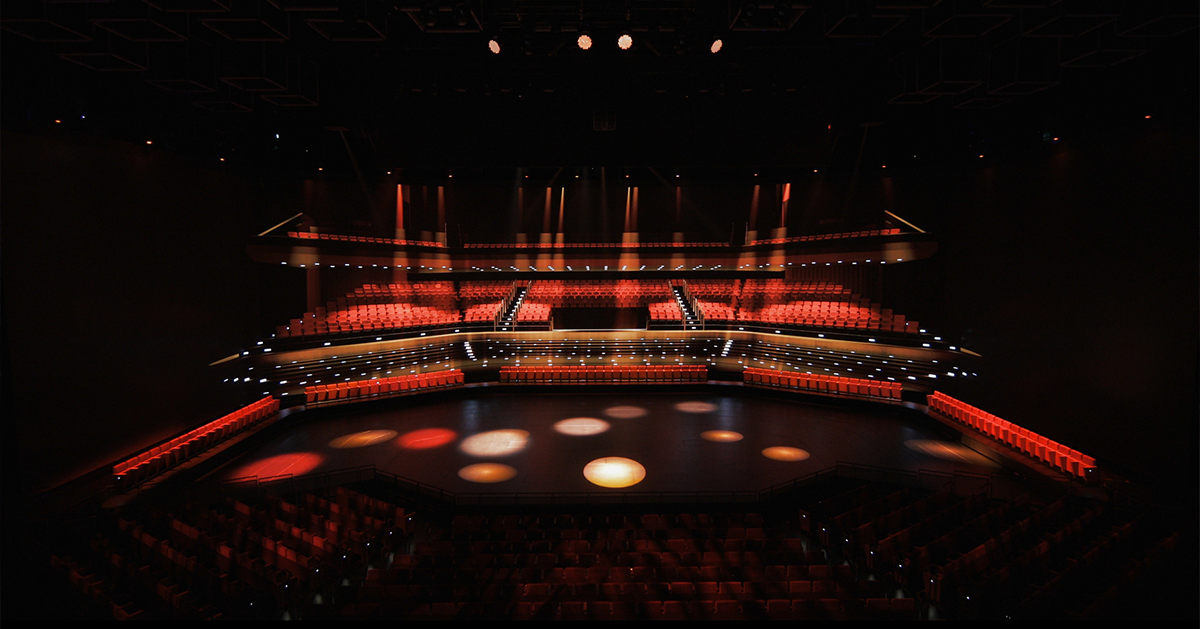 New Projects to Showcase
To illustrate this new future for the attractions industry, we look forward to highlighting achievements in recent projects in our booth. Visitors will get a chance to see how we played a role in these exciting attractions from around the globe:
Warner Brothers World Abu Dhabi
Snorri Touren Darkride at Europa Park

International

Spy Museum
Expo 2020 Pavilions
And much more…
We'll also be highlighting projects currently in production, London Resort in the UK and new attractions in the Middle East.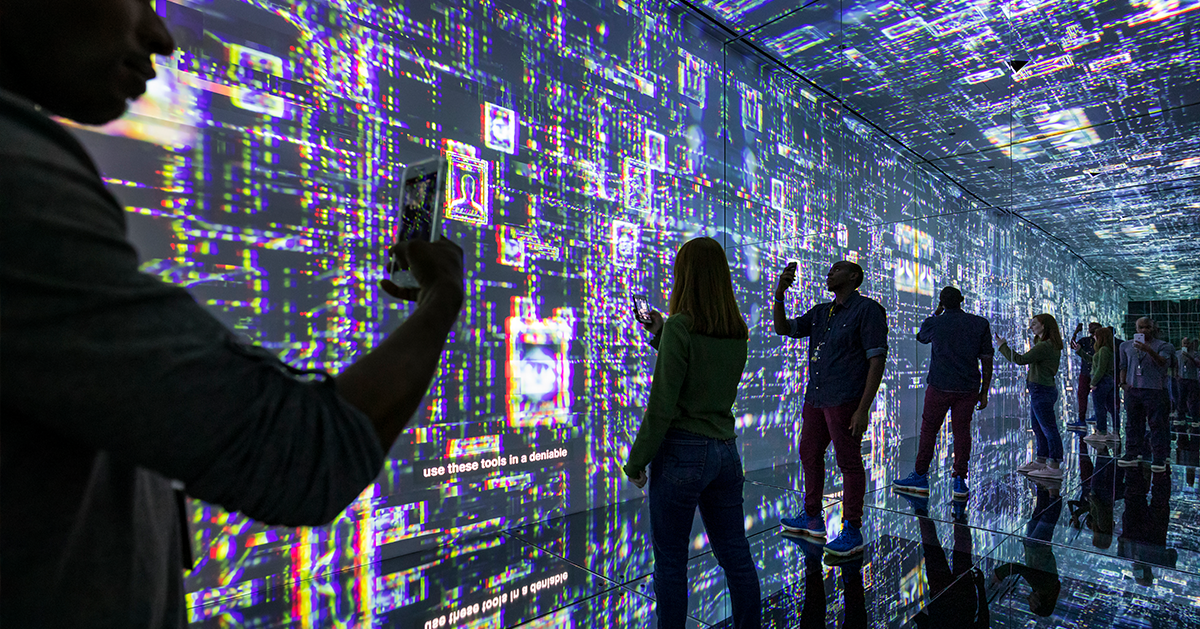 Impacting Attractions Globally
While every project and culture are unique, there are foundations that any park builds upon—innovation, imagination, and inspiration. Those ideas are critical to our values and have kept us at the forefront of attractions for over 55+ years. Our creative expertise in making the impossible possible still holds true today, as technology disruption once again changes the game.
Entertaining Millions
For decades we've helped operators entertain millions of guests. Meet us at booth #1362, located near the IAAPA Theater and right next to the Themed Entertainment Association booth. Stop by and visit our barista for a free beverage, caffeinated or non. Throughout the event, we'll host multiple events as well.
Our team looks forward to welcoming old and new friends and exploring solutions to help them continue creating unforgettable moments. Find out about our special events, discover how we support the attractions industry, and more when you visit our booth!
Alexander Hann, Communications Manager, understands the challenges that clients face when they are making decisions about technology. He uses his extensive experience of communicating complex concepts to write about the latest developments in technology in a way that clearly explains benefits for business and technical decision-makers.
Signup for the weekly news to your inbox each week.