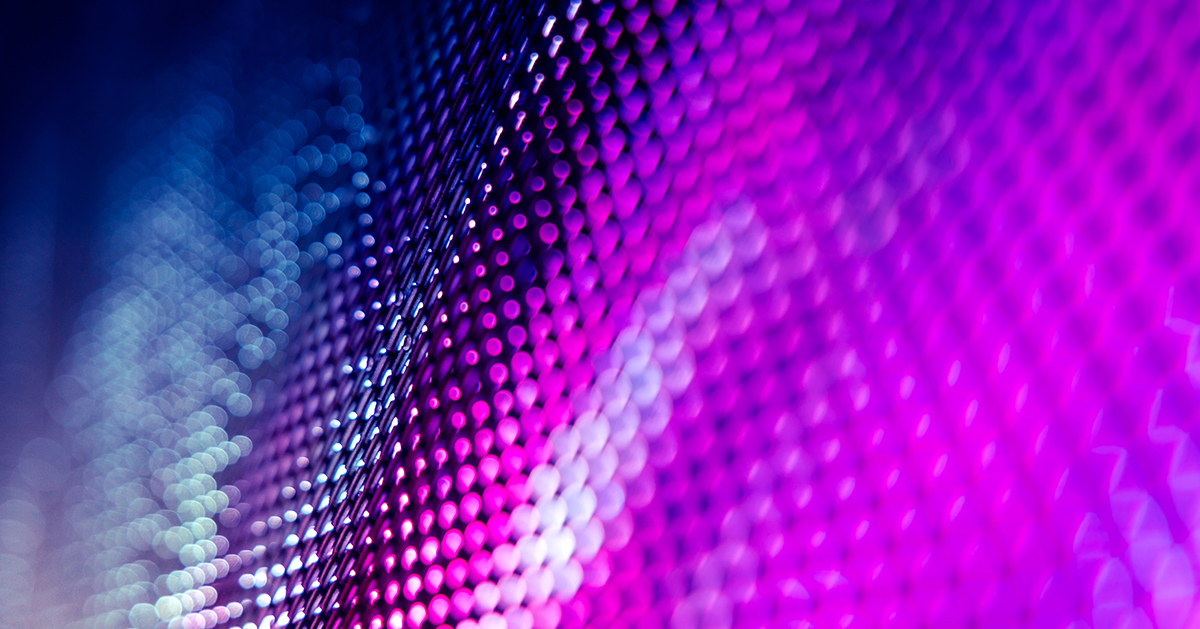 The Future of AV Experience Technology Continues to Impress
The Pro AV world is constantly evolving with new trends and technology. As a result, creating next-level immersive experiences requires the industry to innovate and adapt. In looking at the future of the AV experiences, Ryan Poe, Director of Technology Solutions at Electrosonic, spoke with Fusion host Daniel Litwin on the topic. They discussed the many trends and what's shaping the future of AV experience technology. Poe offered his expert takes on this, including his impressions from the 2022 ISE show.
Supply Chain Woes Force Adaptation and Innovation
For many AV companies and integrators, one trend, which forced them to adapt, was the supply chain challenges. In response, Poe shared, "There's more focus on software and virtualization for flexible deployment. We're headed toward a place where software integration and virtualization make a lot of sense for us for reasons beyond just the supply chain."
Poe further explained that this trend ensures less dependence on hardware and the elements of hardware integration like physical cabling and heat load. Even as supply chains reemerge and become more resilient, having options is "advantageous as a whole," per Poe.
Immersive Audio Creates Unique Experiences
Next, Poe and Litwin discussed some specific AV technologies. Immersive audio is very buzzy right now, and Poe explained the unique opportunities with beam-steering. "It allows you to create focus zones where you stand in one spot and move to another and hear different audio."
The technology is also more flexible, a necessity for AV. "It's a single cabinet you can place anywhere to project virtual speakers. Museums with multiple exhibits can project multiple sounds," Poe continued.
The use cases for this include spaces outside of location-based entertainment. Workplaces could also leverage beam-steering
Extended Reality Enables Authentic Experiences, Has Many Applications
Another hot topic is extended reality (XR), which includes augmented and virtual reality. Poe noted, "It extends the experiences you're creating. It's a more realistic experience for who's in the environment."
That authenticity is also a benefit for performers. If talent can immerse themselves into a world versus just a green screen, the performance is often more compelling.
As used in venues, XR is an incredible way to deliver and create content. Most deployments, however, have been in purpose-built spaces. These installations provide a glimpse of what's possible, and that could lead to it becoming mainstream. "Spaces like the Illuminarium paved the way for future uses in museum, corporate and educational environments. It will be interesting to see the content for those spaces and scaling it," Poe said.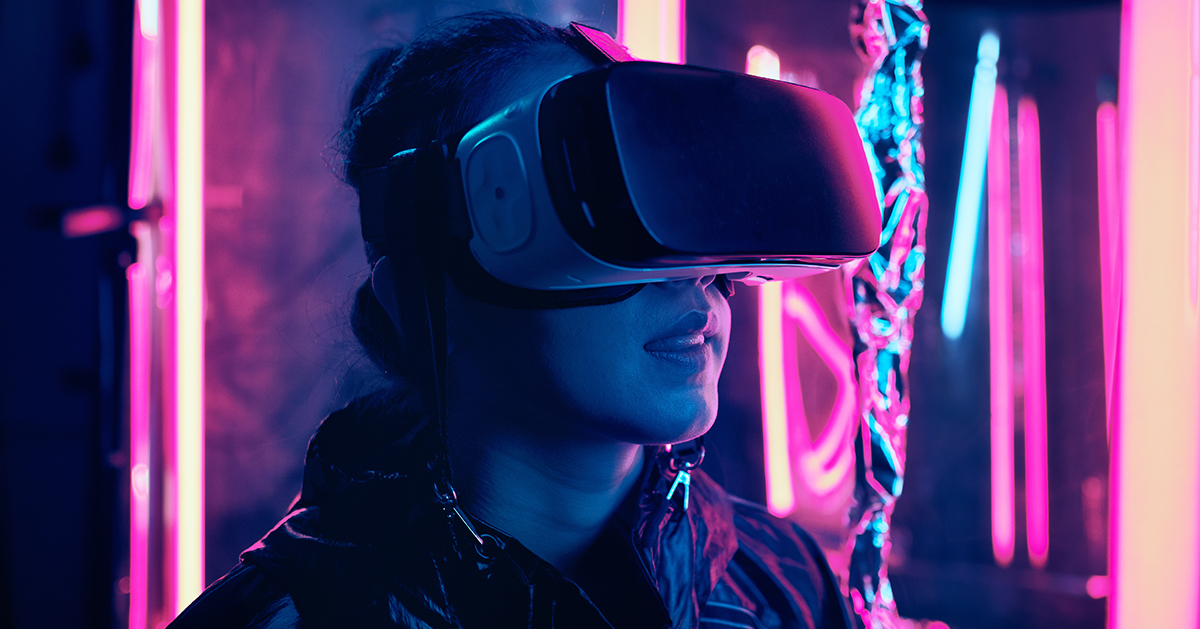 AI and Personalized Experiences
Experience technology also intertwines with AI, and it's often a key element in personalization. Poe explained that the initial delivery of these "tended to be invasive and intruding on the privacy of who you are."
Privacy of consumer data is now a much bigger concern for consumers. A study revealed that 86 percent of consumers "care about data privacy" and want more control. In this new lens, some solutions may still deliver personalization if users opt in to sharing their data.
What Poe defined as the alternative was "generalized personalization." In this scenario, personalization is possible through proximity detection, mood estimation and tracking demographics. Based on this data collection, platforms can personalize the delivery of content to the moment. "In immersive experiences, gestures to interact with content are an example. Far away, a screen's content could be big and bold. As you draw closer, it could get more detailed because the user is engaging and experiencing it deeper," Poe described.
Poe also provided an example of this with transportation hubs like airports. There are lots of people, different experiences and often stress. It's an opportunity to deliver entertainment and personalization. "That could be tailored over time with mood detection and measuring," he added.
In looking at these trends, they all tie into the next topic of 360-degree digital artwork immersion.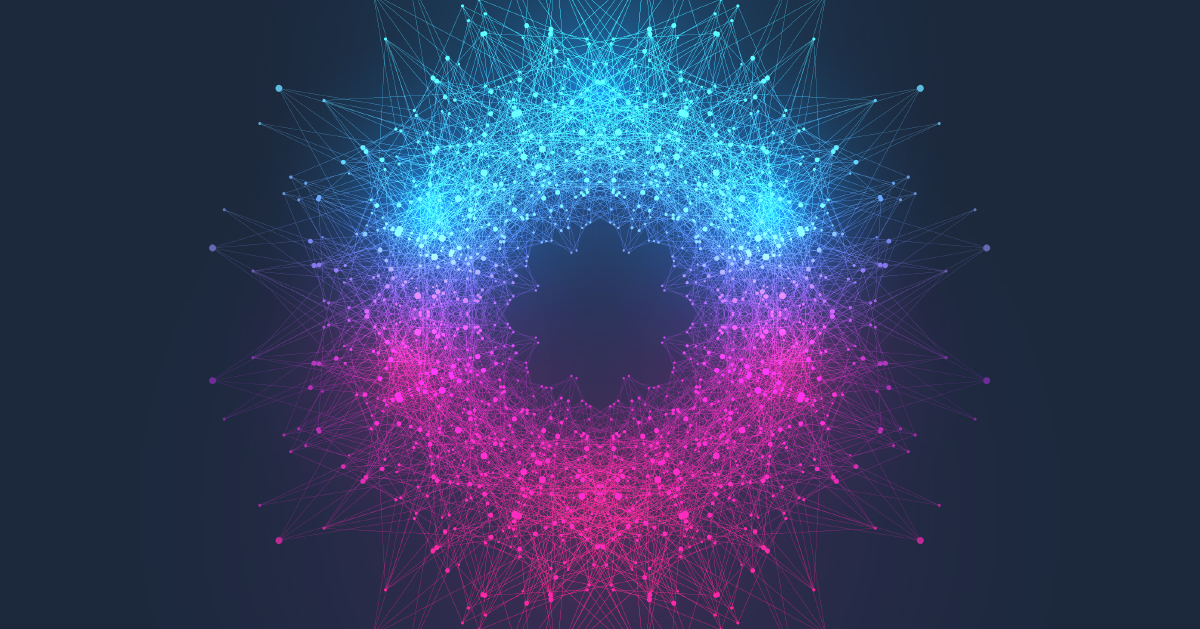 360-Degree Artwork Comes Alive with Innovative Technology
These experiences are becoming more popular and in demand. Currently, projection is the means to create this and will continue to be per Poe. However, LEDs are also an option, as pixel pitch is getting smaller. The LED market has a maturity now that ushered in a higher dynamic range of deeper blacks and brighter whites. The high refresh rates of a 120 or 240 video wall also sell the authenticity of the experience.
Poe relayed that Electrosonic's partnership with Igloo has created such installations and in some surprising spaces. "They were coming from creating these at music festivals, and now that adapted them to workspaces."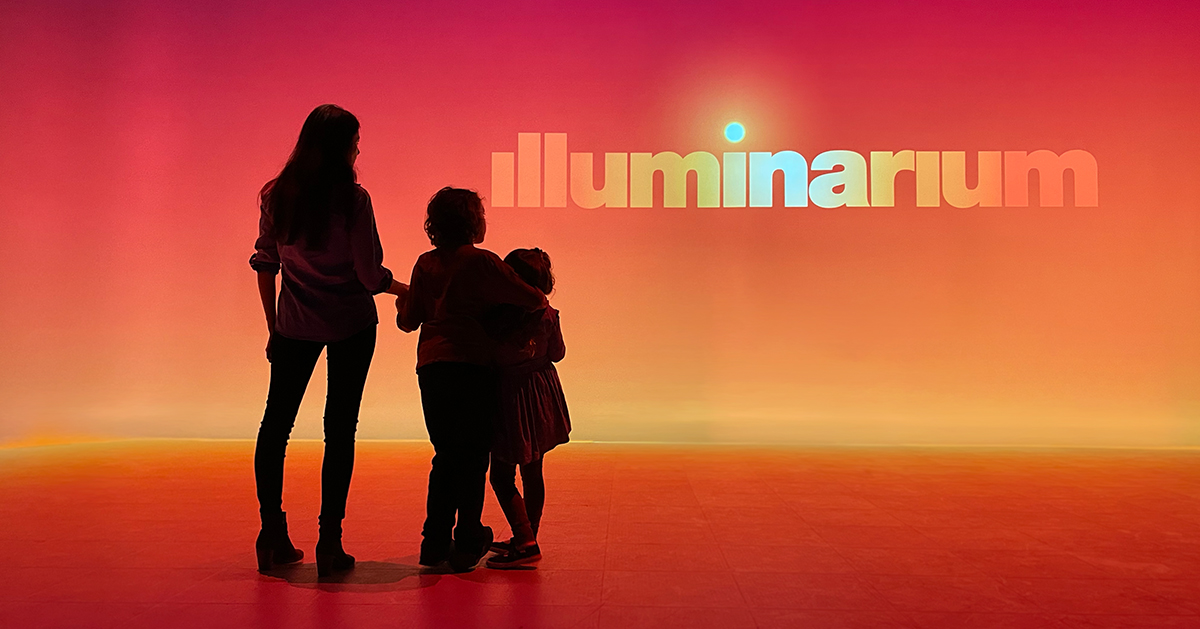 Immersive Workspaces Adapt to the New World of Work
The final trend of the conversation was the new world of work. Hybrid work seems to be the current and future reality. Because of this shift, these environments have to be productive and collaborative, which translates to new uses for AV technology.
Years ago, video conferencing was a cart in the corner. Now with the application of modern immersive technology, displays are larger, cameras can frame participants, and audio delivery is better. "It makes it feel more like human-to-human contact, like they are in the room," Poe said.
Into the Space of Immersion
For final takeaways, Poe shared, "We've integrated technology into our lives. We're moving into a space of immersion. For us, it's all about experience, and new technology allows us to do things not possible in the past and be immersed in the experience for entertainment or the workplace."
Maurizio Capuzzo, Electrosonic's Chief Marketing Officer, fuses the science of data with the art of visual and verbal communication to explain how technology adds value and helps foster innovation. Maurizio writes from a wealth of experience, holding leadership roles in global technology companies as well as possessing a deep understanding of how technology contributes to business growth.
Signup for weekly Perspectives of the technologists who bring projects to life.