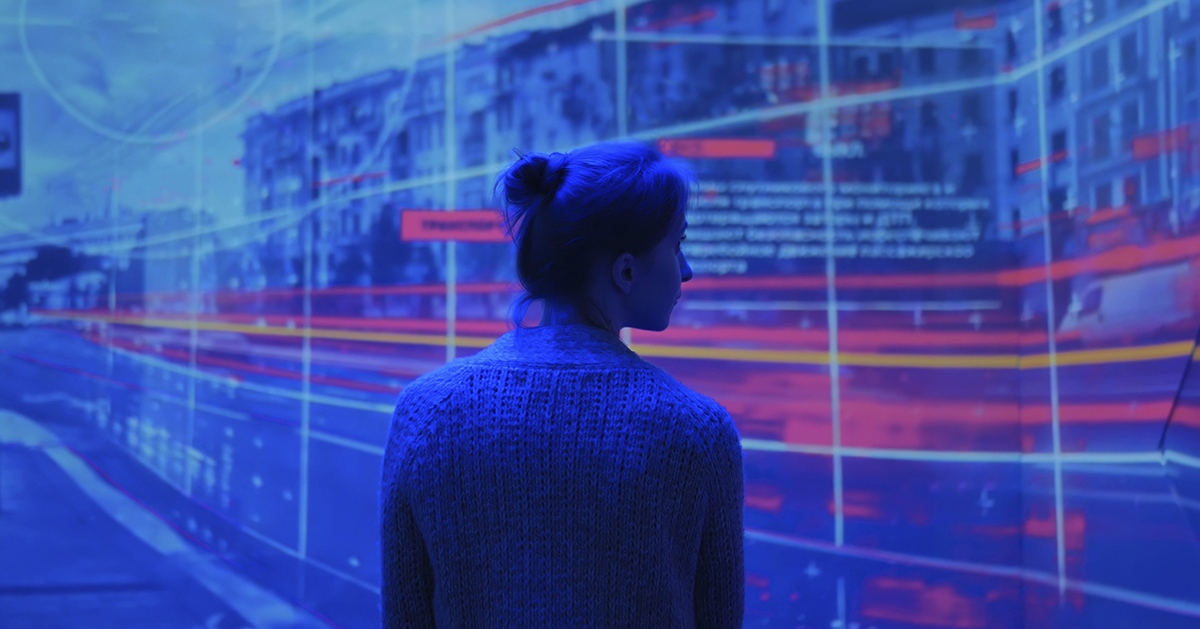 Entering the New Normal: A Reshaped Technological Landscape
The world is collectively striving toward a return to pre-pandemic life and business operation.
However, even as signs of progress and glimmers of hope appear in the wake of the COVID-19 disruption, it's likely that the world as we knew it won't return exactly as it was.
As people get back to work, a "new normal" is inevitable, bringing with it a reshaped operational and technological landscape aimed not only at protecting employees, guests, end users and more during this ramping up of global activity, but at ensuring preparations and contingencies are in place to better deal with future disruptions on the level of the novel coronavirus.
What's technology's role in all of this? How can audiovisual (AV) solutions facilitate a safe return to the workplace and have a hand in reshaping the way we live, work and play?
Let's start with the immediate potential for technology to drive enhanced peace of mind.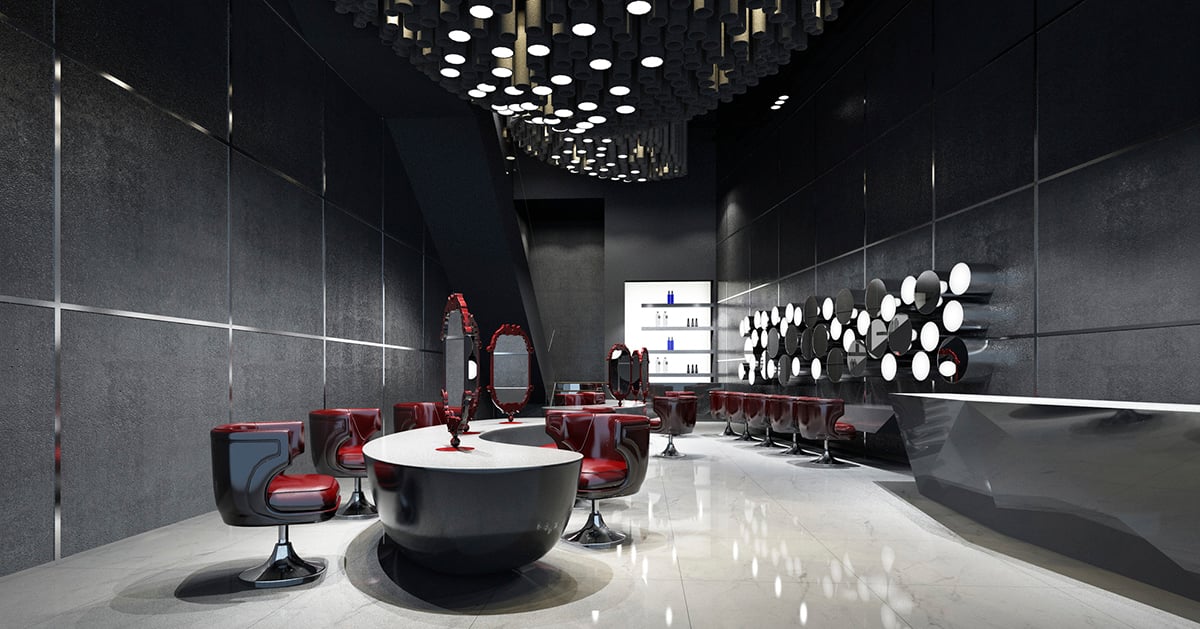 Technology's Part to Play in Keeping Us Safe as Work Ramps Up
Safety and health are going to be paramount in the globe's march toward a "new normal," and measures to prevent renewed outbreaks and more will likely linger long after the worst of the COVID-19 threat has passed.
Social distancing and protective face covering measures will likely still be in effect, and companies with the ability to maintain productivity remotely (perhaps proven in the crucible that was the COVID-19 pandemic) may choose to remain remote even after the world has officially opened for business.
To that end, technology and AV solutions have a tremendous role to play.
Effective videoconferencing tools and meeting spaces, in particular, will be critical. It's no longer enough to simple hope your remote tools work – you need robust, secure and thorough systems that are simple to use without losing collaborative power.
Meeting spaces need to be outfitted end-to-end with appropriate speakers, microphones and displays, allowing in-office employees to practice social distancing without straining to collaborate effectively. Information communication will also be critical, particularly in large, high-occupancy spaces – by leveraging cutting-edge media walls, PA systems and more, you can ensure that everyone inside your space is aware of exactly what's expected of them.
Further, should some employees remain remote, stable, easy-to-use and complete toolsets are mandatory. Employees need a secure way to remotely access the same tools and capabilities they would use in their office space, and additional items such as monitors and displays, microphones and headsets, and more can help them elevate their remote workspace.
Finally, security – both in your network and physical location – and access control will play enormous parts in maintaining safety and peace of mind in the "new normal." Integrating video surveillance, intrusion detection, access control systems and more into a holistic solution can provide unmatched visibility into exactly what's going on in your operation at all times.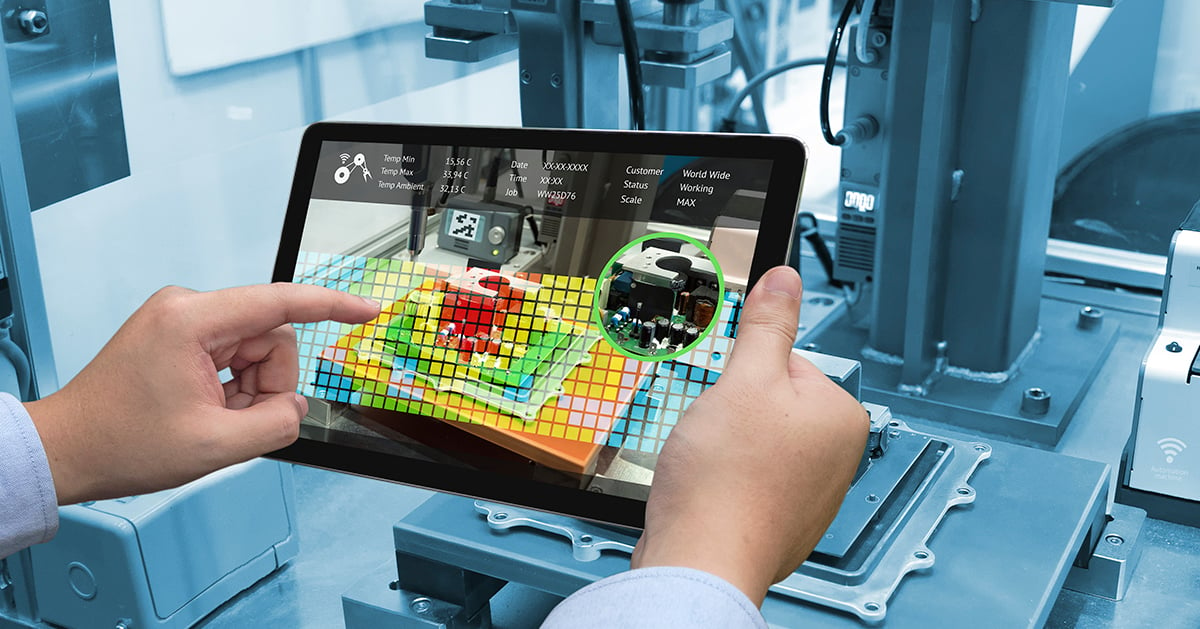 Innovative Solutions Provide a Seamless Transition to the 'New Normal'
There's one core principle at the heart of the world's effort to return to business as usual – it's going to require innovative thinkers.
Innovative technological solutions have always driven progress, operational efficiency and productivity, and this unprecedented scenario can draw on that idea to propel the ways we live, work and play moving forward.
Here are just a few examples of the kinds of innovations, some of which have already begun but show potential to kick into high gear, that could forge the way forward in the coming months and years.
Robust Virtual and Augmented Reality Solutions
What if you could deliver a truly stunning and engaging experience anywhere in the world, meeting customers, employees, students and more wherever they are? As VR and AR technology leaps forward, this could become increasingly possible.

Not only could these solutions help promote safety in the wake of the pandemic, creating ways to engage over distance, but they could also play a role in changing how the world views experiences entirely.

Picture students learning remotely by participating in a virtual science experiment, getting all the fun without any of the risk, or museum "visitors" halfway around the world strolling through the halls of the world's most famous spaces. In business operations, virtual meeting spaces could provide a unique way to collaborate and grow.

And it's not as far off as you think. In the meantime, even virtual exhibits and experiences that don't require VR and AR can be a fantastic way to boost engagement, promote safety and live on the cutting edge.

Like VR and AR, cloud-based services have already begun exploding in potential use cases – but there's even more untapped potential.


With cloud-based videoconferencing solutions, businesses and other operations can cut costs, promote remote efficiency, allow for on-the-spot collaboration and more, giving end users the option to work together from any device, at any time.
Command Centers Aren't Just for Emergencies
Does your operation currently leverage a centralized "command center?"

Why not?

By creating a space with media walls, thorough data analysis, collaborative tools and more in a centralized location, you can more thoroughly monitor the entirety of your operation, helping you succeed not only during normal operation, but in times where immediate or contingency-plan-based action is required.

It doesn't have to be an entire, ripped-from-NASA-headquarters room. Section off a portion of your office space to constantly display critical data, mount a display in a central location, etc. – as long as you're providing a way to gain real-time insights into exactly what's going on, you're moving in the right direction.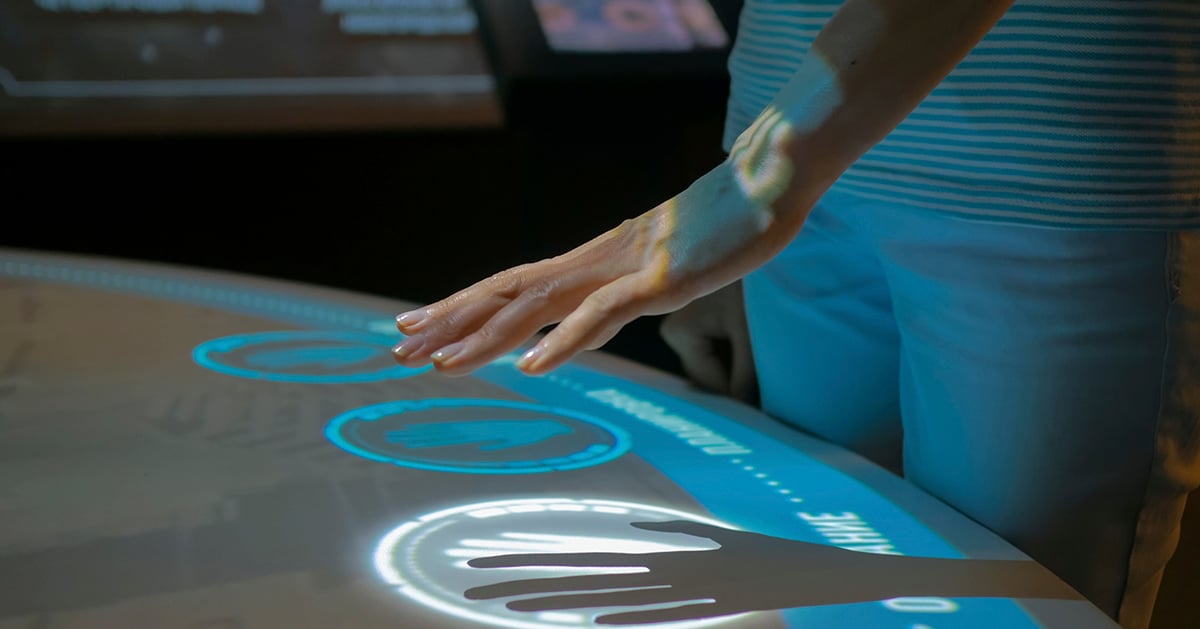 Let an AV Integrator Be Your Guide
As the amount of technology and integrated solutions in your space increases, you'll certainly notice benefits – but the strain on IT teams will rise proportionately, as well.
By choosing an AV integrator to be your managed services provider, you can eliminate that burden, taking a simpler route toward increased uptime, timely service and maintenance, future-proof systems, and more.
To learn more about Electrosonic's capabilities in helping shape the new normal, contact us today.
Nico Åhlström, Vice President, Business Transformation at Electrosonic, understands the role that technology plays in transforming business processes. Nico writes with a leader's perspective about the importance of driving innovation and change by involving people at every level in the organization. Strategic alignment, effective communication and training are essential to the successful adoption of strategic technologies.
Signup for weekly Perspectives of the technologists who bring projects to life.