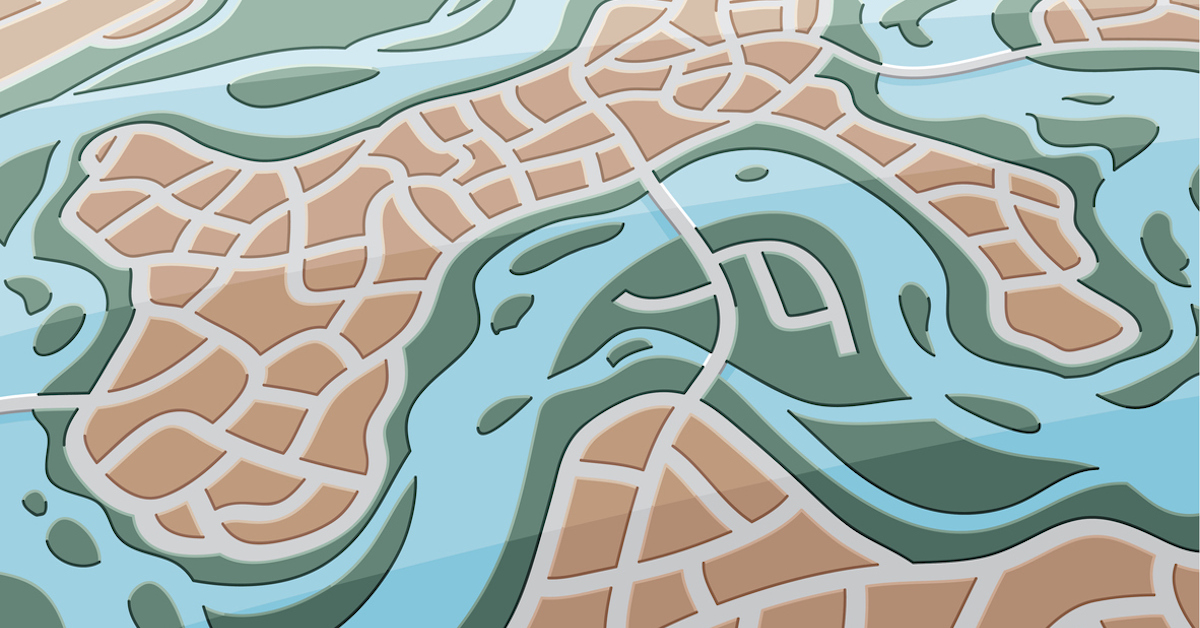 Dark Rides Protect Your Park's Future
Nostalgia has its place even with the Millennial crowd. There is something comforting about a known experience. It helps the guest even temporarily relive cherished childhood memories. That is the primary reason why character-based attractions – often based off the 80s and 90s – remain so incredibly popular.
However, nostalgia alone does not cut it today – there is a significant need for balance. After all, there is no denying that today's consumers have an undying thirst for new experiences. This is why we are knee deep into the thriving experience economy. Today's consumers want to be constantly challenged, inspired and awed. This is difficult to do when you fail to make changes to your offering.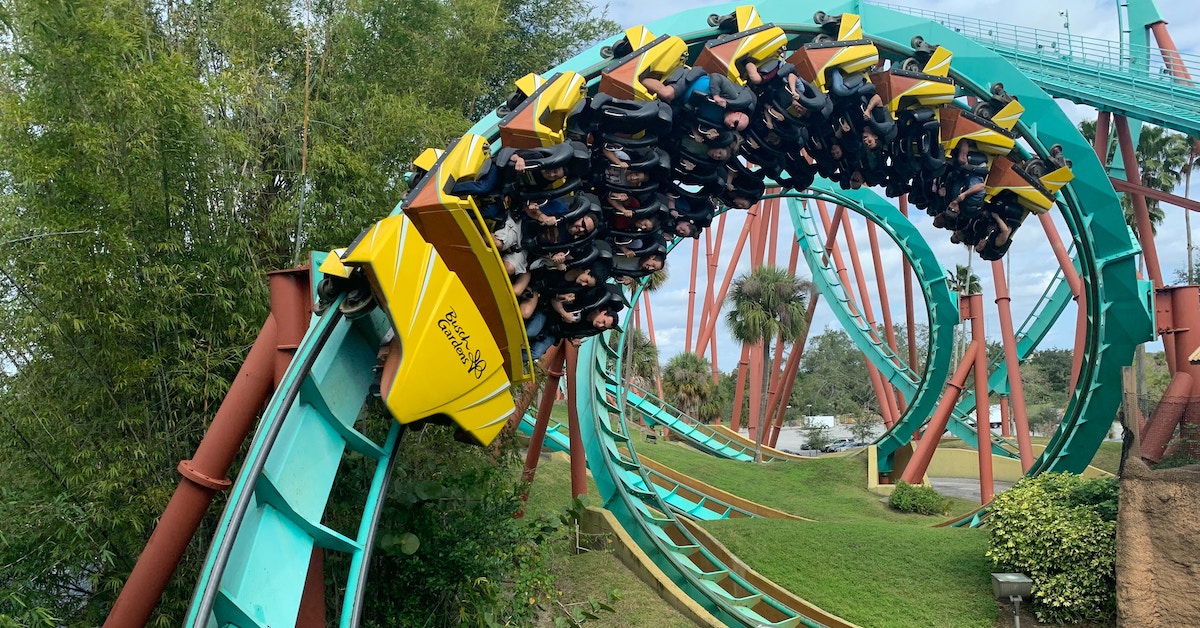 Of course, the constant quest for newness presents significant challenges when the idea of developing a new offering requires a hefty investment of resources. After all, according to Theme Park Insider the average ride today costs millions of dollars, and the expense can climb rapidly depending on the complexity and licensing fees.
Future Proofing
Keeping up with changing tastes and expectations does not have to mean starting from scratch every time. Unlike a roller coaster, dark rides are often very content based – meaning there is no reason to break down a ride in order to offer guests a new experience. Not every change needs to be purely physical in nature. In some instances, the addition of new content can create dramatically different experiences. Perhaps giving your park's superhero new powers or plunging them into new environments.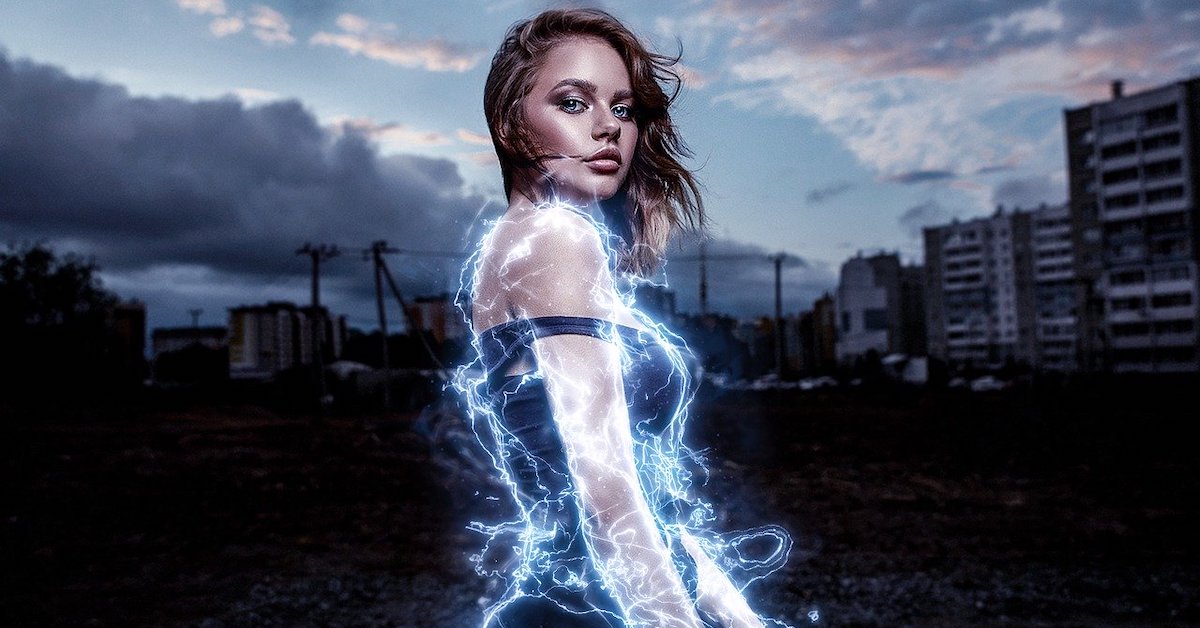 This is especially true when the theme park builds its dark rides around a specific franchise. Each time the franchise releases a new film or a popular series starts a new season, it is an incredible opportunity to add characters to the experience or update the story to include new plot twists. The key is the ability to embrace expansion without physically taking up more space.
The reason this works is quite simple – the core technology is already in place. Projectors, AR/VR equipment, high definition displays, dynamic sound systems. Sure, sometimes updates will mean adding some additional equipment or reimagining its usage, but the biggest change comes in adjusting the content to fit the new story line.
Additionally, it's possible that parks can update their dark rides by adding new aspects that further engage the guest. For instance, leveraging RFID chips to customize the experience or adding a few interactive displays to further immerse the guest into the story arch.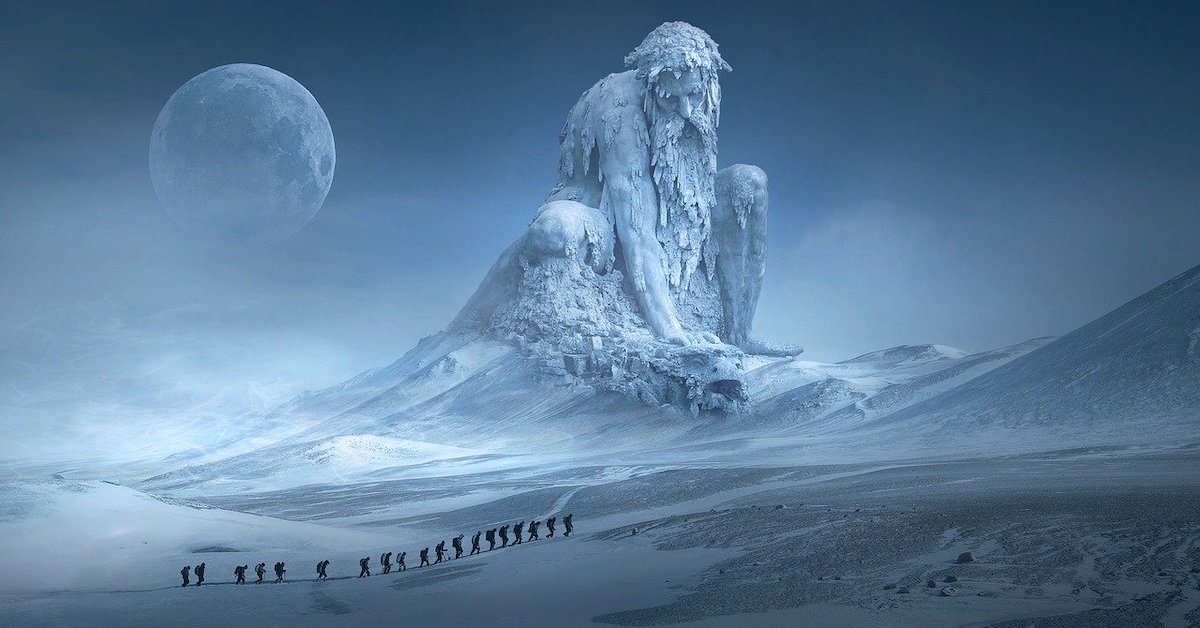 Interested in learning more about how you can build dark rides that will grab guest attention? Armed with over 55 years of experience creatively leveraging technology, Electrosonic has built a solid reputation with its ability to design and build award winning attractions for some of the most successful theme parks in the world. Click here to learn more.
This post is part of a six-post series taking a deeper dive into the dark ride trend. We will address the reasons behind the trend, the technology involved and why they make sense for today's theme parks. Be sure to check out the entire series of blogs focused on the role Dark Rides can play for the modern theme park.
Dark Rides Create Extension Opportunities
Dark Rides Make the Most of Today's AV Technology
Dark Rides Provide Continued Growth Opportunities
Dark Rides Help Theme Parks Meet Evolving Expectations
Dark Rides Expand Branding Opportunities
Dark Rides Protect Your Park's Future
Maurizio Capuzzo, Electrosonic's Chief Marketing Officer, fuses the science of data with the art of visual and verbal communication to explain how technology adds value and helps foster innovation. Maurizio writes from a wealth of experience, holding leadership roles in global technology companies as well as possessing a deep understanding of how technology contributes to business growth.
Signup for weekly Perspectives of the technologists who bring projects to life.