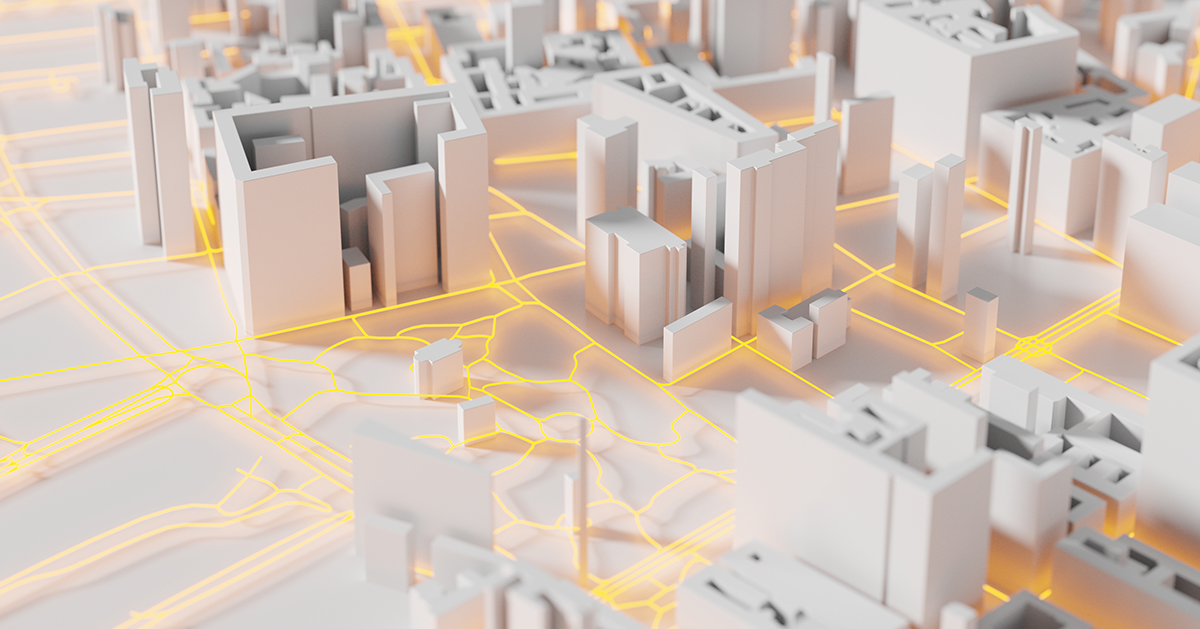 Experience and Technology Design for Theme Parks: How to do it well
The development and design of theme parks can be complex, requiring long-term considerations and extensive master planning. What was the standard is now rapidly evolving, considering such uncertainty in the global leisure industry. However, this "stress test" on the industry led to innovation in intelligent, flexible solutions to improve operations.
One of the biggest drivers of change in theme parks is technology. It's a problem solver for managerial challenges and increasing profit margins and yields. Another primary use case is experience design, helping deliver the best and most unique experiences to visitors. Because it has such potential, it also gives you a competitive edge.
In this post, we'll explore the attributes and vision regarding experience design location-based entertainment and what will propel this industry forward.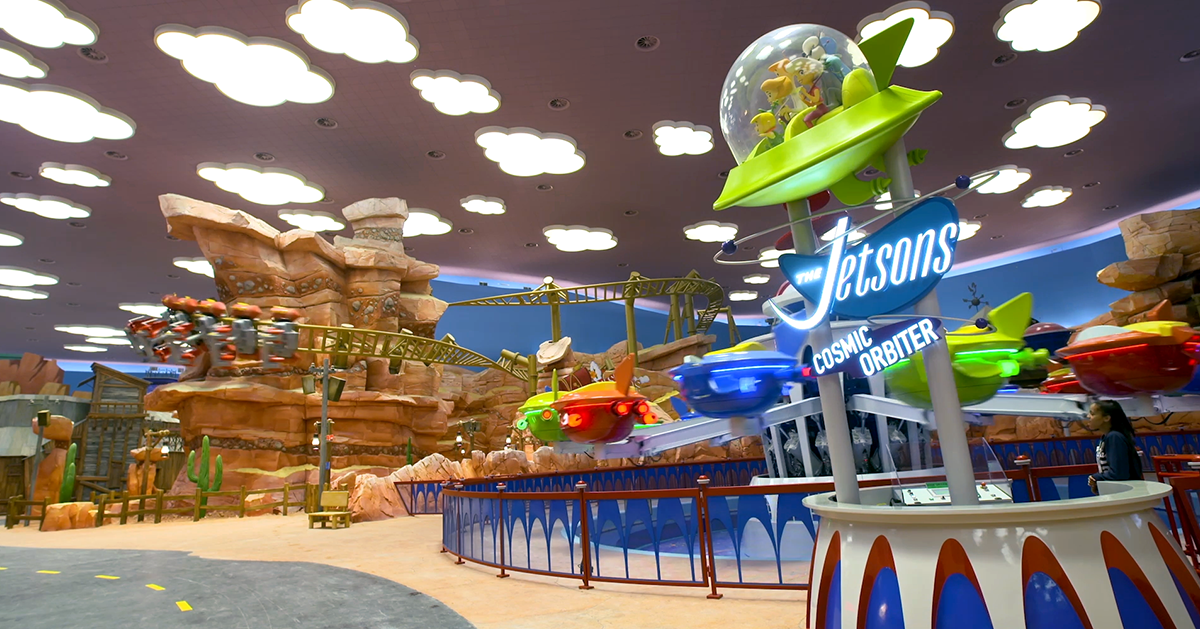 The Art of Storytelling
Theme parks have always been great storytellers. If you think about the most well-known parks, they are full of immersive stories. Now, the push is to make them more engaging and exciting with technology. With many tools available to help you create this, the most critical aspect is setting the stage for a meaningful story to unfold.
Consider the bedrock to any experience to be the story. The process of designing a park is not unlike house building, where the story is the foundation. Developers can then follow a pattern to develop it in the environment in ways for people to enjoy.
The story is a vision, dream, or message. It can carry people back in time or have them experience the future. Being consistent and cohesive will allow developers to make the right choices regarding themes, transportation, ride systems, special effects, audio-animatronics and more.
An excellent example of storytelling experience design is the new Star Wars Rise of the Resistance at Disneyland. It includes multiple ride systems and sets visitors off on a mission to join the Resistance. It's billed not as a ride but an experience, immersing guests into a new world filled with AT-AT walkers, simulated blaster fire, and audio-animatronics.
Building a Brand Identity
Cultivating a brand identity for location-based development goes hand in hand with the story. Developing a consistent, impactful brand will serve you well in leveraging experience design. It becomes an avenue for diversification once development is more mature. Branding can act as a tool in enabling flexibility.
Once you've proven your business concept and have greater resource access, you can invest more strategically in technology to deliver experiences for your target audience. Because you started with a story and tying it to your brand, you likely won't face a need to rebrand. Branding and experience design should be the same bucket, aligning the vision for the present and future. That should both be part of your all-encompassing strategic marketing plan.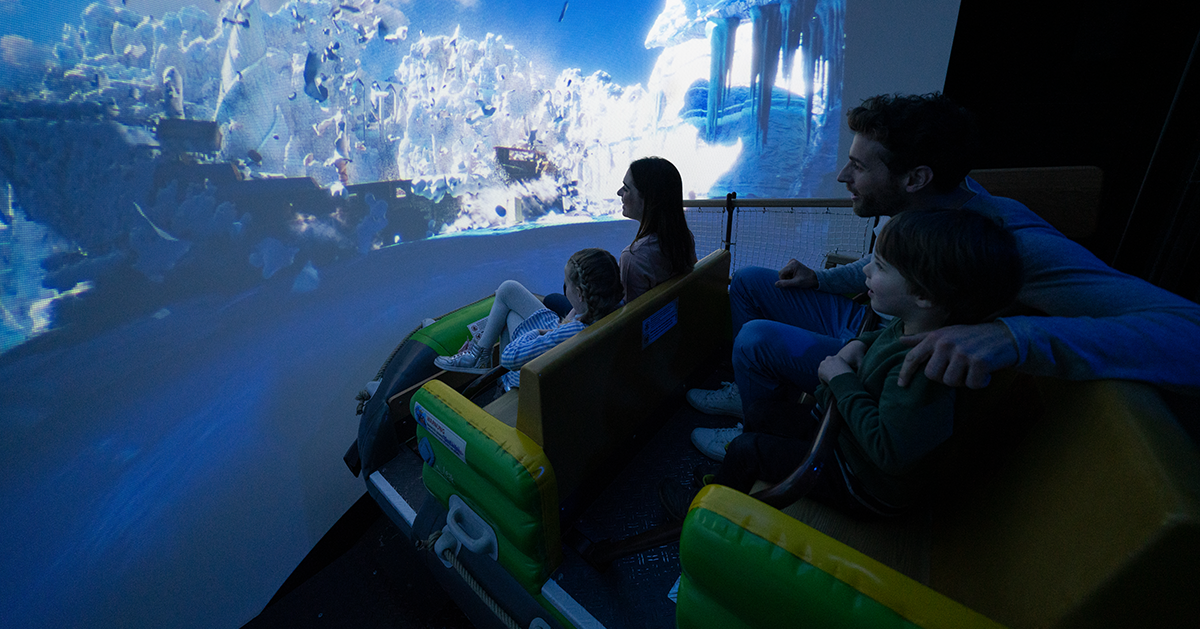 Imagining the Experience and the Roles Needed to Make It Possible
With storytelling and branding in place, it's time to imagine those experiences you feel will resonate with your target visitor. Of course, it's more than just a notion at this point, but you'll need the right team to bring it to life. That will likely include skilled people, such as architects, engineers, designers, writers, strategists, and technology design consultants.
Building such a team is essential to cover every aspect of an experience. You should place your guest at the center of this. As a result, all team members see the experience through their eyes.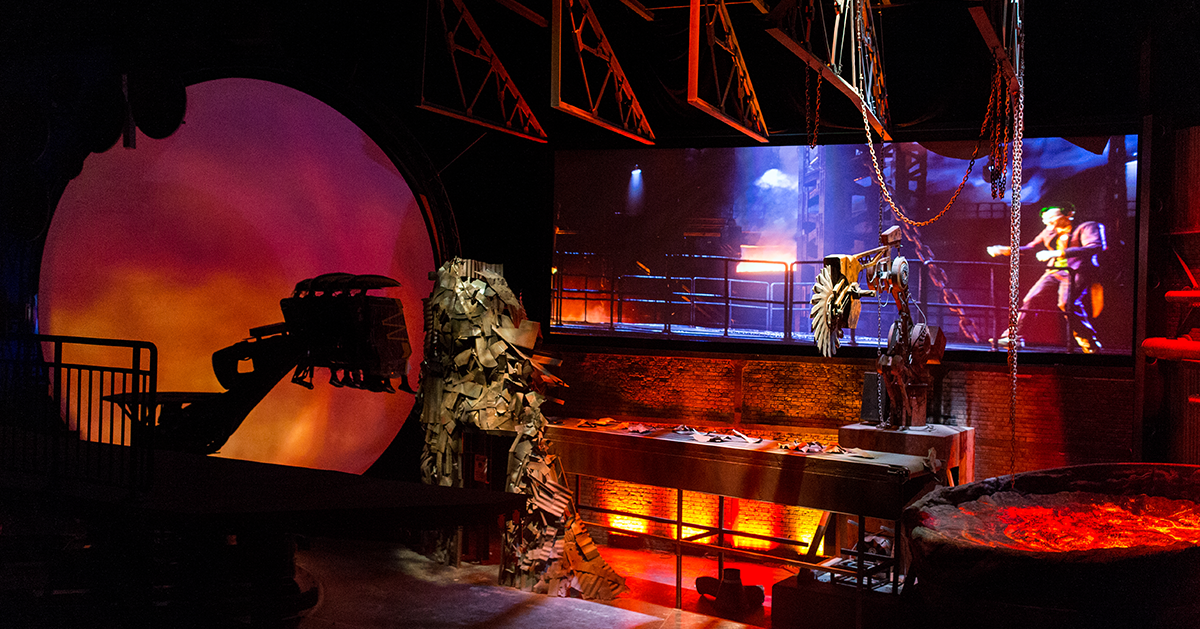 Digitization to Meet Guest Expectations
Digitization is a crucial layer within experience design, and its focus is on meeting guest expectations. However, technology is quickly evolving, so that requires a different lens on this component.
It's about answering what do visitors need to have the best experience in a forward-looking approach. That could include:
Parking stations with chargers for electric vehicles.

A robust and agile IT and audiovisual (AV) infrastructure.

Centralized control centers.

Digital screens for information, wayfinding, menus, and more.

Assets or takeaways that enable guests to continue to engage with the location after they leave.
Digitization of the leisure business encompasses so many components, but it's easier to manage and navigate with a technology master plan.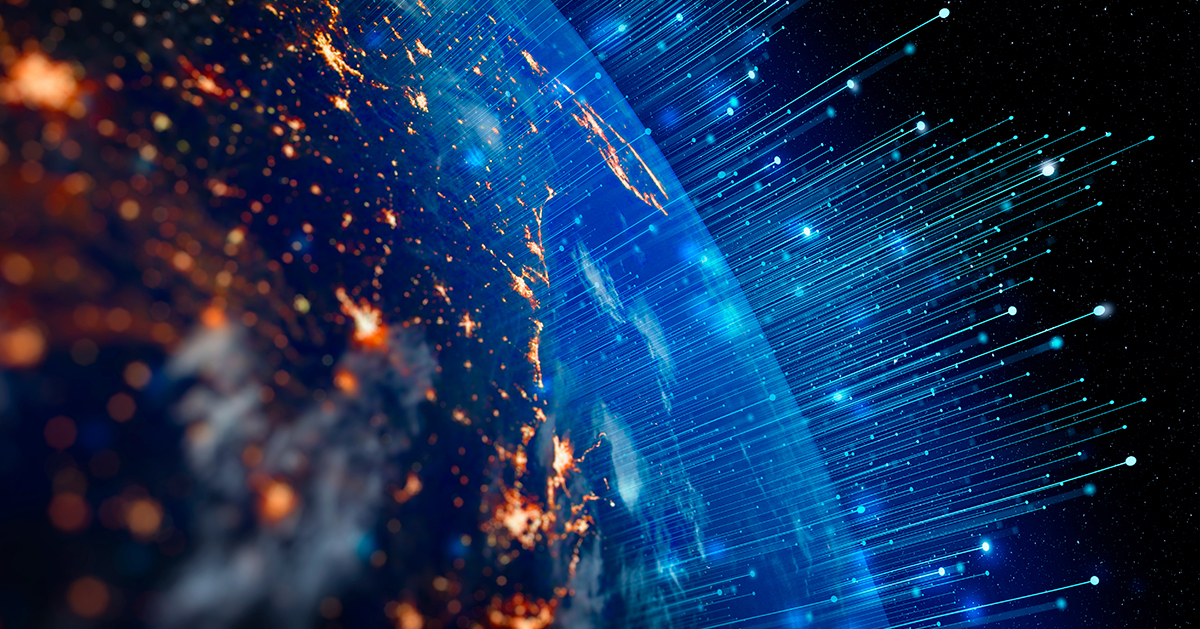 IoT's Role in Experience Design for Theme Parks
While IoT (Internet of Things) devices aren't new in theme parks, it's becoming more substantial as parks build out the necessary infrastructure. That includes sensors within the park as well as guests wearing them, as is the case with Disney's MagicBands.
Parks have been using this technology to gather data about traffic patterns, support predictive maintenance, and improve operational efficiency.
The future use cases of IoT could include:
Personalization: If parks know who is standing in line and where they've been, they can deliver more specific messaging. For example, a visitor that's wearing a band may provide demographic data. Combining that with location information, the guest might receive pop-ups on their smartphone or see custom messaging on digital screens. Those could guide them to a part of the park they haven't been to yet with details on wait times and amenities.
More data collection on patterns can power future design: As IoT devices gather more historical data, there's more to sift through and process. By using AI and machine learning, theme park managers can uncover trends. This could be very useful in planning new attractions to manage queues better and tailor ride hours based on peak times.
Enhancing immersive experiences: IoT can also play a role in attractions. This is a new category for the technology, as it's been chiefly applicable to guest convenience and operations. However, beacons and sensors should be part of these experiences. In cases where guests are self-pacing, those walking into a space can trigger the devices and the experience. Additionally, there's also an opportunity for personalization here so that the moments are unique and custom. It could be something like visuals looking different based on that person's preferences.
Let Electrosonic Guide You to Create Next-Level Experiences
Electrosonic has the experience, skills, and expertise to help you build, integrate and support experience design. We can provide you with the guidance you need with a technology master plan that will enable you to leverage these trends and create immersive worlds, contact us today.
Alexander Hann, Communications Specialist, understands the challenges that clients face when they are making decisions about technology. He uses his extensive experience of communicating complex concepts to write about the latest developments in technology in a way that clearly explains benefits for business and technical decision-makers.
Signup for weekly Perspectives of the technologists who bring projects to life.