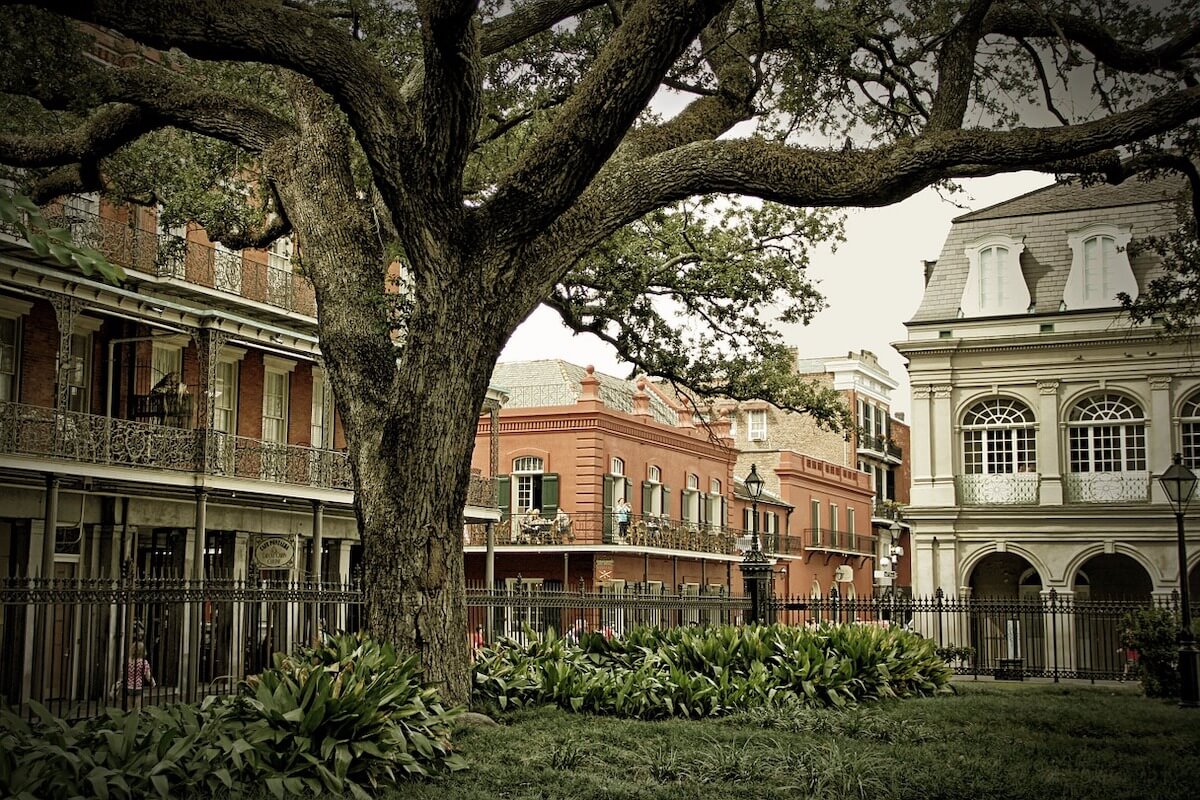 3 Things You Need to Know About the AAM Museum Expo (Event Preview)
Looking for interesting ways to improve your museum's ability to attract and engage patrons? Interested in learning (and seeing) how your peers are running their operations? If so, the 2019 AAM Annual Meeting & Museum Expo taking place in New Orleans starting May 20th.
Sticking true to the theme of Dynamic, Relevant, Essential: Sustaining Vibrant Museums, the annual conference is focusing heavily on helping museums re-examine their role and connection to communities in new ways – including making connections with the new tech-savvy audience.
Plenty of Learning Opportunities Exist
Throughout the event the AAM is hosting a wide array of learning opportunities – each categorized according to focus areas designed for today's museum professional. There are numerous events taking place at the same time, ensuring that there is something to meet the interests of all participants.
We have listed a few of the seminars we are looking forward to under each category.
Leadership – Meet the New Boss…Not the Same as the Old Boss, Getting Your Board on Board, and Artificial Intelligence and Leadership: Using Big Data Analytics to Inform Strategy and Operations
Exhibit Development and Design – Designers Deconstruct Success, Developing a Critical Engagement with Ethics for the 21st Century Exhibitions and Mistakes Were Made.
Community Engagement and Impact – Museums go Viral with Museum Hack, The Loyalty Equation: Developing Relationships that Deliver, as well as Social Media 101 and 201.
Collections Stewardship – Protecting Artifacts While Enhancing the Museum Experience.
Future of Museums – Topics include the Metadata Conversions, The Future of Installation Photography, Trend Watching, Digital Literacy, How Augmented Reality Went Uber Viral and the Powerful Potential of Museum Participation.
Diversity, Equity, Accessibility and Inclusion – Some of the seminar opportunities include Bringing a Museum to Life for the Blind, Creating Inclusive Representation at a Small Museum as well as Museum Professional Empathy Training.
Other categories or learning tracks include:
Education and Interpretation
Management and Administration
AAM Getty International Program
Curatorial Practice
Career Management
Be sure to go through the entire program to select the opportunities that are most applicable to your individual needs and interests.
Opportunities to explore
The event planners have made arrangements with many of the area museums to provide attendees with an opportunity to see how they have put various ideas into play in their facilities.
While it's great to hear about successes, having the ability to experience them always help bring them to life – and serve as an inspiration you can take back with you. Again, taking the time to go through the full program will give you an idea of which opportunities align with your museum's goals.
Check out the latest offerings
The expo will serve as a key component of this year's event. Various companies including Electrosonic will be in attendance demonstrating and discussing how they can partner with your museum as you work to meet the desires of an evolving audience base.
Be sure to visit our booth. Providing an immersive experience has become a prerequisite for successful museums today. Let us help you strategically tap into technology as a means of providing an immersive experience. We can help you thrive in a today's competitive marketplace, and we are excited to share our experiences with you.
Interested in learning more about how you can use creativity and the strategic use of technology to capture the attention of the new patron. With 55+ years of helping attractions wow their guests, Electrosonic has the experience and expertise to help you succeed.
Alexander Hann, Communications Specialist, understands the challenges that clients face when they are making decisions about technology. He uses his extensive experience of communicating complex concepts to write about the latest developments in technology in a way that clearly explains benefits for business and technical decision-makers.
Signup for weekly Perspectives of the technologists who bring projects to life.