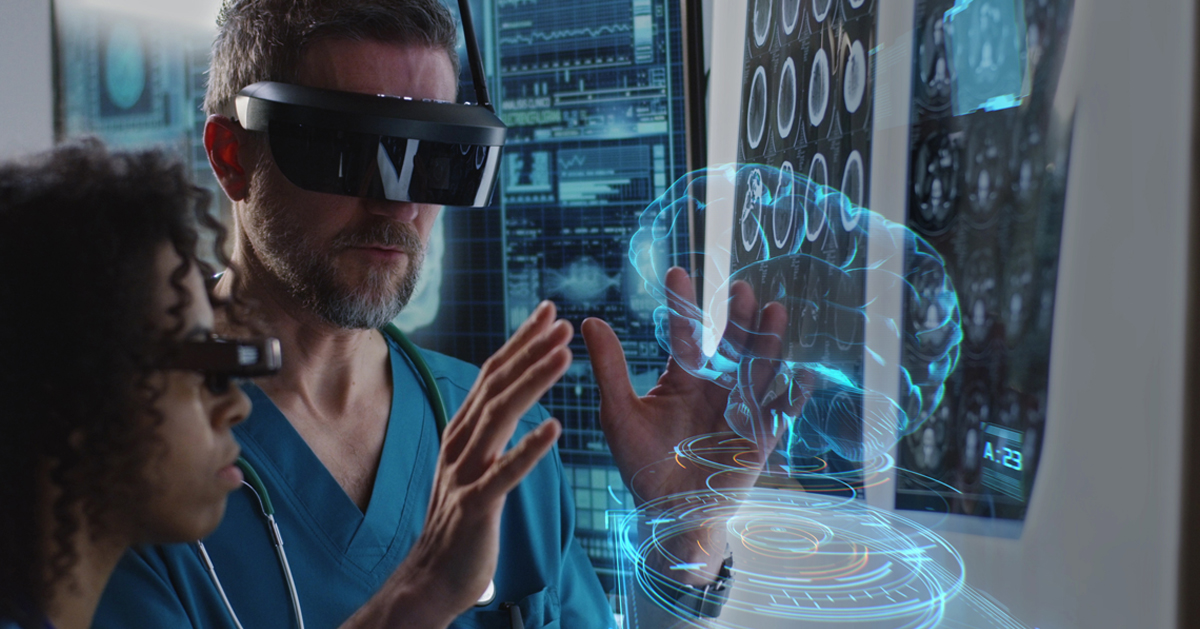 From Medical Training to Telemedicine: How Technology Integrators Are Changing the Way Healthcare Operates
It's never been more critical that healthcare providers have solutions that enable them to provide safe, confident care to patients – care that also needs to give those patients peace of mind during a pandemic unlike any we've seen in the modern era.
Though much of that burden falls on the pure skill of these front-line healthcare professionals, technology integrators the world over are working to develop and implement solutions that empower them to deliver outstanding outcomes, even in the face of a crisis on a global scale.
Technological innovation and implementation in the healthcare space has a singular goal – empowering the safest, most effective care possible and preparing healthcare to not only weather the storm of the COVID-19 pandemic but also to be agile in adapting how it cares for patients well into the future.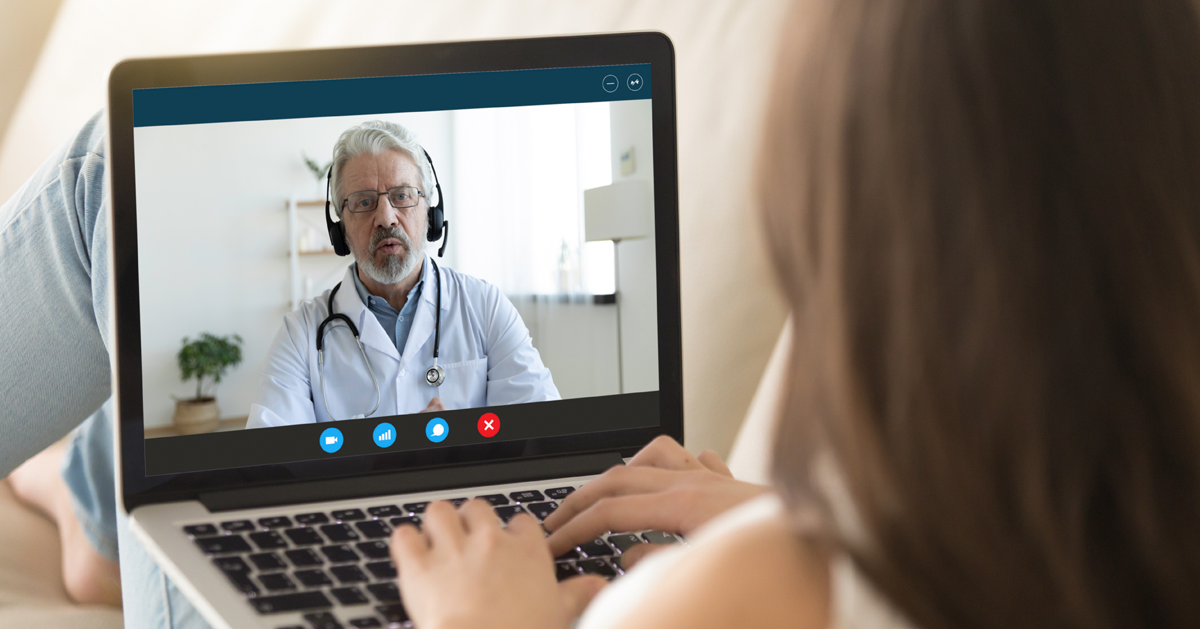 How Technology Is Empowering Safer, More Powerful Care During COVID-19
There are several core examples of the power of technology and its ability to elevate healthcare during this period of uncertainty.
In each case, technology integrators are working alongside hospitals, healthcare practices and other providers to give them the tools they need to drive successful outcomes.
The Rise of Telemedicine
Telemedicine was already on the horizon, but the COVID-19 pandemic accelerated its adoption at an almost unfathomable pace. Nearly overnight, providers the world over needed to scramble for effective ways to see and treat patients remotely. The statistics bear that chaos out – according to the CDC, during the last week of March of this year, there was a 154% increase in telehealth visits.

The benefits are clear – with robust telehealth solutions, patients can get the care they need from anywhere, as soon as a provider is able to see them. This carries huge implications for the future of care, as well. Telemedicine isn't a temporary fad. It's going to radically change the way healthcare professionals treat patients from this point forward.

But that success can only be realized if those providers are equipped with properly developed and integrated technology solutions.

That means equipping providers with the video and audio solutions they need to communicate with patients, but it also means taking advantage of technology integrators' ability to design a holistic solution and to manage that solution to ensure uptime and performance. It's not as simple as firing up Zoom and talking to a patient. There needs to be careful thought regarding how the technology will be implemented, if dedicated audio and video spaces could better serve providers, how managed services will ensure the tools are ready to actually perform, and what steps will be taken to make the experience as seamless as possible for both provider and patient.

After all, that's the end goal – the experience should be comfortable and intuitive enough that providers and patients can focus on care and results, not the technology.


Elevated Training for Medical Professionals with AR and More
In addition to telemedicine, the field of medical training is primed for a technological revolution.

The potential of augmented and virtual reality solutions is astounding. Consider Torbay Hospital Facilities in the United Kingdom, where Electrosonic delivered a simulated operating theater to better train medical personnel in a safe and controlled way.

That's just the beginning. As AR and VR solutions advance, medical personnel can quite literally be put into the very situations they'll be confronted with when treating actual patients, giving them a way to better prepare with "hands-on" training.

The solutions also have potential implications in the realm of telemedicine – consider a future in which world-class surgeons could see real patient cases from across the world, virtually, providing expert insight for the professionals treating the patient; or even, one day, performing procedures themselves from thousands of miles away.

Through it all, technology integrators will again be tasked with converting expertise developed in implementing and managing these AR and VR solutions across a wide range of industries into solutions that elevate healthcare.


Actionable Analytics and Artificial Intelligence
The COVID-19 pandemic has reinforced the importance of the healthcare industry's ability to collect, analyze and share data as quickly as possible – and technology solutions once again have a large role to play.

Beyond general support for the sharing of data, technology integrators can help hospitals and other healthcare facilities implement more robust command centers and specialty hospital spaces that help collect and organize data, provide a central location for teams to act upon that data in a calm, collaborative way, and ensure that data and its transmission are uninterrupted and secure.


Remote Patient Monitoring
Beyond remote consultations and care, healthcare providers need solutions to remotely monitor patients and gain insight into how their treatment plans are progressing.

Technology integrators are no stranger to these monitoring capabilities, having leveraged them to monitor solutions for organizations across the globe. Though the application is different, the central mission is the same – healthcare providers need tools that accurately provide information regarding a patient's status and simply work, regardless of circumstance or distance. Technology integrators can help.


Wayfinding and Capacity Solutions
Finally, though telehealth is the hot topic of the day (and rightly so), there will always be a critical need for robust, in-person healthcare capabilities.

During this time and into the new normal, that means providing ways for patients, providers and visitors to gather safely and efficiently while adhering to best practices for the prevention of infection and transmission.

Digital signage and video walls have a key role to play, as do surveillance, security and access control solutions. Technology integrators' experience in delivering these solutions across corporate and leisure environments mean they're well-equipped to help healthcare facilities manage occupancy, monitor inhabitants, communicate critical information, and more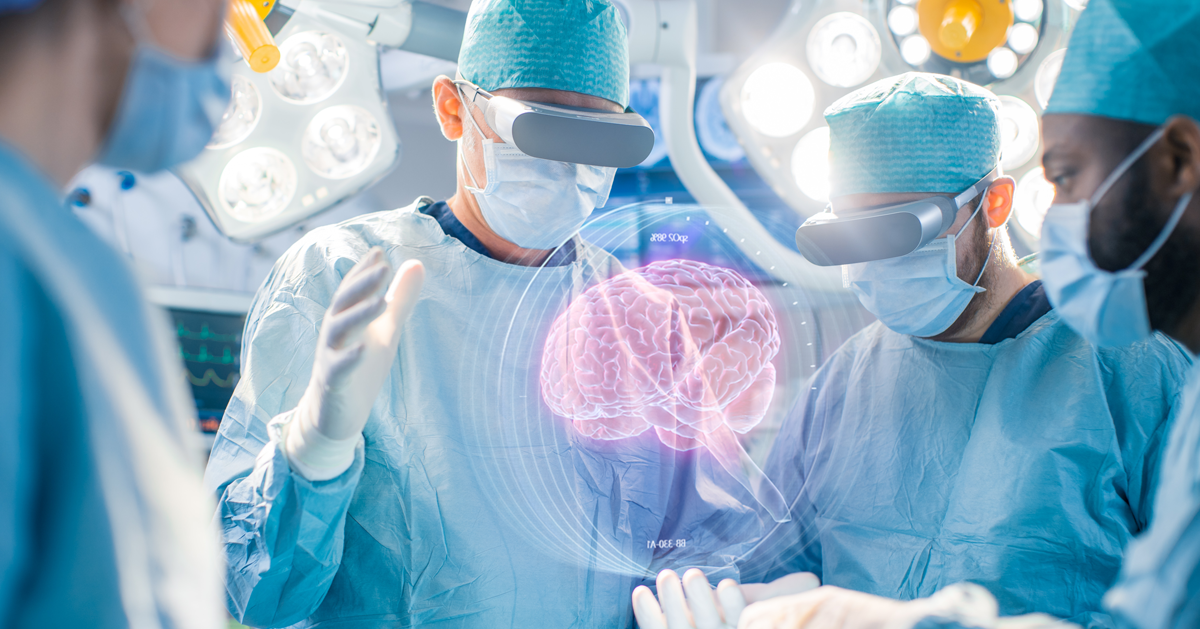 Contact Electrosonic Today
Electrosonic has a long history of crafting unique and powerful holistic technology solutions across a wide range of industries, healthcare included.
As the world continues to move toward a new normal in the wake of the COVID-19 pandemic, we're committed to helping push the boundaries of technological innovation to help healthcare providers and facilities keep pace with the shifting landscape of patient care.
To learn more, contact us today.
Ryan Poe, Electrosonic's Director of Technology Solutions, works and writes on the frontiers of advanced technology. He is a trusted adviser on leveraging technology in new ways and works within our Innovation Garage framework to evaluate new technologies and develop resources that support a portfolio of advanced services.
Signup for weekly Perspectives of the technologists who bring projects to life.