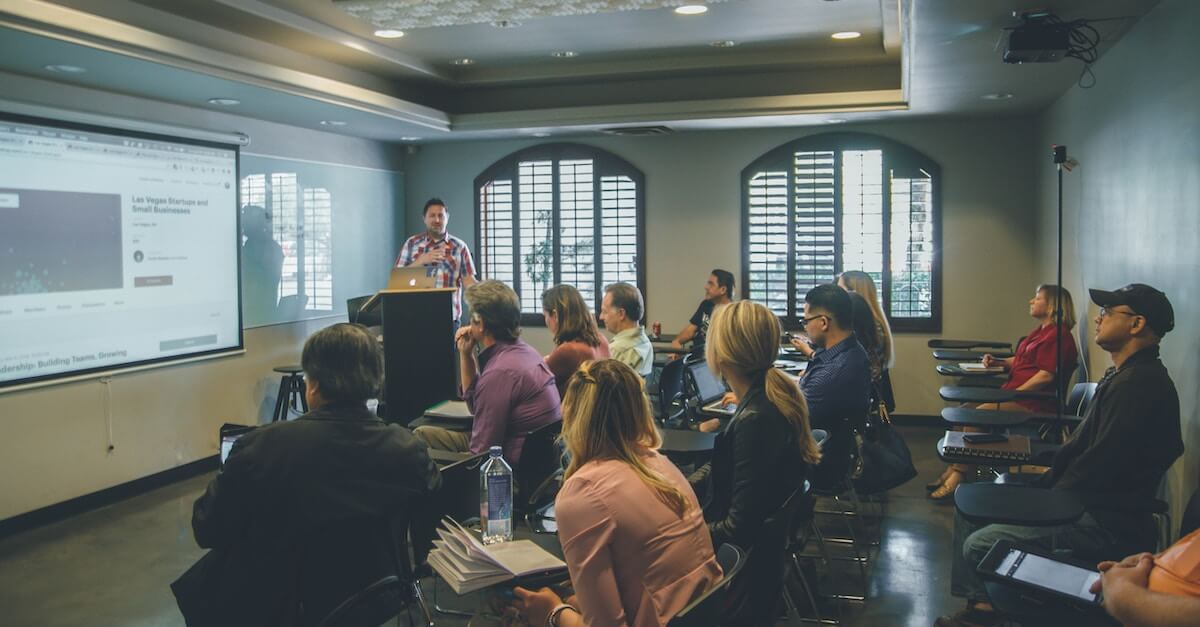 The Changing Expectations of Today's Learners
Education at every age level has always had one common thread – the need to convey content in a manner that the learner engages with the lesson and ultimately internalizes the information. The strategies teachers utilize understandably change as new approaches surface – approaches that tailor lessons to student needs.
Beyond addressing needs, today's educators must accept that learners have new expectations as well. Today's learners are not interested in sitting through traditional lessons. Today's learners have become accustomed to and now expect experiences. This does not mean that they do not have a thirst for knowledge – only that they want the content in a manner that is truly immersive.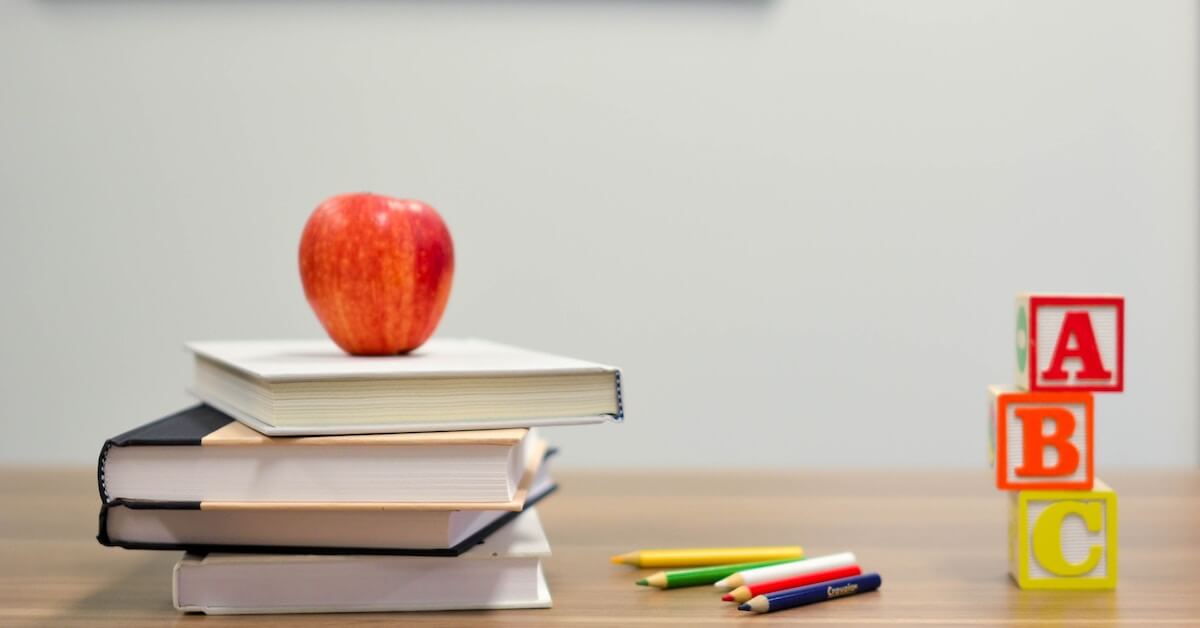 When armed with access to the right audiovisual (AV) equipment, teachers have the ability meet these expansive and ever-evolving expectations.
Emergence of the Digital Learning Population
With each new generation, the infusion of technology into one's daily life intensifies. We are now seeing a generation of users who have had uninhibited access to an array of smart devices (tablets, smartphones, smart TVs, etc.) at very early ages. They are as comfortable with these devices as previous generations were using a record player. Because of these smart devices, today's learners are very connected often with fingertip access to data.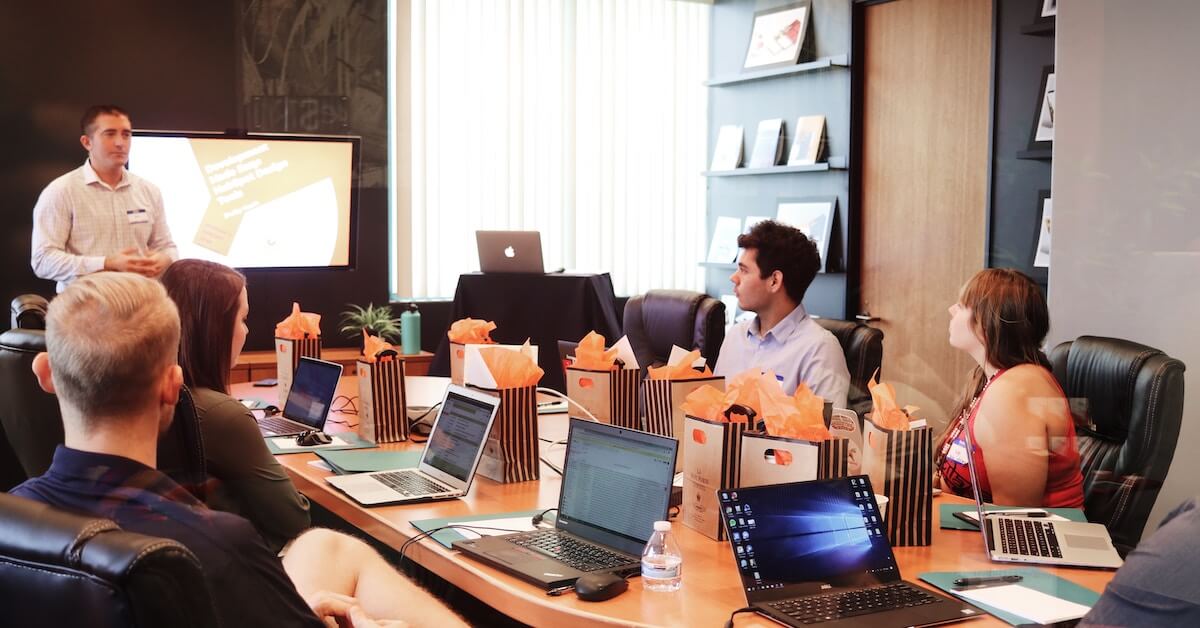 Digital learning is ushering in a realm of new possibilities, helping instructors ensure that every student is able to expand their ability beyond their current knowledge base – not just reaching a predetermined goal. As a result, teachers can easily push content designed to strengthen weakness and reinforce understanding of a key concept to one student, while sending an individualize challenge to expand advanced learning to another.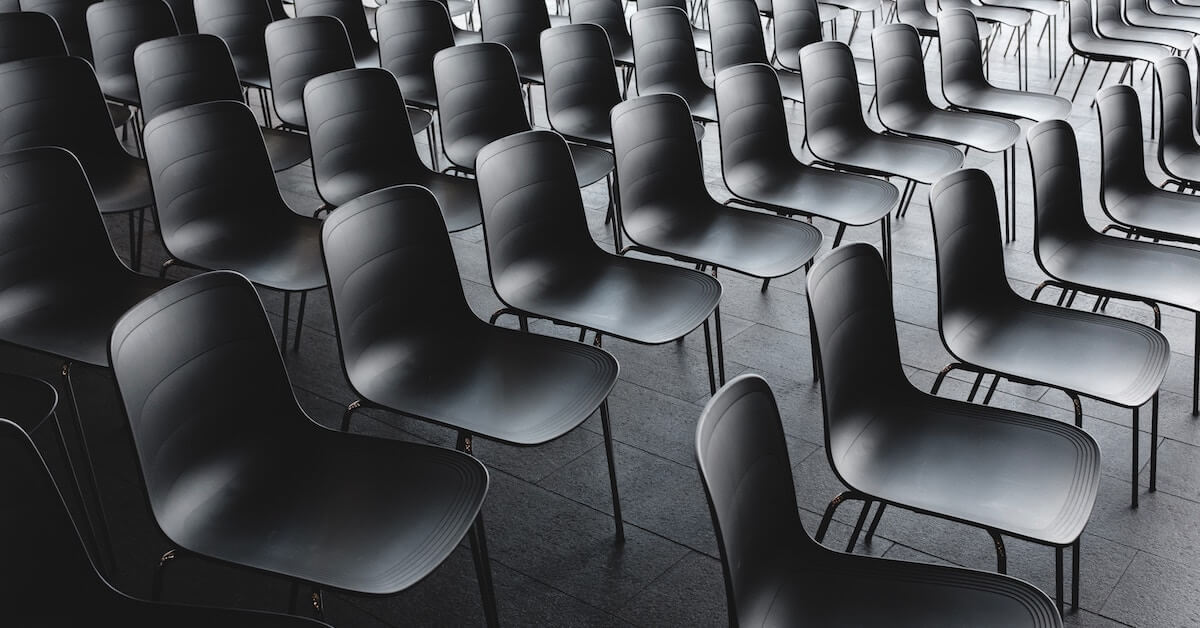 For instance, when every learner is utilizing a tablet, streaming differentiated content to each learned based on their individualized need becomes a reality. For complex topics, such as teaching a team of customer services representatives about an engineering concept that serves as an organizational differentiator, the use of virtual reality or augmented reality can help convey a stronger understanding that learners can actually "experience."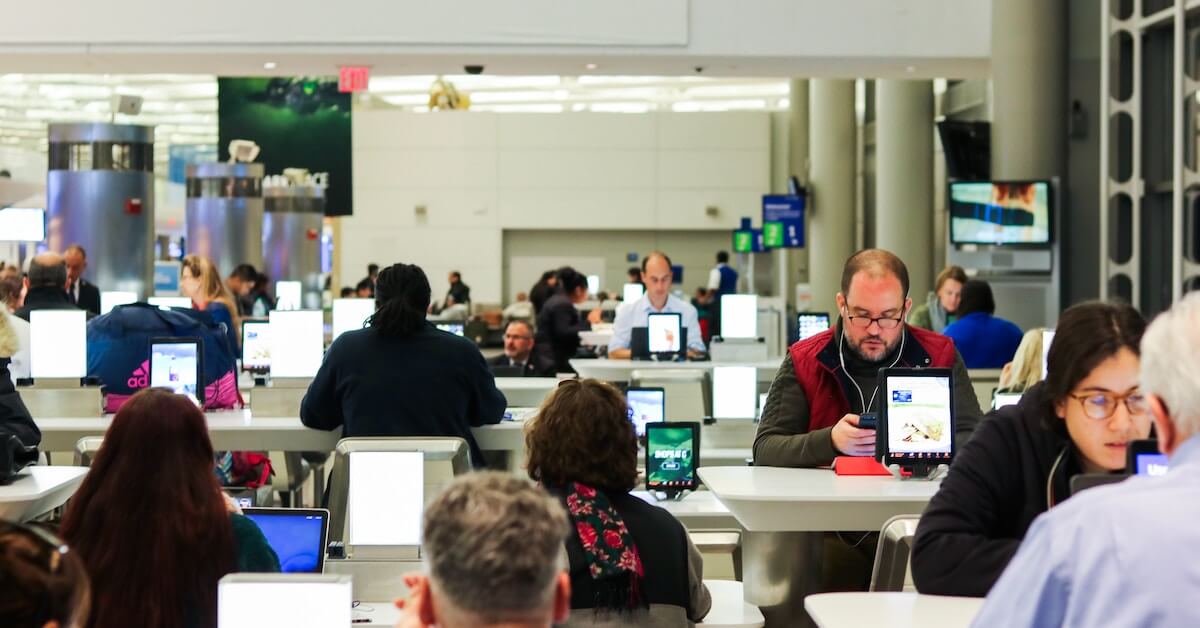 Regular engagement is a key part of experience-centered learning. Instructors can accomplish this through the use of interactive displays. Throughout a lesson, interactive displays enable the teacher can confirm individual understanding and conveyance by sending prompts to the student. And alerting the instructor when the students are having difficulty grasping a specific topic.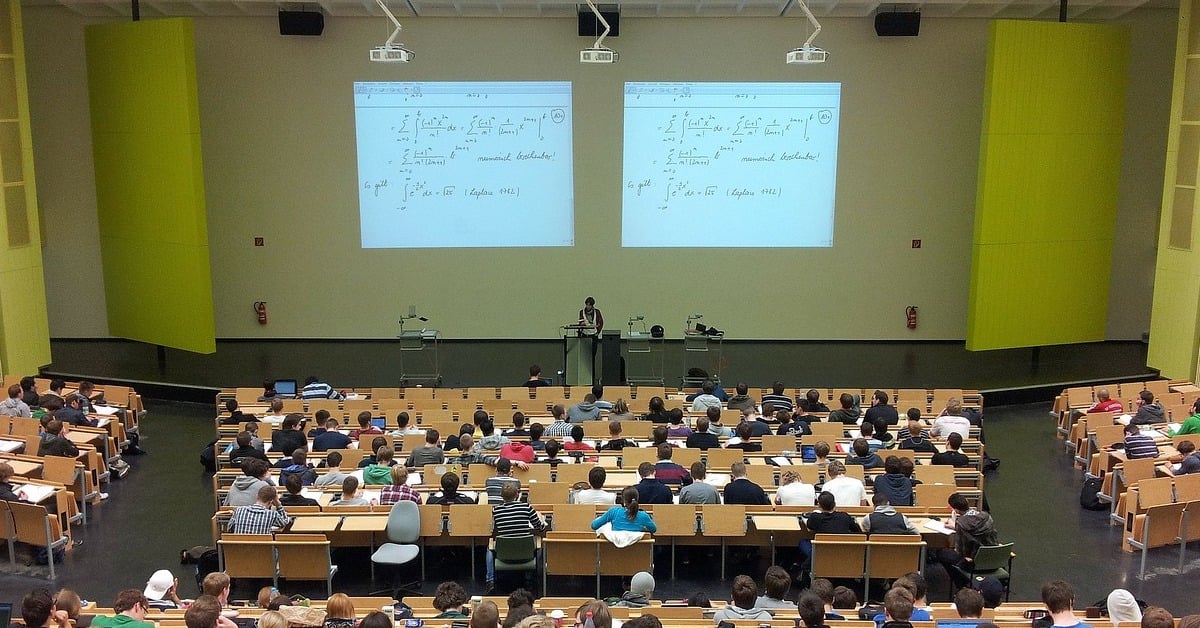 Sound systems are great when you are able to conduct a lesson within a conference room or traditional presentation environment. However, this is not always a reality when students design experience-centered learning opportunities. And regardless of where a lesson is taking place, the ability to hear properly makes a significance difference in the outcome. During these sessions, wireless microphones paired with properly positioned wireless speakers or even individual connected Bluetooth speakers ensures that everyone within hears the instructor's message with clarity.
Interested in learning more about improving your learning environment? With over five decades of designing and deploying truly immersive environments, Electrosonic has the experience and expertise to help you create an educational oasis. Click here to learn more.
Victoria Cosgrave, Field Marketing Manager, Enterprise at Electrosonic, has wide-ranging experience of technology within professional services, financial services, infrastructure, transport, pharmaceuticals and government. Her knowledge and experience enables her to write about the technological landscape and the issues facing clients with great insight.
Signup for weekly Perspectives of the technologists who bring projects to life.