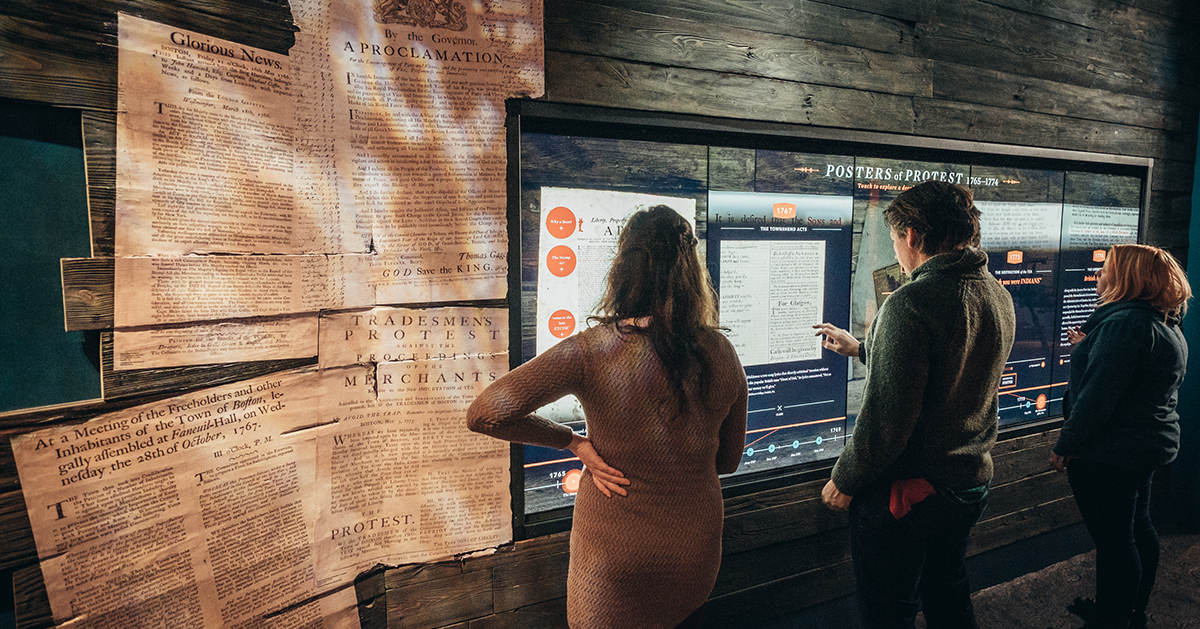 What Comes First in Experiential Design, the Story or the Technology?
For audiovisual solutions to leave a lasting impact in the spaces where we live, work and play, they must be a part of a cohesive and memorable narrative experience.
But how do you get there?
Do you identify technology that might work, then build the story around it? Or, do you start with an idea, then determine how it might come to life?
It's a simple relationship. For all of its innovative capabilities, technology should never act as the story for an experience. Instead, it should be a tool architects, AV integrators, designers, owners and operators, and more can leverage to drive the storytelling customers and visitors will remember most.
A space can be packed with all of the latest, bleeding-edge projection mapping, video walls, specialty audio, augmented and virtual reality solutions, and more but, without a story to tie it all together, it won't add up to a truly powerful and immersive experience.
Let's examine how, at any point of a project's life cycle, technology can enter the picture and play a supporting role in bringing a space's narrative vision to life.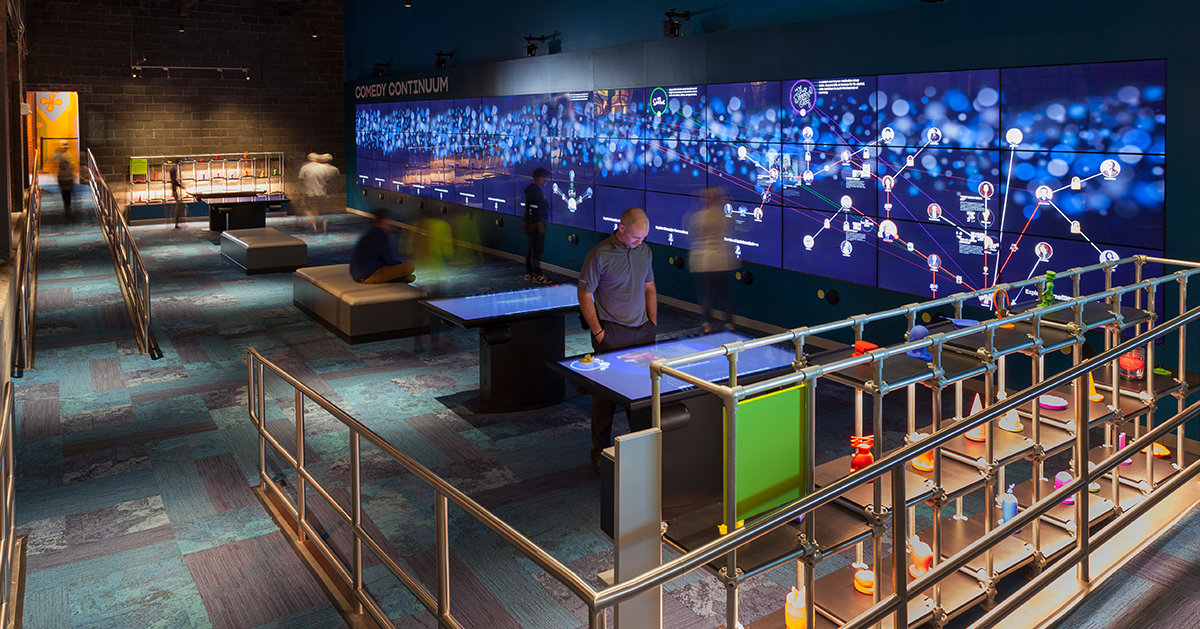 Using Technology to Design and Build an Immersive Experience
It all begins with an idea.
Take theme parks and other forms of themed entertainment, for example. Guests go to be wowed, but have you ever seen a truly immersive themed experience without any narrative behind it at all?
To truly offer a guest experience that leaves an impact an encourages return visits, the awe-inspiring technology of today's AV landscape needs to have a common narrative thread that taps into the natural human desire for a good story.
This effort carries over to corporate campuses and offices, visitor centers and museums, and any other space designed to be inhabited and influenced by people. If you can craft a narrative, you can engineer success, immersion and growth.
And it all begins with creating a world and transporting people to it.
This is an easy concept to imagine in a themed entertainment or museum setting, where the subject matter could be a piece of pop culture or historical event, but it also powers the world's premier corporate experiences.
By leveraging innovative technology, you have a chance to tell your company's story not only to the employees who help craft it, but to everyone who visits your facility.
Innovative video and media walls can display key information, but they can also cycle through key moments in your brand's history, play engaging videos and encourage interaction that drives relationships. Even extended reality, which includes augmented, virtual and mixed reality, can be leveraged in a corporate setting. You could show off a hands-on 3D render of a product, place visitors in a virtual copy of your company's first space or use any number of other immersive solutions to help reinforce that story. Even advanced audio solutions can help craft the atmosphere and feeling you're after.
It translates directly to results, too. Positive emotions and feelings of value translate directly to both the creation of brand advocates and better interaction.
The bottom line is that today's technology solutions are capable of things that were once delegated to the land of imagination. Now, they're reality, and they're ready to be put to work.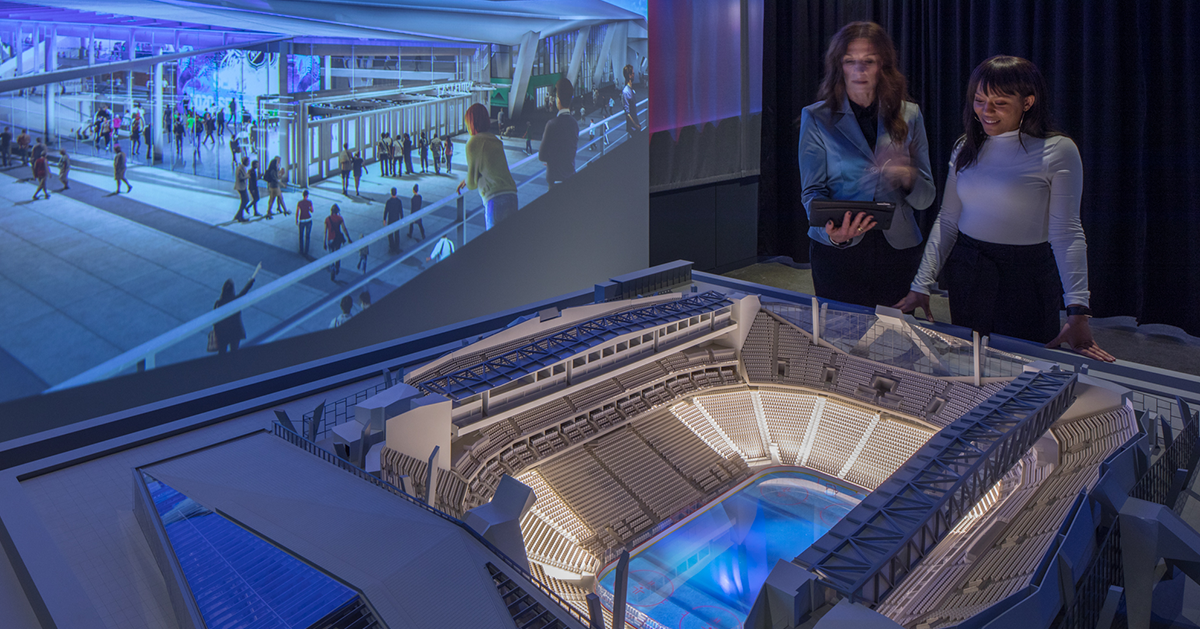 Starting at the Beginning of the Project Life Cycle
Though the relationship between technology and narrative can be explored at any point in the project life cycle, it's often most helpful to intertwine the two at the outset of your project.
By beginning with a vision and a central idea regarding the story you want to tell and the emotions you want to inspire in those you're tailoring the immersive experience for, you can select the right technology to fit that goal and avoid purchasing solutions that are either not ideal or that will force the narrative to be warped to take advantage of them.
To make the most of the planning phase and ensure everyone involved in the project, from the most process-driven engineer to the most inspirational creative, is on board, there are some key strategies that promote effective communication.
Everyone should be included in brainstorming sessions and take the time to understand who they're working with – to learn to "speak their language." This can create a foundation of trust that allows everyone to work toward a common goal, not figure out how to get the "other side" on board with their idea or plan.
If solid relationships and shared understanding serve as the foundation, powerful narrative and effective use of innovative technology solutions will be the result.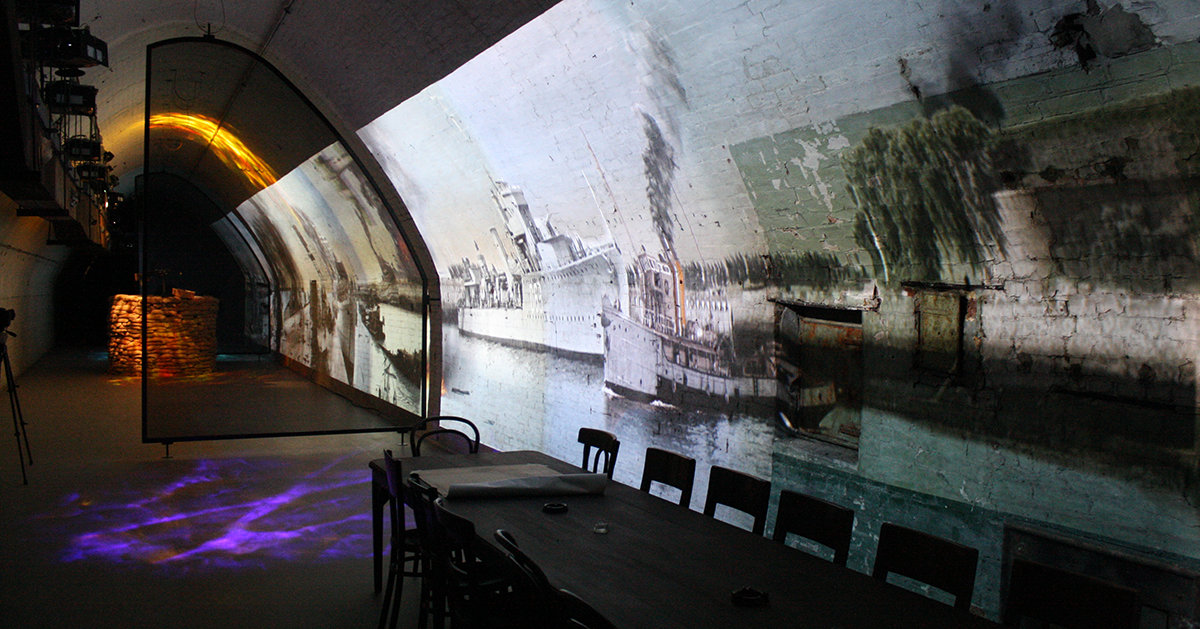 Leveraging an Expert AV Integrator like Electrosonic
It's also critical to bring an AV integrator with decades of experience crafting narrative and immersive experiences into the picture early.
For example, consider Electrosonic's proprietary Technology Master Planning™ methodology and Technology Design Consulting services. Through collaboration early in the life cycle of your project, architecture, design, narrative and integration can be fused into a holistic narrative strategy.
This also means choosing the correct technology master planner. Qualities like expertise, a willingness to innovate, foresight, experience integrating technology into physical architecture so as not to detract from the overall effect of the environment and an ecosystem of partners that can form a well-rounded and capable team are all important.
The overall goal is a simple one. You have a story to tell, and you need to select a partner that can join your team early, bring on the right help, leverage a wealth of knowledge to match innovative solutions to that narrative, and oversee implementation to ensure a positive and lasting result.
Electrosonic is ready to fulfill that role. To learn more about how Electrosonic can help bring you use technology to tell a powerful and immersive story, contact us today.
Chris Kratochwill, Design Consulting Manager at Electrosonic, writes with insider knowledge on what it takes to bring visions to reality. He has more than 25 years' experience working with end-users, architects and planners to design award-winning experiences for multi-million-dollar projects in the leisure and hospitality sector.
Signup for weekly Perspectives of the technologists who bring projects to life.