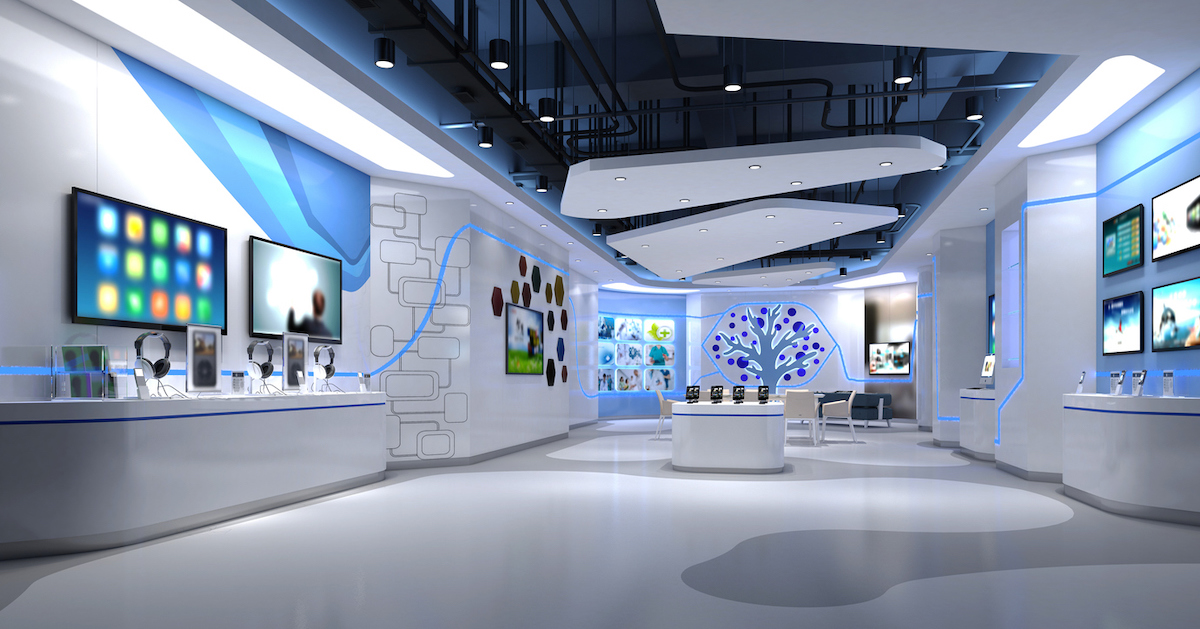 What Does a Modern Retail Environment Look Like?
Few operating environments have changed to the same extent as the retail space. As one of the true consumer-facing environments, retail has understandably experienced some dramatic swings.
And often these ups and downs are the direct result of larger retailers and their development partners attempting to anticipate what the consumer wants. From fully enclosed malls, standalone stores, strip malls, online presence only – the list goes on. In some instances, the bets have paid off, but others have failed miserably.
Fortunately, as the digital economy has continued to mature, what the consumer wants is quite evident. Today's consumer wants an experience. And when companies deliver, it reaps significant rewards. So much so that 73% of consumers say a good experience is key in influencing their brand loyalties whereas 77% of consumers say inefficient customer experiences detract from their quality of life.
Customize when possible
We live in the era where new and emerging technologies are making mass customization a reality. As a result, a growing number of consumer goods producers such as Adidas are now offering and actually encouraging customers to create their own iterations of popular products.
Some of these same technologies can also empower retail environments to provide heavily customized experiences. For instance, recognition capabilities utilizing technology within every smartphone on the market today and well-designed apps enables progressive retailers to dynamically modify content on in-store displays and kiosks that align with customer preferences.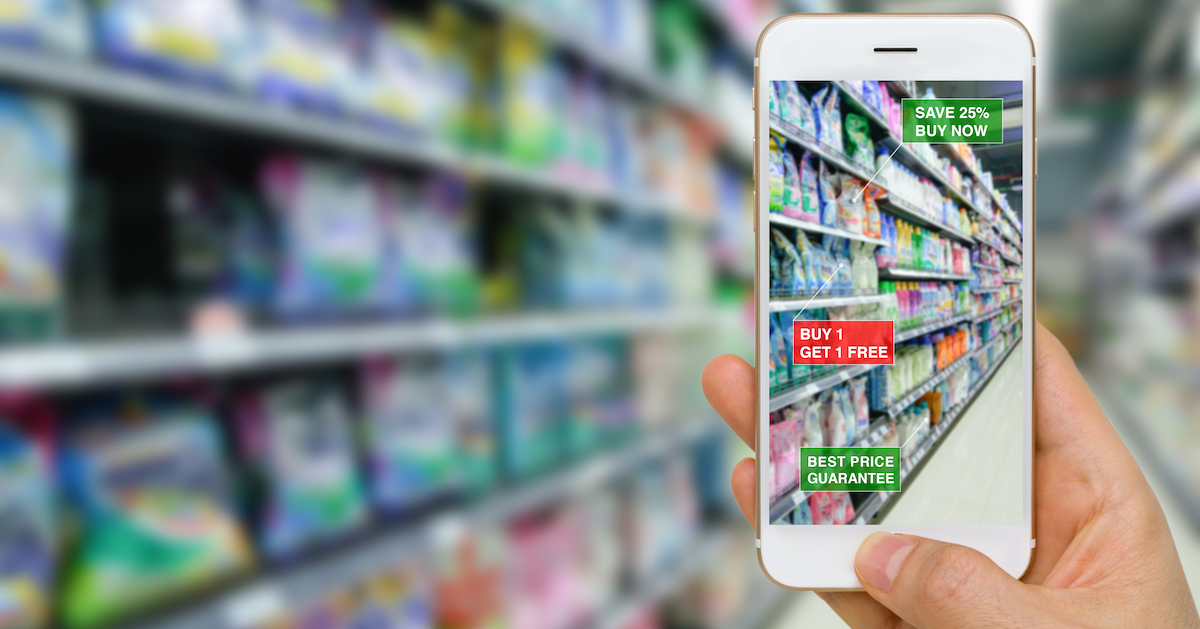 In some instances, brick and mortar locations can serve as the perfect touch and feel points for consumers to make customized decisions and ultimate pick-up their one-of-a-kind purchases. Success here often depends heavily on the retailers ability to form strategic relationships with their supply partners.
Capitalize on the "always connected" culture
Yes, online shopping has continued to grow in recent years. However, how consumers utilize this avenue depends heavily on their loyalty with a brand as well as how well the brand can align its online engagement with its physical presence.
And, having a strong online presence can play a pivotal role in providing a customized experience. After all, when the connected customer visits the brick and mortar location, the right technology makes it possible to know what products they have been browsing for online.
While the experience rates high, customers still want to know that they are getting a decent deal. People don't only use their smartphones to shop online, but 65% check for price comparisons while they're physically shopping in a store. Checking things like price comparisons have influenced 51% of shoppers to purchase from a company other than the one they originally intended to. On the plus side, being able to instantly offer timely comparisons in store can help build the trust – trust that many consumers say is worth paying up to a 17 percent premium.
Play up the experience
If a customer is visiting a physical location, make the visit something that they will remember. Properly leveraging the wide array of audiovisual (AV) technologies available on the market today can play a key role in delivering a truly immersive experience.
Each visit is an opportunity to tell and expand upon the company or brand story – not in a purely informational way, but a truly dynamic and immersive way that helps the customer relate to and ultimately embrace the brand. A key driver here – understanding what sets your brand apart from everyone else regardless of how the other brand is engaging with the consumer. Whether the experience is lively or subtle should align closely to your brand's defining factors.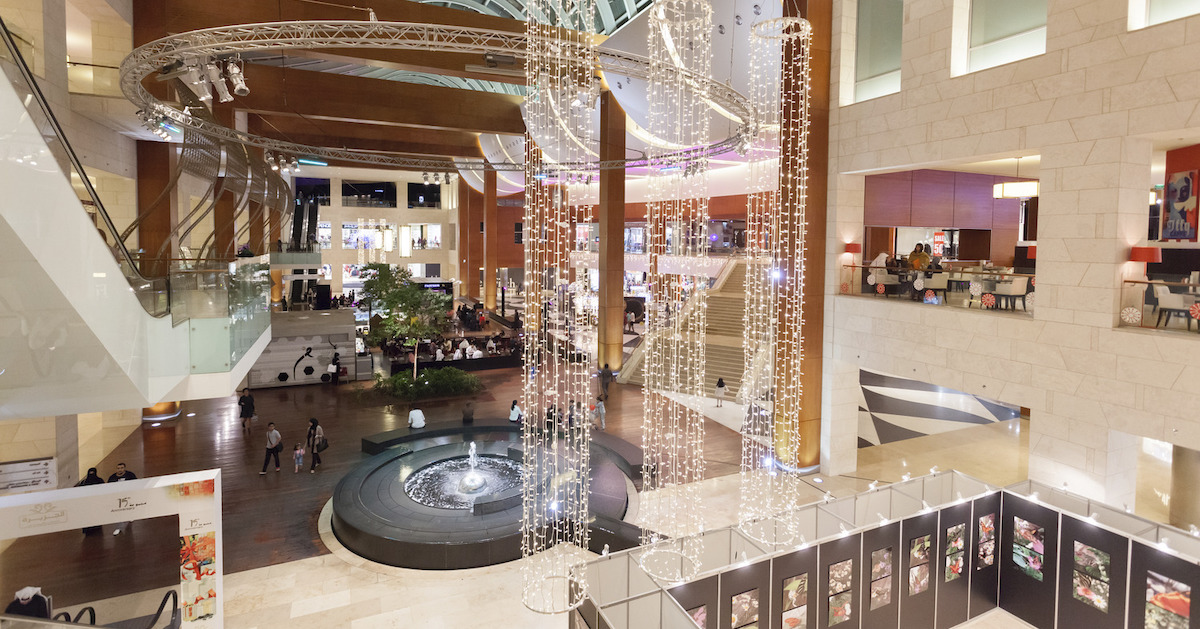 However, it is important to remember that the best storytelling starts with intimately understanding the customer (not just the prospect), and using that understanding to engage effectively. What type of information that peaks your customer's interest? How does your offering relate to their passions? What is your brand doing that would align with the customer's goals? With a little creativity, the opportunities to engage are endless.
High definition displays, video walls, strategically positioned audio systems and quality content including live streams can create the perfect mix. Additionally, seizing opportunities for gamification such as automatically rewarding a customer with a special perk on their X visit to the store can also help drive loyalty.
Keep a big picture perspective
Ultimately, whether a customer makes the purchase in the store environment or through its online e-commerce portal is irrelevant. Pay attention to how the most successful retailers are behaving and where they are focusing their energies and investments. The emphasis is no where near as focused on individual store sales as it has been in the past.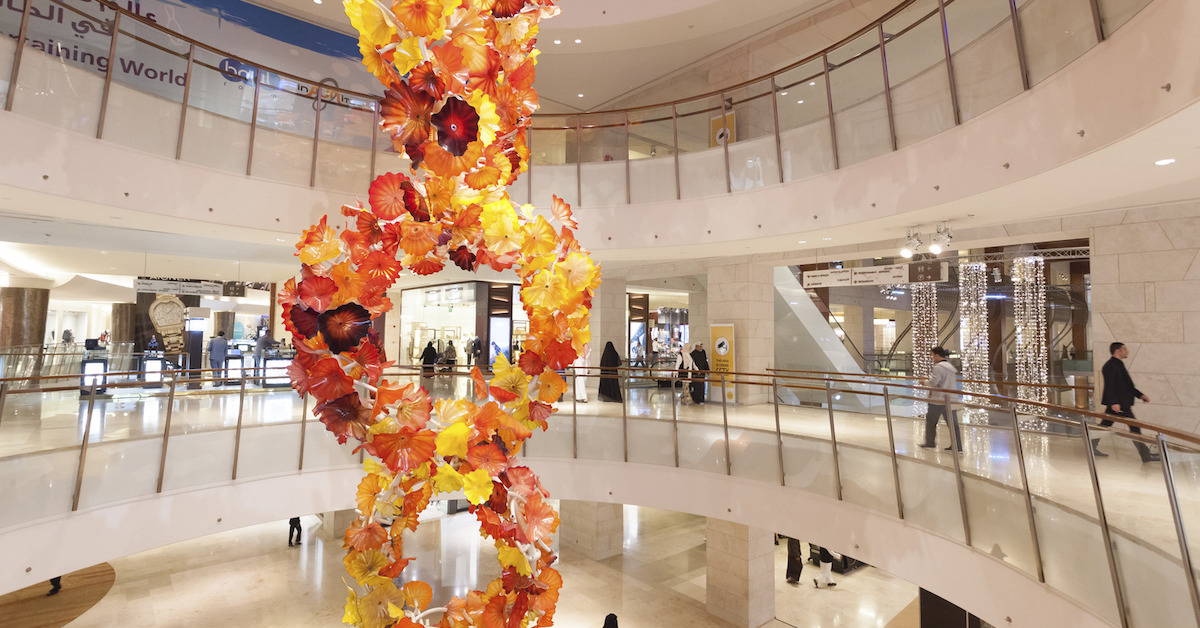 Instead, the key focus is on using all avenues available to build the type of relationship with the customer that ultimately results in brand loyalty. After all, it's loyalty that results in continued purchases, friend recommendations and the consumer's willingness to share positive information about its brand experiences on various social avenues. When you gain consumer trust and deepen loyalty, they will invest in your products and services.
Are you interested in bringing your retail environment up to date? Electrosonic can help. With over 55 years of experience finding creative ways to leverage technology to engage and create truly experiences, Electrosonic has the expertise you need to succeed. Not only can we can help you create a strategic plan, we can help design and build the environment your customers want to visit. Click here to learn more.
Alex Westerh, Demand Generation Manager at Electrosonic, is an accomplished writer on technology in business. He has worked for market-leading companies and understands the factors that shape strategic technology investment decisions. Alex has been a lead writer on multiple projects explaining the critical role of technology in business transformation.
Signup for weekly Perspectives of the technologists who bring projects to life.