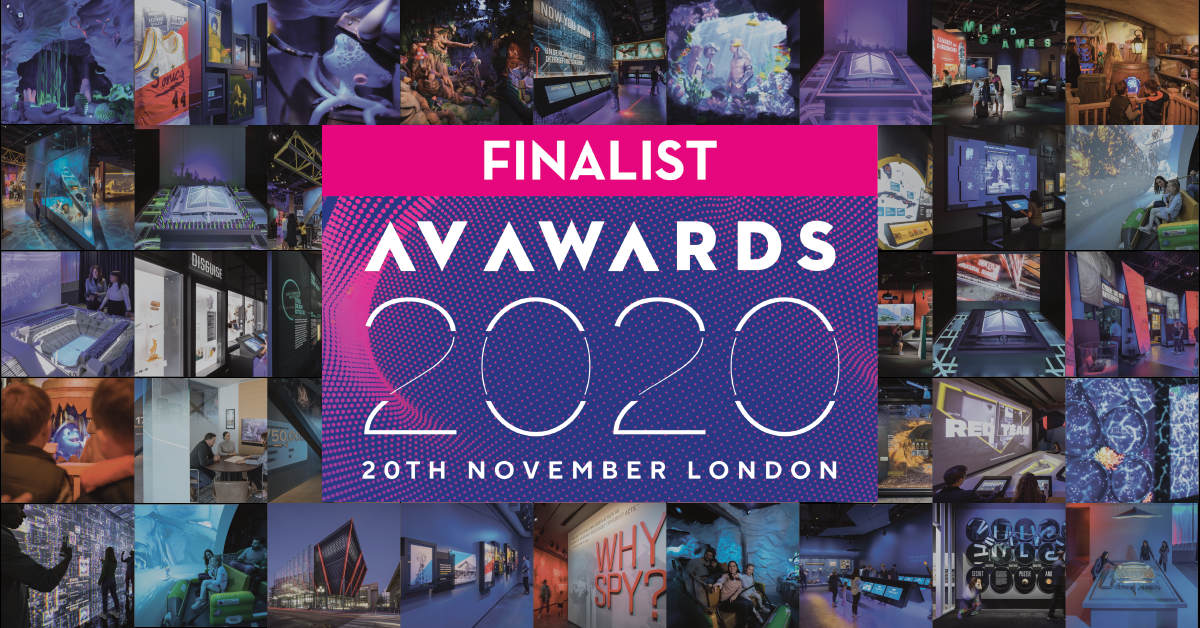 Electrosonic Projects Land on AV Awards Shortlist
The AV Awards annually recognize the "outstanding achievements of individuals, companies, projects and technology across the AV, events and production sectors" – and three Electrosonic projects have landed on the shortlist for the 2020 edition of these esteemed designations.
Electrosonic's work on the NHL Seattle Preview Center earned the project a spot on the shortlist for Leisure and Hospitality Project of the Year, while both the International Spy Museum in Washington, DC and Snorri Touren Dark Ride at Europa Park earned shortlist nods for Themed Entertainment and Attractions Project of the Year.
The Awards are judged by an "independent panel of senior representatives from end-user organizations, consultants and key industry players" that's split into five groups and put through a rigorous, two-stage judging process that scores entries fairly and selects the final winners.
The AV Awards are currently set to take place Friday, Nov. 20 at Evolution London.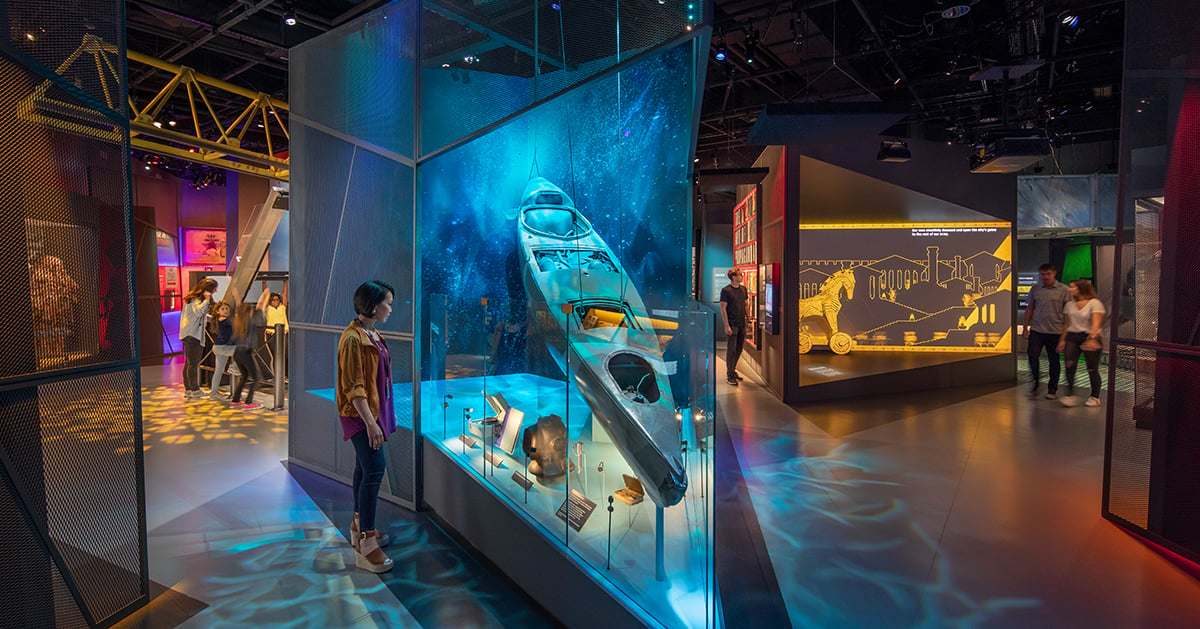 How Electrosonic Embodies the Spirit of the AV Awards
Electrosonic is a mainstay at the AV Awards, most recently taking home the 2019 Themed Entertainment and Attractions Project of the Year honor for its work on Warner Bros. World™ Abu Dhabi, the first-ever Warner Bros.-branded indoor theme park.
More than any award, though, Electrosonic is proud to be associated with an event that so closely mirrors the values and vision that drive every audiovisual project we embark on.
Our core mission is to design, build and support innovative technology solutions that create lasting experiences where people live work and play, and we're guided by a central vision to push the boundaries of innovation to unleash the power of human experience.
That vision has never been more critical than now, when a "new normal" – or at the very least a "next normal" – is dawning. With so many aspects of the ways we all live, work and play shifting to accommodate this new era, paying careful attention to how AV solutions can deliver the same level of impactful experience as they did pre-pandemic well into the future is key.
Electrosonic is ready to help the industry forge a path forward that makes this possible, leveraging XR solutions, holistic security, access and visitor management strategies, and more to bring lasting, memorable experiences to any space. Our projects being shortlisted for this year's AV Awards simply reinforces that commitment.

Diving Deeper into this Year's Shortlisted Projects
Let's explore the three Electrosonic projects on this year's shortlist, examining how their design, solutions and narrative support our industry's central vision.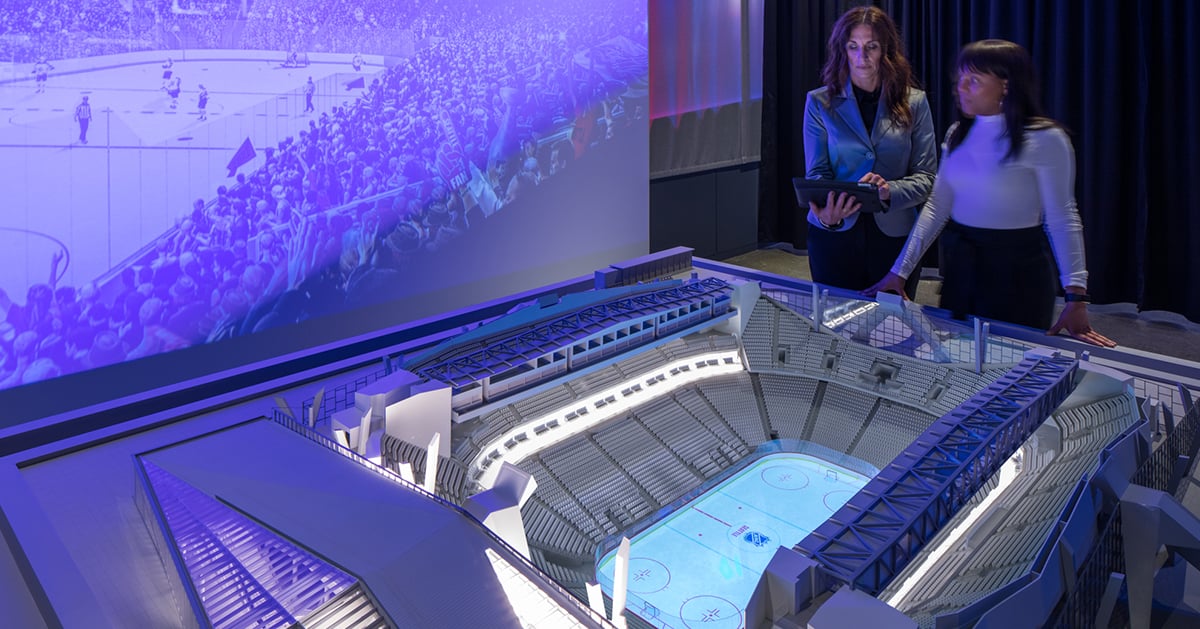 NHL Seattle Preview Center
Seattle is ready to embark on a new era of professional sports, as the NHL's Seattle Kraken will begin play during the league's 2021-22 season.
During the lead up to this exciting debut, the city wanted a space for fans and sponsors to begin engaging with the team – and the NHL Seattle Preview Center was born.
This project was all about telling the story of a journey. From an initial vision to bring a team to Seattle to an exploration of the city's rich hockey heritage and blooming relationship with the NHL, the Preview Center needed to weave distinct threads together to guide visitors through the Kraken's narrative.
Interactive elements, simulations of sponsorship and luxury seating opportunities, and immersive projection solutions, coupled with a 3D scale model of the Kraken's future arena, help lead visitors through that journey, developing a powerful narrative experience that tells not only the story of Seattle's hockey past, but of the exciting future that lies ahead.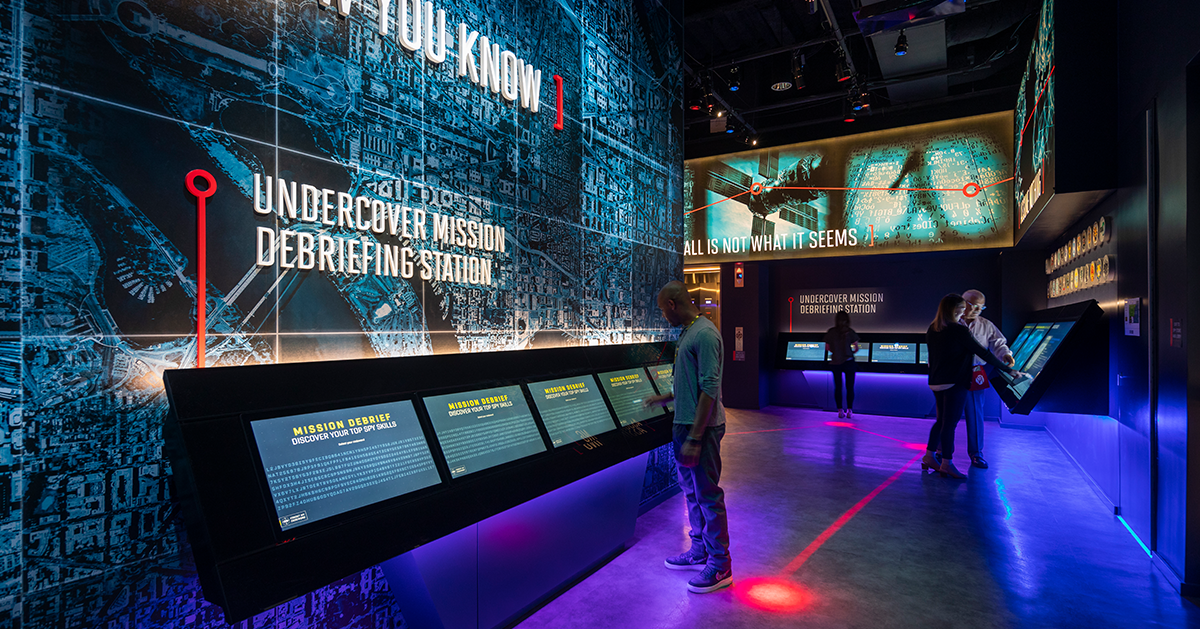 International Spy Museum
If you want immersion, look no further than Washington, DC's International Spy Museum.
The museum is the only public museum in America dedicated to espionage, and it conveys that focus in a truly spectacular way – by dropping visitors into a very real role as an officer, agent or analyst living out a life as a spy.
Via personalized, interactive lanyards, these newly minted agents of mystery and intrigue are given a mission, cover identity and level of expertise, then turned loose to explore everything the environment has to offer.
Data from those lanyards helps weave a consistent experience throughout the museum, with interactive opportunities acknowledging their progress.
This incredible narrative journey is backed by interactive games, 16 interactive displays, powerful video and audio experiences highlighting real-word scenarios and espionage experts, carefully crafted RFID technology, thrilling exhibits, and an overarching challenge to answer a simple question: Do you have what it takes to be a spy?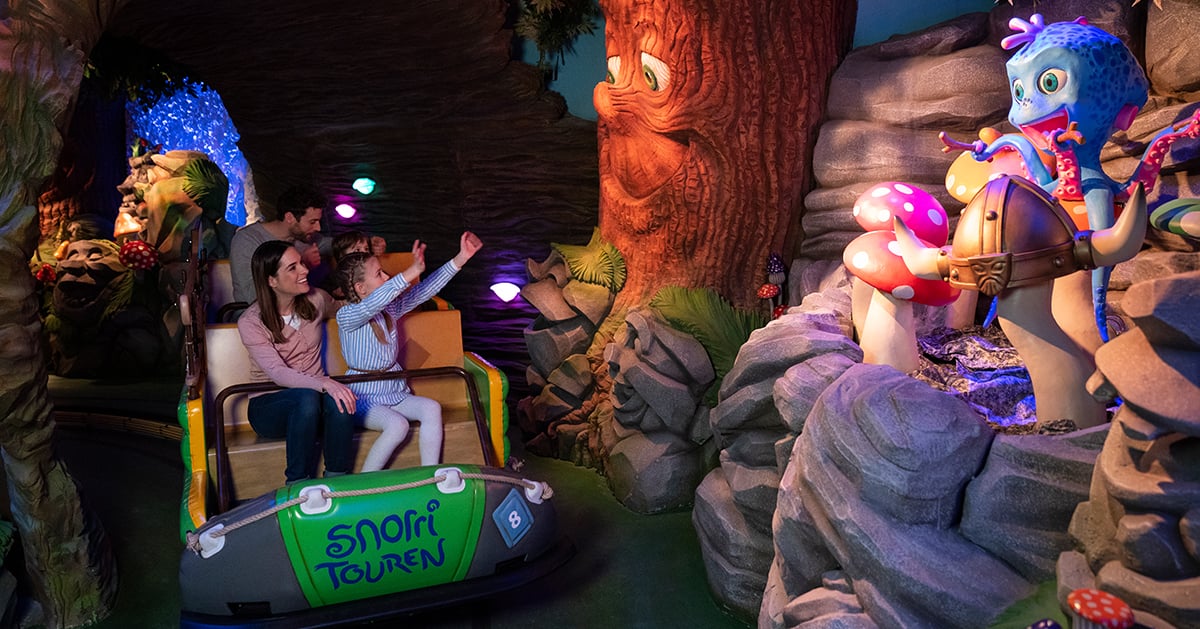 Snorri Touren Dark Ride
At Europa Park, the mission and subsequent challenge were clear. With just 500 square meters to work with, the theme park wanted to create a ride that would leverage never-before-seen AV solutions, at least at this scale, to deliver powerful immersion into the Scandinavian world of Rulantica.
In other words, the park needs a "full-grown dark ride on a very small scale."
With innovative projection mounting techniques, 17 screens, dome projection, animatronics, projection mapping, waterfall mapping projection, movie-quality imagery, powerful audio, and more, Electrosonic and its partners made it happen.
The end result is a unique fusion of architecture and narrative that leverages powerful behind-the-scenes programming and integration to deliver a one-of-a-kind dark ride experience.
When families climb aboard Snorri Touren, they're transported to Rulantica, where they'll take in seven distinct scenes, be joined throughout the journey by Snorri, the ride's main character, and travel through a 3D world of wonder without ever leaving their seats.
The final result is a realistic and immersive experience that seamlessly accomplishes this magical journey to another world, offering Europa Park visitors a prime example of the lasting experiences Electrosonic looks to craft.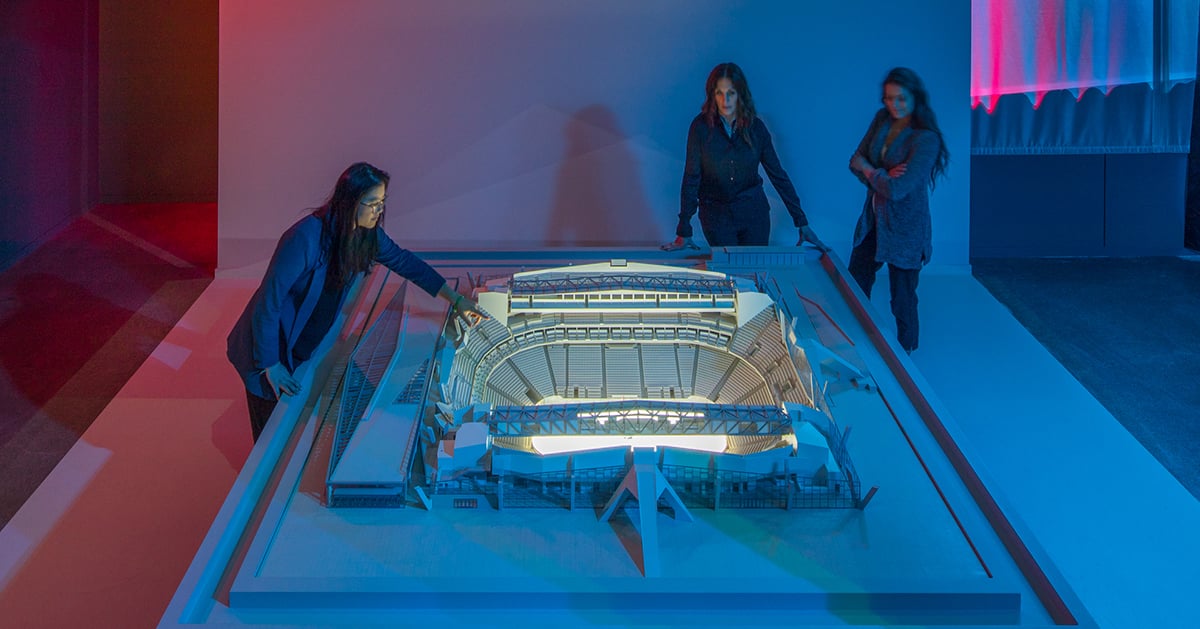 Contact Electrosonic Today
At Electrosonic, every project is guided by the core mission and vision we've outlined.
Though we're proud to see our projects earn recognition among the world's finest and most powerful AV experiences, our true purpose isn't to collect accolades, but to deliver engaging, memorable experiences where we live, work and play.
To learn more about how Electrosonic can help you craft such an experience, contact us today.
Maurizio Capuzzo, Electrosonic's Chief Marketing Officer, fuses the science of data with the art of visual and verbal communication to explain how technology adds value and helps foster innovation. Maurizio writes from a wealth of experience, holding leadership roles in global technology companies as well as possessing a deep understanding of how technology contributes to business growth.
Signup for weekly Perspectives of the technologists who bring projects to life.