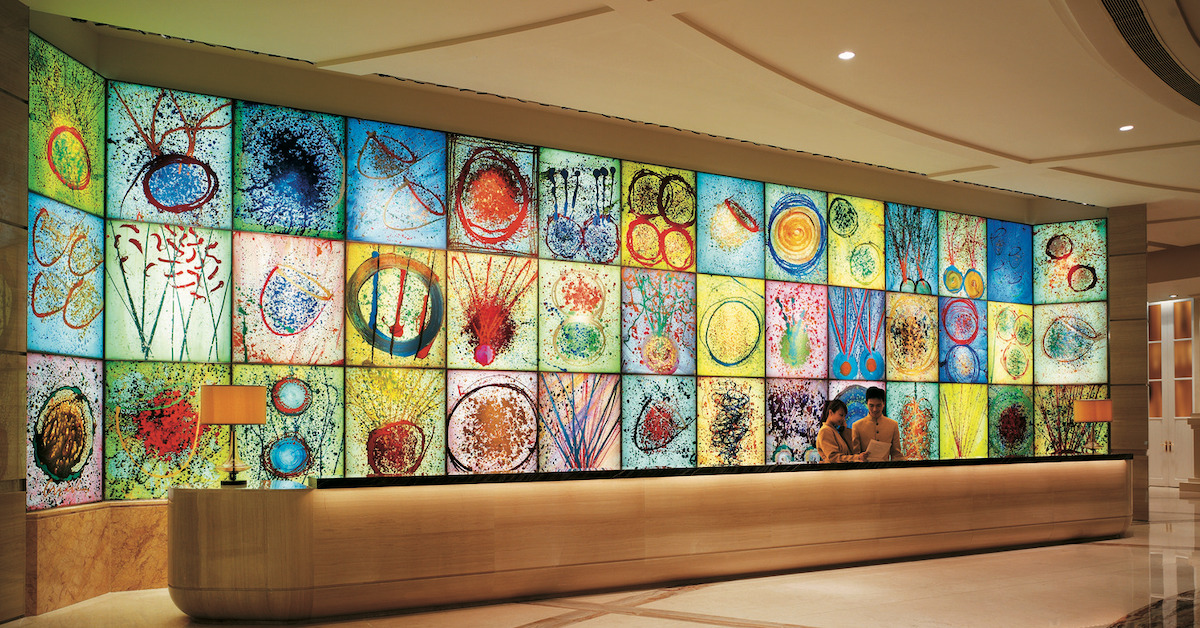 What You Need to Know About Shareable Experiences
The experience economy is here. And, when properly utilized audiovisual (AV) technology can play an instrumental role in transforming the customer experience. When people experience something remarkable, it's only natural that they want to share it with their friends, family and colleagues.
In these instances, the opportunity exists to expand brand awareness, and cement key loyalty goals.

Simply put, positive shareable experiences are a direct correlation to a consumer or customer's willingness to make a commitment or stay loyal to a brand, especially when looking at the Millennial generation (today's most dominate professionals).
Take a look at some of the stats: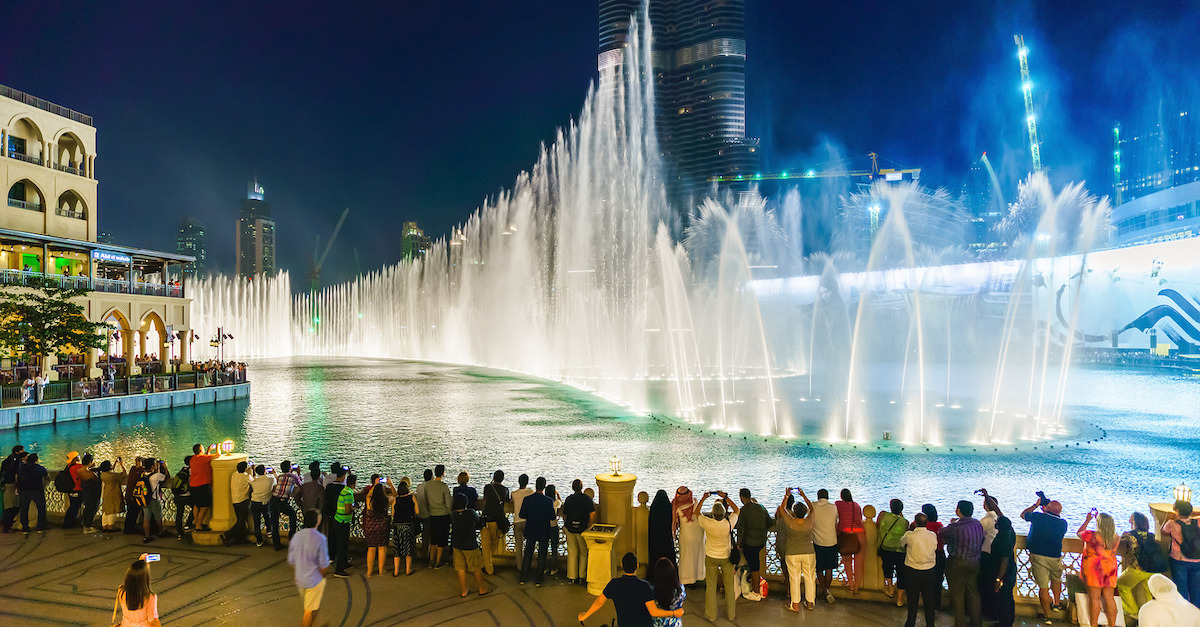 Finding that Wow Factor
It's often an organization's ability to consistently deliver a wow experience that makes the defines a shareable experience. Accomplishing this goal, means creating experiences that feel personal, and ultimately creates an emotional connection. Fortunately a lot of RFID-based technologies recognize specific guest or customer qualities, automatically allowing content delivery systems to make needed changes.
However, beyond the technology, the ability to tell a meaningful story helps in creating shareable experiences with a memorable wow factor. New technology has the ability to captivate people and give them unique experiences they want to tell their friends about. Remember it's the story that captivates and encourages guests to remember and convey the message in an engaging way.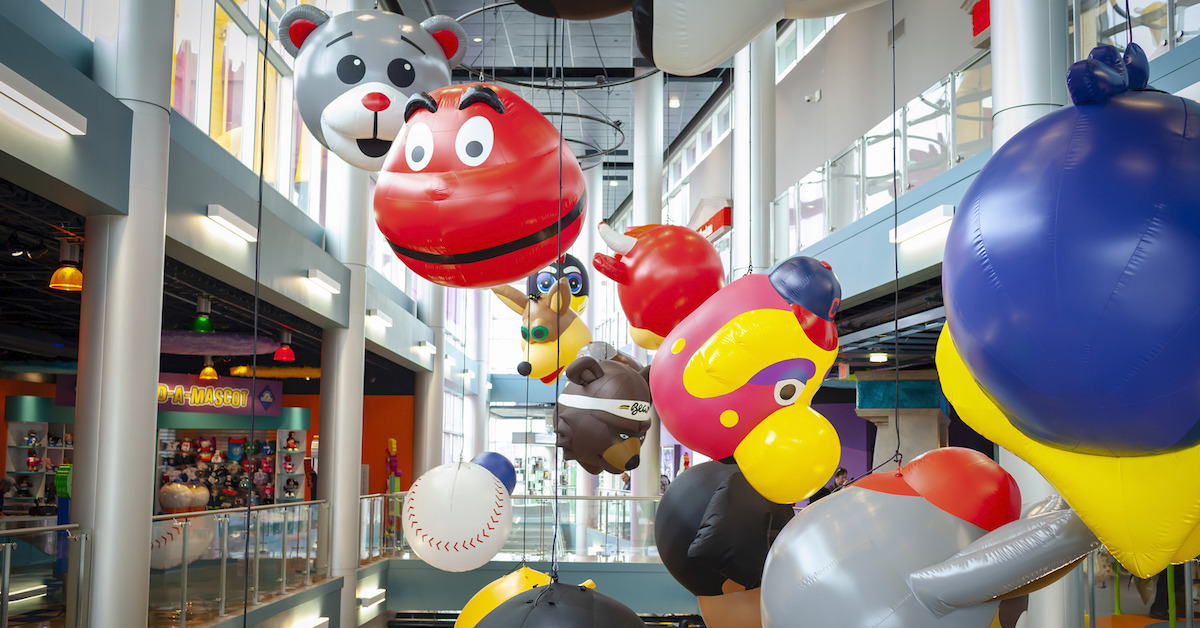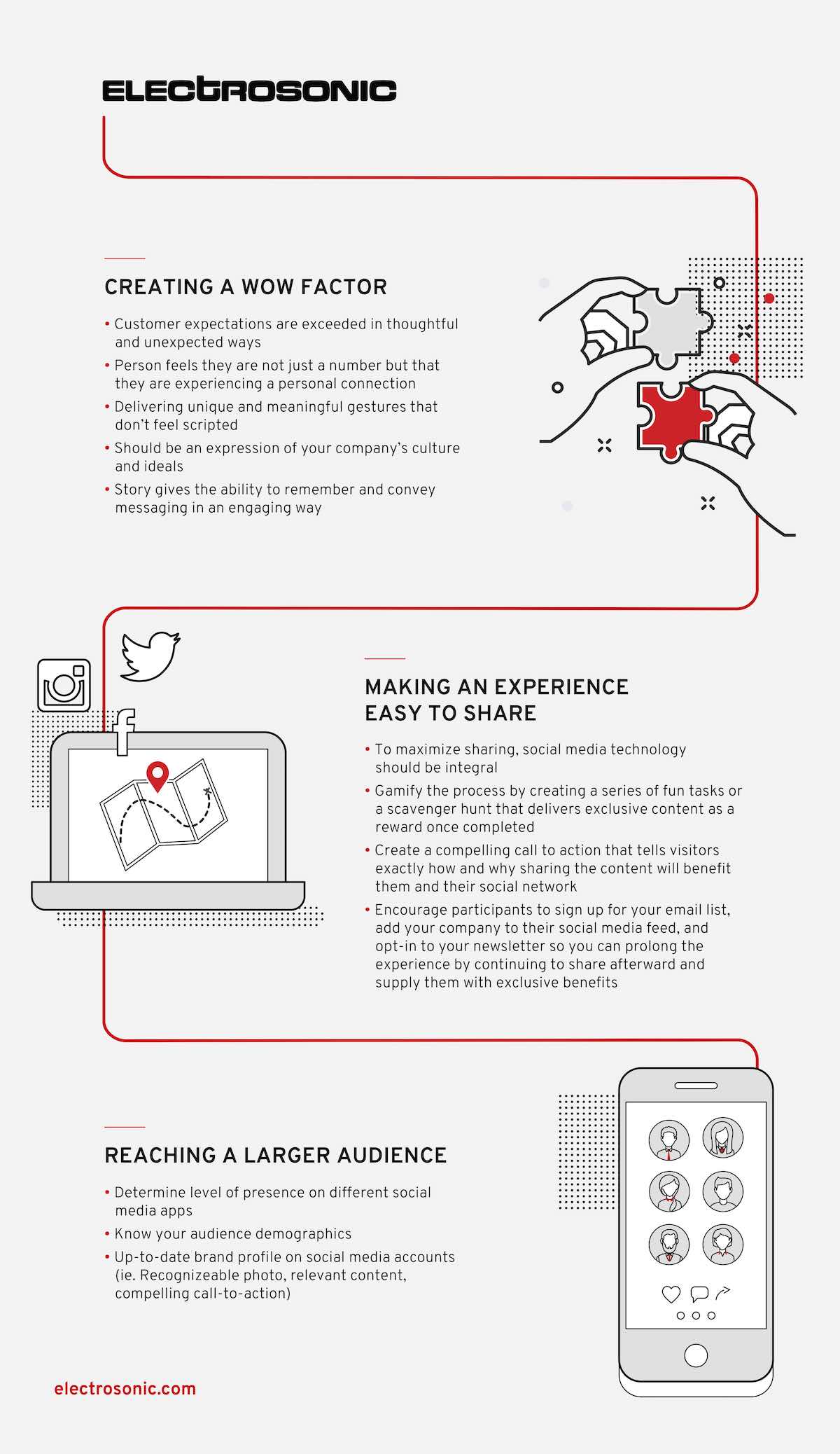 Do not stand in your own way
To maximize sharing, social media technology should be an integral, organic part of the experience. Some other things you can do to increase sharing include:
Fun and interesting. This is key to piquing a guest or customer's interest. Using statistics, videos, games or even actionable promotions that customers find useful, entertaining or educational is a great way to encourage engagement.
Embrace exclusivity. Special discount or custom content downloads that are only available when a guest shares content not only encourages sharing, it sets the stage for customer relationship development.
Added Encouragement. Do you have a cool shot? Let guests know the best angle and encourage them to share on their favorite social network. Also recommend specific hashtags to help with tracking. At the same time encouraging them to like your social feeds helps you gain a better understanding of your audience.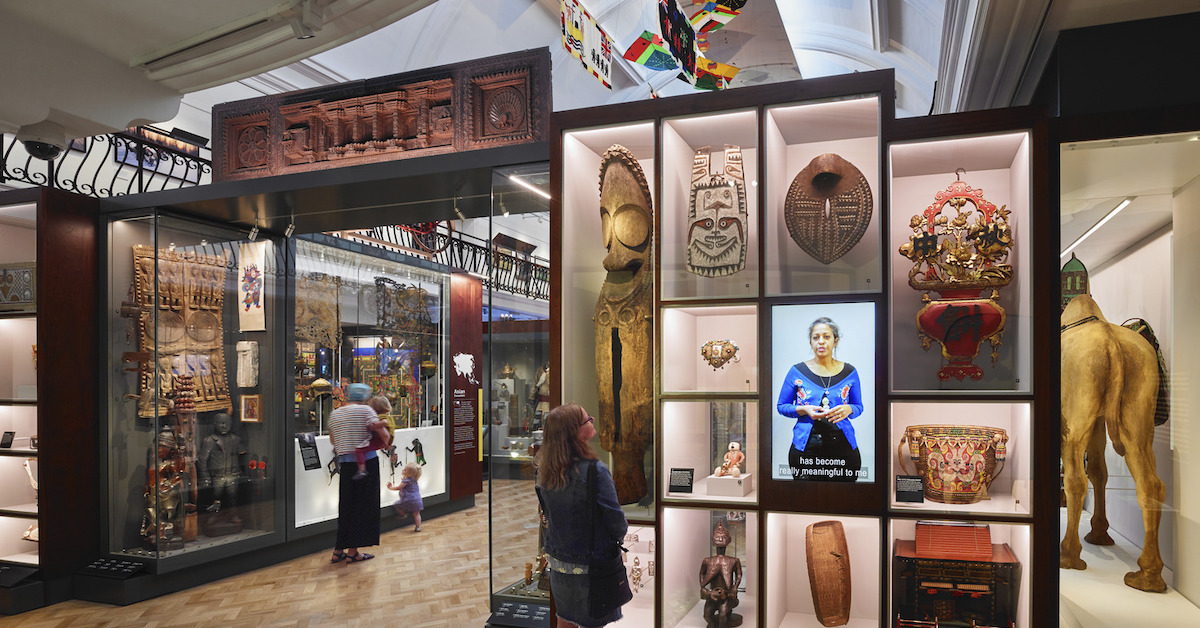 As we have discussed recently, everyone wants to create experiences that ultimately go viral. Unfortunately, there is no real science behind what makes an experience worthy of going viral.
The more interactive and immersive you can make the experience the higher the likelihood of achieving your desired share goals. Technology can play a key role here, yet engaging content is equally important.
Be sure to always listen to your guests or customers. Is your audience engaging with your posts, exhibits, brand events? Are they expressing loyalty? Where are their frustrations? By listening you may be able to make slight modifications that ultimately boost the experience to a share worthy level.
Need help creating a shareable experience that fuses technology, architecture and storytelling? Electrosonic offers a broad portfolio of solutions that can be specifically tailored to meet your individualized goals. We partner with content and media producers to bring their story to life. We use innovative AV solutions and ensure that the ability to share content, ideas and experiences is incorporated into the story and technology. Click here to learn more.
Alexander Hann, Communications Specialist, understands the challenges that clients face when they are making decisions about technology. He uses his extensive experience of communicating complex concepts to write about the latest developments in technology in a way that clearly explains benefits for business and technical decision-makers.
Signup for weekly Perspectives of the technologists who bring projects to life.