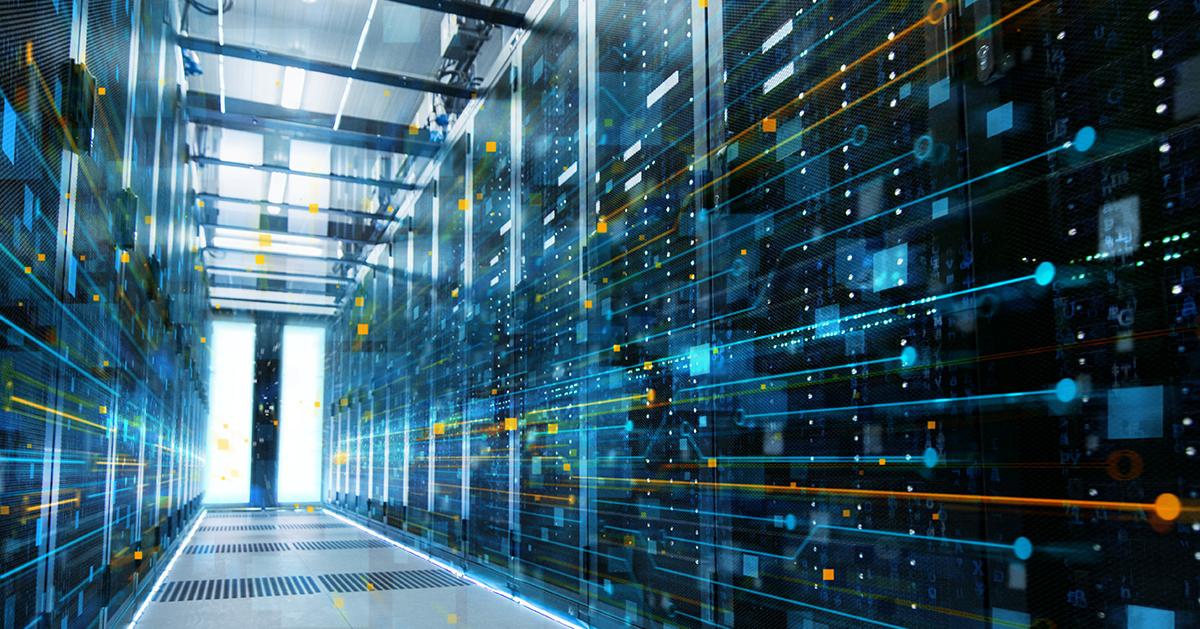 How the Power of Data Can Increase Your AV and IT Systems' Uptime
Your organization can no longer afford to make data – and the analysis that empowers both proactive and reactive decisions powered by that data – an afterthought.
You're likely leveraging it in many aspects of your operations as a result, but there's one use for powerful data you may not have considered.
When leveraged properly, data can help you craft the perfect audiovisual suite for your unique needs, then back it up with remote support and comprehensive management tailored to how that suite of solutions is performing.
By assessing your workplace's AV solutions and creating a workspace management solution that fits the performance you need, you'll engineer a reduced IT burden for your internal teams and an enhanced user experience for your employees.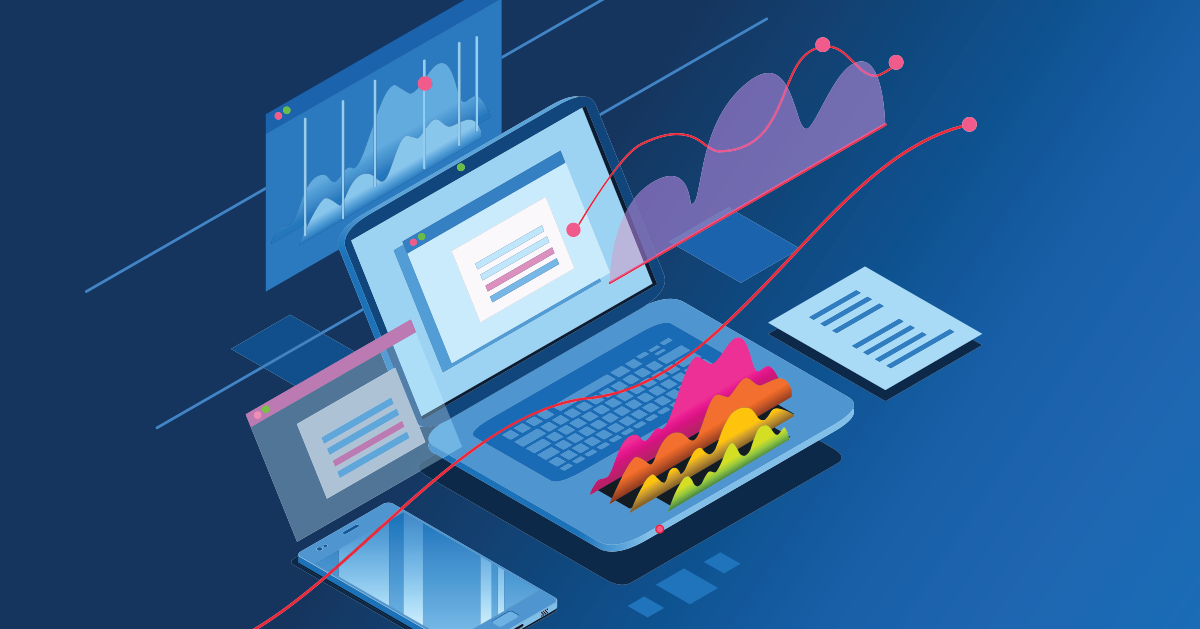 The Role of Up-to-Date Insights, Remote Monitoring and More
"Using data to streamline our entire operation and lead our industry" is a lofty goal, but that doesn't mean it's not an achievable one. By breaking down this ending point into several fundamental tenets of effective data use, you can propel your organization forward.
Let's examine a few of the core considerations for developing a robust workspace management solution and using the data you generate to its fullest potential, particularly in AV solutions in the modern workplace.
Collecting, Examining and Reacting to Data, Itself
The first – and most obvious – consideration surrounds how you'll collect and analyze data with the potential to drive new efficiencies for your team's workflow.
This can begin at a very foundational level, with dedicated teams or departments working to collect specific data and key performance indicators that can reveal things about the way your organization is currently operating.
For example, do you have access to how many calls your employees are making on Zoom daily? Do you have a room scheduling program that can show you how employees and guests are making use of the modern conference spaces you've created to make the transition back to in-person and hybrid work simpler?
These ground-level insights can help you make "easy" changes that make life simpler and more efficient for those in your workspace. It could be as easy as updating a screen in a meeting space to make it more usable or providing newer technology for users having trouble using videoconferencing solutions.
However, these surface-level insights will only get you so far. To really dig into data and ensure you put it to work for your organization, you'll need robust monitoring and other potential solutions, such as remote management.
Remote Management, Monitoring, Repair and Support
Your IT teams have enough to worry about without stopping down to ensure all the new AV and technology additions to your workplace fulfil their roles. They have other strategic IT initiatives to complete – and a remote managed services partner can give them the freedom to do just that.
With the right partner, you can have a trusted and proven team of experts handle daily monitoring, maintenance and support of your entire AV suite, giving your in-house teams time to focus on what matters most.
An industry-leading partner will be available 24/7, 365 to support your IT teams, users and other stakeholders in remaining as productive as possible, and the best partners also offer modular, customizable solutions that ensure you have the support you need without anything extraneous.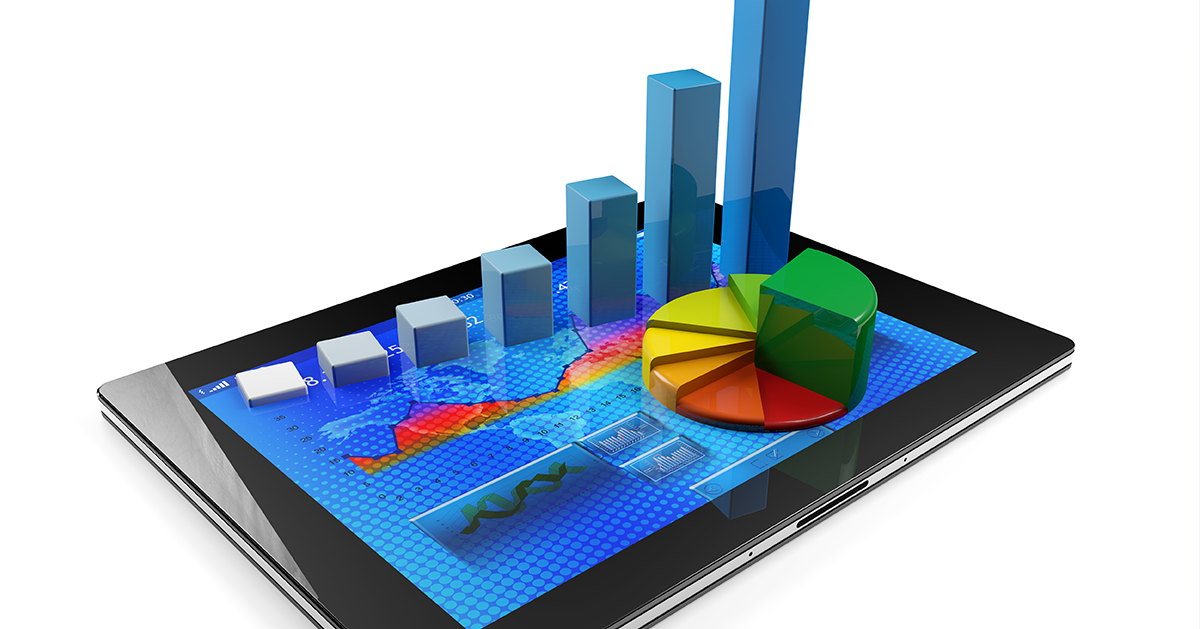 The Benefits of Thorough Remote Support and Managed Services
First and foremost, a third-party partner that's tuned into your unique system and aligned with your organizational goals can deliver more data and insights than your internal teams can with more limited time and resources.
They can also leverage that data themselves to suggest workflow and solution improvements that can address any areas that may be holding your operation back.
A comprehensive workspace management solution helps you leverage up-to-date insights and provide intuitive dashboards that give IT, and Facilities Management teams the information they need to make data-driven decisions.
These decisions include real-time decisions to improve system and equipment status and performance, leveraging insights into energy usage reporting to minimize waste, and improved facility planning thanks to robust equipment and usage reporting.
Remote management and proactive maintenance and support via an experienced third-party partner empowers you to:
Reduce your organization's internal IT burden and enable a more proactive, productive strategy for your own IT teams
Resolve problems more quickly to preserve uptime, which is even more critical in the age of remote and hybrid work
Access comprehensive management information to make more informed and impactful choices
Bring your teams a better user experience that increases adoption, reduces frustration and caters to the modern, tech-savvy employee
Improve your organization's overall business performance through increased productivity, flexibility and collaboration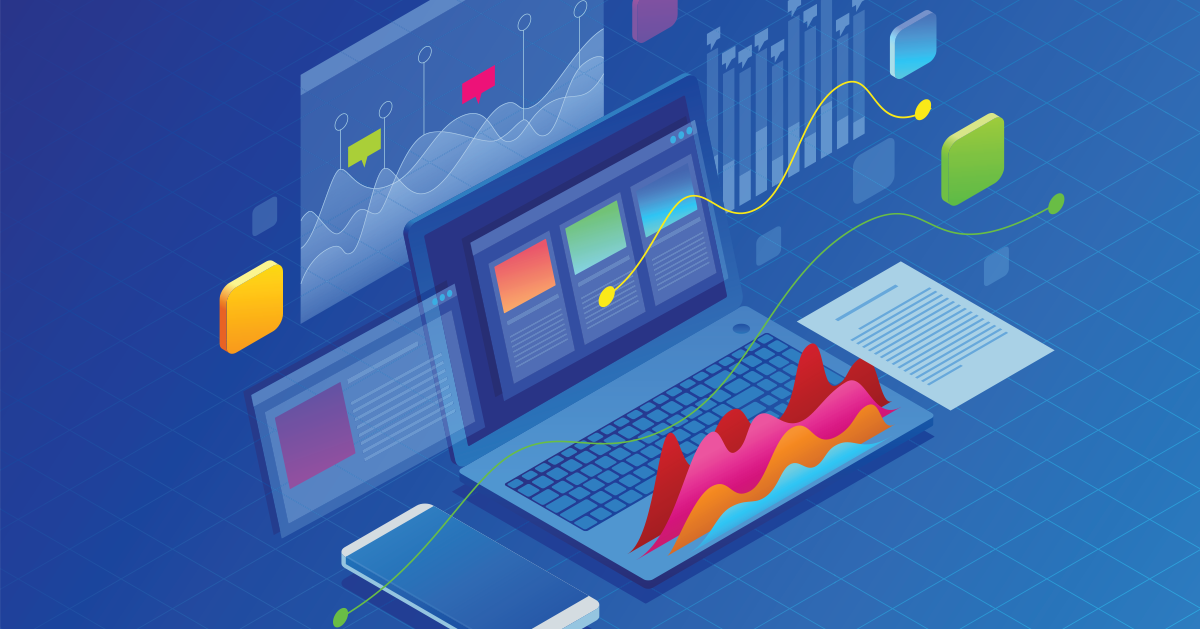 Contact Electrosonic Today
Electrosonic is ready to partner with you and help you strategize and plan an AV configuration that helps you to forecast and prioritize maintenance costs well into the future.
Our Panorama Workspace Management Services brings all of the benefits of remote management and proactive maintenance and support to life. It also gives you access to the deepest well of AV and technology solutions expertise in the industry and allows you meet evolving IT and audiovisual challenges head-on and the workplace continues to evolve.
By choosing Electrosonic to design and implement your AV solution, then manage it, you can ensure that you'll receive targeted, professional support throughout the life cycle of that system. No one understands it better than those who helped roadmap and install it first, with the knowledge and familiarity combined with leading expertise that brings unmatched results.
That's especially critical in a world where technological innovation is moving faster than ever before. With the right partner and workspace management solution, you can ensure you'll be able to keep pace.
To learn more about how Electrosonic can help, contact us today.
Victoria Cosgrave, Field Marketing Manager, Enterprise at Electrosonic, has wide-ranging experience of technology within professional services, financial services, infrastructure, transport, pharmaceuticals and government. Her knowledge and experience enables her to write about the technological landscape and the issues facing clients with great insight.
Signup for weekly Perspectives of the technologists who bring projects to life.