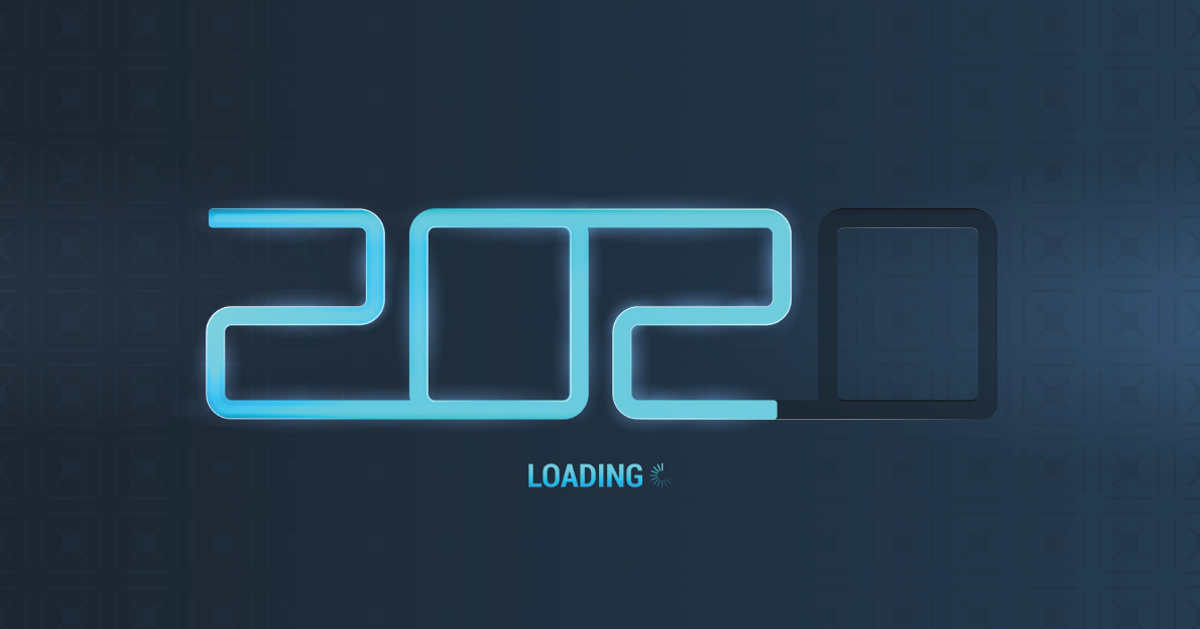 Themed Entertainment: Looking Back at 2020 and Toward a Promising Future
There's no denying it – 2020 has brought one of the greatest, if not the single greatest, challenges the themed entertainment and leisure industries have ever faced.
From juggernauts like Universal Studios and Disney to local museums, zoos, aquariums and other experiences, the industry has been tested like never before, learning a lot about itself in the process.
The themed entertainment industry has dealt with unprecedented adversity in the form of the COVID-19 pandemic, been agile in its adaptation and response, and has become, on the whole, more resilient and future-facing in the process.
It's a process that's largely been aided by technological innovation and a focus on narrative and storytelling, and an argument could be made that we're entering the most promising period in themed entertainment's history.
With that in mind, let's examine the year that's been and turn an eye toward what lies ahead.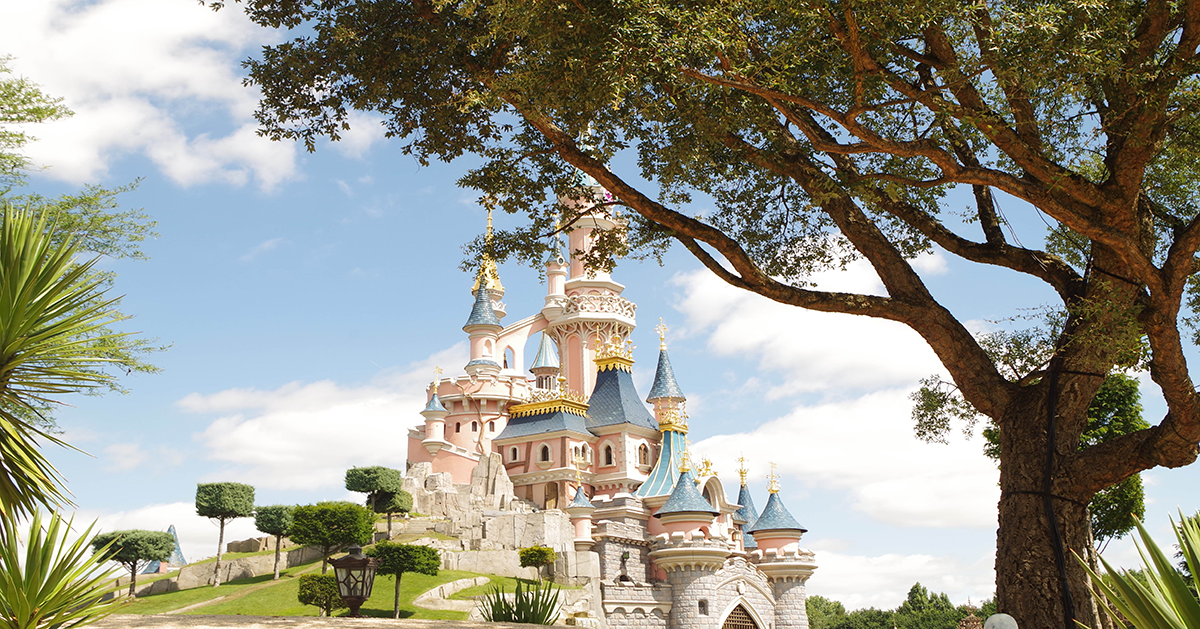 Lessons Learned from COVID-19 and More in 2020
The past year has revealed five fundamental truths about the themed entertainment and leisure industries, from which lessons about the future of those industries can be drawn and acted upon.
Themed entertainment is resilient.
Even in the face of greater shutdowns than the industry has ever seen, themed entertainment has found a way to persevere. Innovative crowd management strategies, touchless technologies, extended reality solutions and more are offering ways for guests to return to theme parks, museums and more safely – and sometimes even virtually. There's never been a more tumultuous period in themed entertainment, but the industry has proven that it's not going anywhere. It's merely time to continue adapting.


Themed entertainment is creative.
Technological innovations and exciting ideas are one thing, but they need creative minds and applications to reach their full potential. Themed entertainment has those assets in spades. Consider the uses of extended reality solutions in the industry – the technology is only getting more robust, and themed entertainment is getting busy kicking down the doors those solutions are opening. Think about a space complete with augmented reality overlays, with guests appropriately distanced yet still completely immersed in an entirely new world. It's an exciting prospect.


Themed entertainment is local.
With travel restrictions still in place in many parts of the world and travel obviously suffering at the hands of the COVID-19 pandemic, relationships with local guests are more important than ever. 2020 proved that locals are more than willing to continue supporting the experiences they share a city, state or region with, and this renewed emphasis on local visitors will continue beyond the confines of the pandemic.


Themed entertainment is innovative.
The list of innovations in themed entertainment, even within the last year, is extensive. Digital queues, night shows, gamification, extended reality, narrative and IP-based technology, and more will all have big roles to play in the future of themed entertainment.


Themed entertainment is about people.
The pandemic has allowed many of us a chance for reflection and to consider the human experience – and narrative is at the heart of that shared experience. Themed entertainment has always been about the visitors, employees, characters and more at the heart of the magic, and 2020 has revealed that to be as true now as it's ever been. A focus on the customer experience and the people that make themed entertainment and leisure activities special will be a key ingredient in achieving the potential growth on the horizon.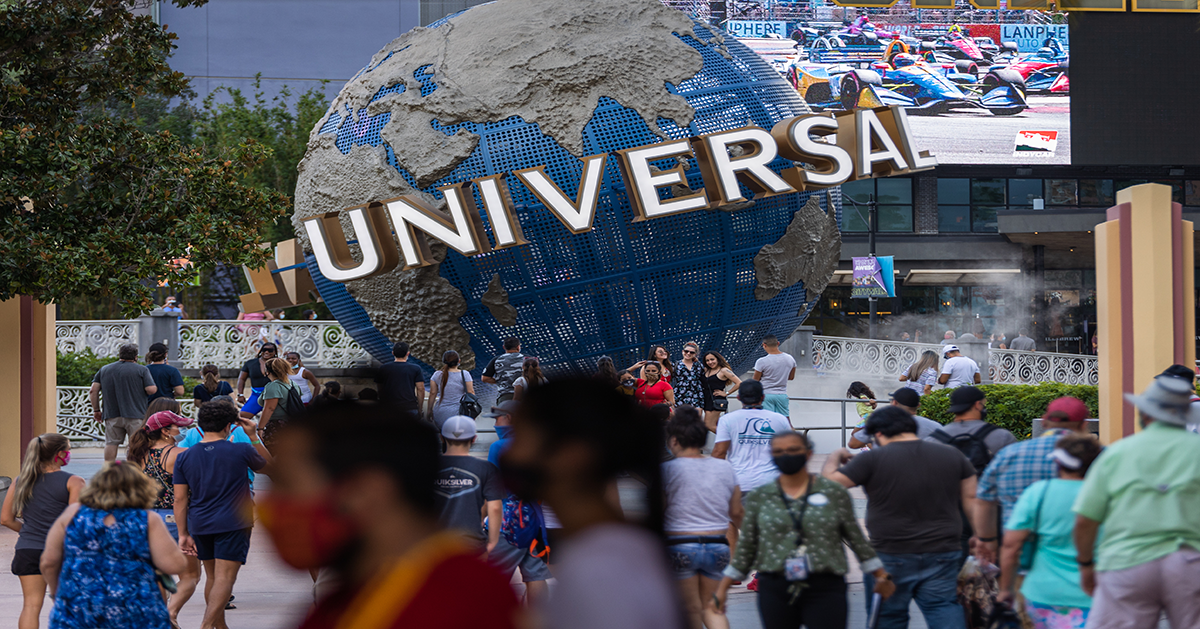 Looking Ahead at Post-Pandemic Themed Entertainment and Beyond
For all of these beneficial insights and feel-good attributes of the themed entertainment industry, there is still work to be done.
In order to get people back through the gates, keep them enjoying their experience longer, ensure they come back, and craft lasting, meaningful relationships, it's important to keep a finger on the pulse of the key trends driving themed entertainment into 2021 and beyond.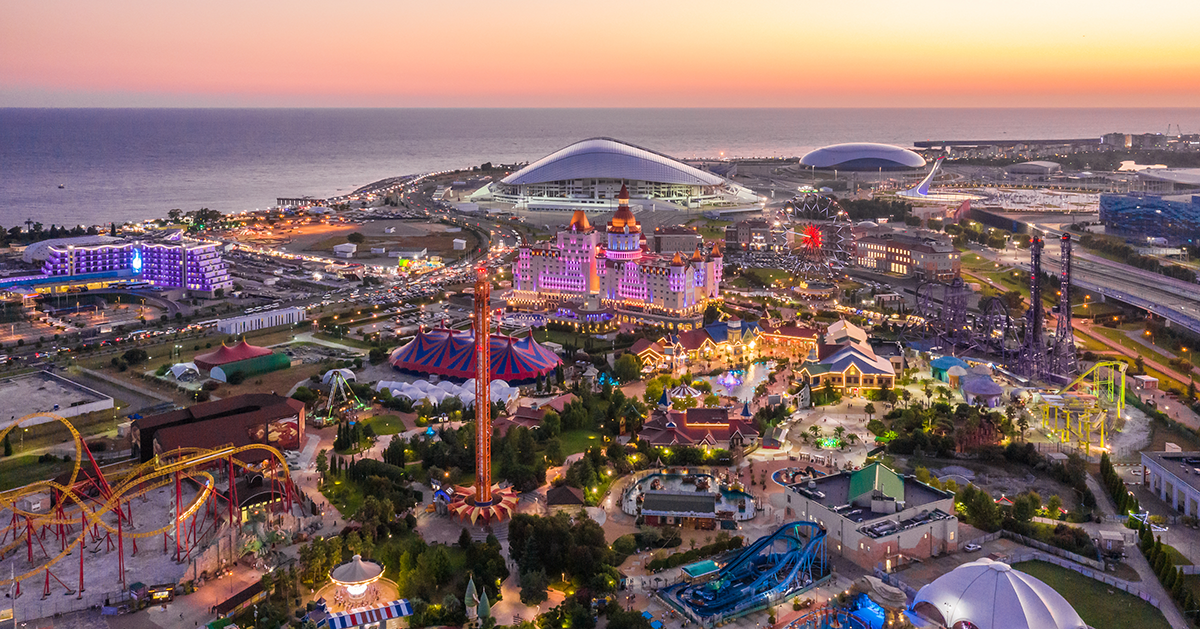 Themed entertainment organizations and experiences have always been fueled by passion. That passion alone is no longer enough to run themed entertainment and leisure businesses in a way that ensures growth, but there are plenty of paths forward.
Key trends to watch and act upon include:
The Digital Shift and the Impact of Technology
Technological innovation will continue to accelerate, and themed entertainment needs to be willing to take advantage. It's no longer enough to adopt some promising technology or focus on disparate attractions – those without a holistic and open-arms approach to technological integration across their experience will be left behind in the wake of evolving visitor expectations.


The Corresponding Shift in Overall Business Model
This shift means that the overall themed entertainment business model will also undergo further change to match. Dollars might be reallocated, staff retrained, focus shifted, etc. – it's time to be agile.


New Focuses on Gamification and More
Gamification has long been seen as a threat to themed entertainment and leisure activities. It's time to set aside that tired bias. Gamification is an expectation, and, in combination with licensing and cooperation with things "beyond the berm," it's going to elevate the themed entertainment experience.


The Creation of Optimized Experiences
Guests have less patience than ever for experiences that aren't simple and streamlined. This means paying close attention to ensuring their time is always perceived as being spent on quality experiences, cutting down wait times and stress, etc.


Engineering Connected Theme Parks
Visitors are now accustomed to being able to interact with many environments through connected devices, and theme parks are no exception. It's past time to place a heavy emphasis on this immersive element of the guest experience.


Converging Digital and Physical Experiences
Similarly, exciting digital experiences need to merge with physical locations, architecture, characters and more to provide a holistic, immersive experience for guests. From the moment they step into a park or experience, that immersion shouldn't be broken.


Delivering Personalized and Socialized Experiences
Experiences need to be adapted to today's guests, who have come to expect a level of automation and personalization to their unique tastes, and should also encourage interaction and engagement with their peers.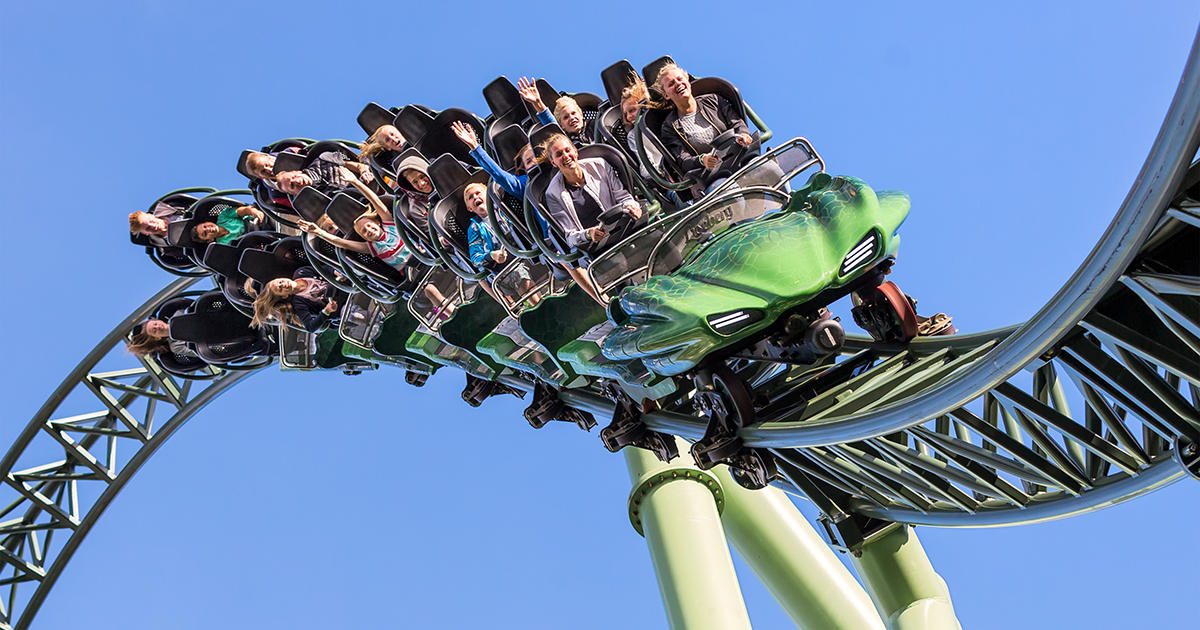 Building Communities
Experiences that lend themselves to being shared within a guest's social structure or group help build foundational, lasting relationships and influence.


Integration of Innovative Technology Solutions
Like every industry, artificial intelligence, natural language understanding, computer vision and other cutting-edge solutions are making their way into themed entertainment, and it's going to become increasingly important to find seamless ways to integrate them.


A Willingness to Continuously Evolve
More than perhaps any other trend on this list, this could define success or failure in the future of themed entertainment. The pace of change has accelerated, and it shows no signs of going back – you must be ready to match it and to evolve alongside it by constantly evaluating whether or not you're delivering the best possible experience.
It's important not to overestimate or underestimate the pandemic's impact – it was certainly one of the most disruptive forces the industry has ever seen, but it's also enabled themed entertainment to emerge stronger than ever.
Electrosonic is ready to help you define and implement your own unique path forward. To learn more, contact us today.
Maurizio Capuzzo, Electrosonic's Chief Marketing Officer, fuses the science of data with the art of visual and verbal communication to explain how technology adds value and helps foster innovation. Maurizio writes from a wealth of experience, holding leadership roles in global technology companies as well as possessing a deep understanding of how technology contributes to business growth.
Signup for weekly Perspectives of the technologists who bring projects to life.