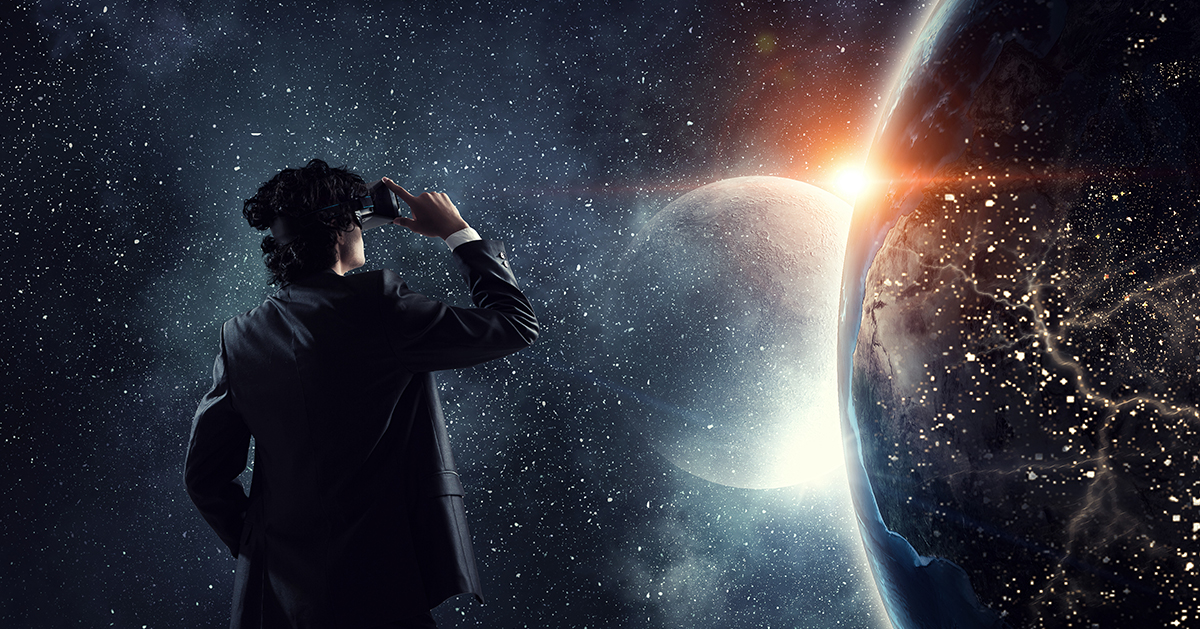 How Close is XR to Saving Themed Experiences in a Post-Pandemic World?
As reopening begins, every industry the world over is looking for ways to re-engage with customers in ways that deliver the same impactful, memorable experiences they were accustomed to before the COVID-19 pandemic began – while keeping them safe and delivering key peace of mind.
In the themed entertainment industry, extended reality, or XR, solutions are ready to carry the load in making that vision a reality.
XR refers to virtual reality, augmented reality and mixed reality solutions that each play a critical role in delivering what's now known as the XR experience, and the tools and technology exist to begin leveraging each of these "ingredients" today to deliver stunning experiences.
"Experience is the key word. It is important to look at them as ingredients rather than formats that opposed another," said Yiannis Cabolis, Electrosonic Director, Technical Innovation.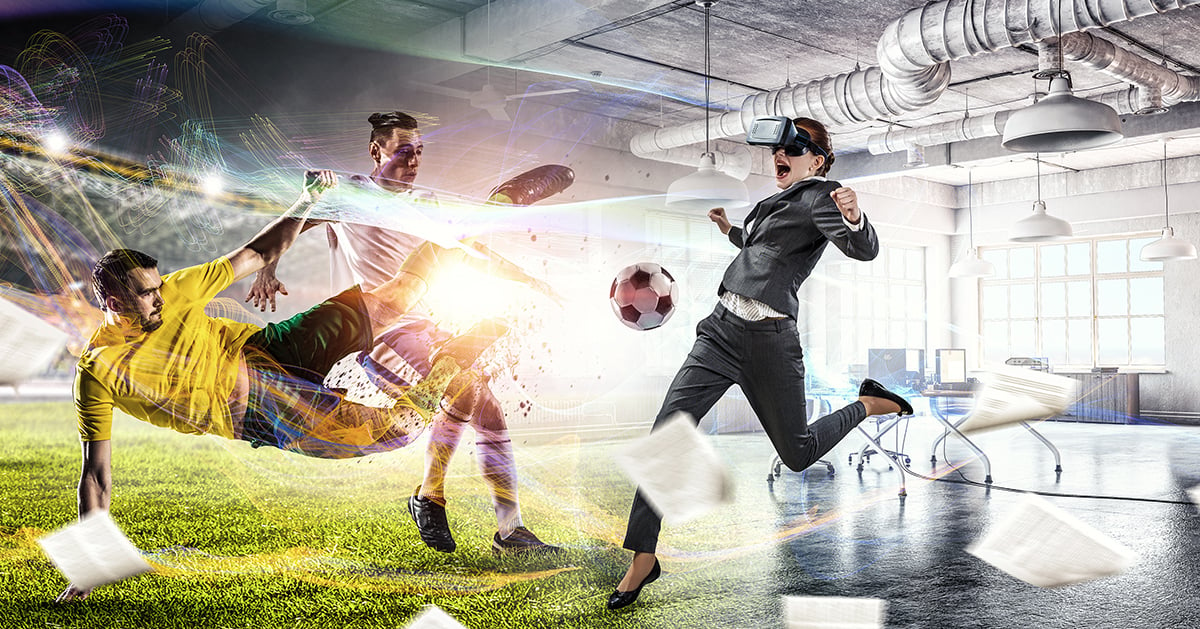 Why XR Is Primed to Continue Its Revolution in the Face of Pandemic Pressures
Concerns regarding large groupings of customers, packed theme park rides and in-person events have hit themed entertainment hard, forcing theme parks and other spaces with immersive experiences to consider how they'll adapt without sacrificing key engagement.
The good news, though, is that VR, AR and XR technology typically reserved for science fiction has become a reality and a tool ready to be implemented to help these spaces achieve that key agility.
Using this technology correctly can allow for social distancing in experience centers, museums, theme parks and more while still achieving the ultimate goal of these themed entertainment ventures – creating lasting experiences for guests.
Why wait to create a truly impactful experience when XR solutions already exist that are primed and ready to help you succeed in the post-pandemic new normal?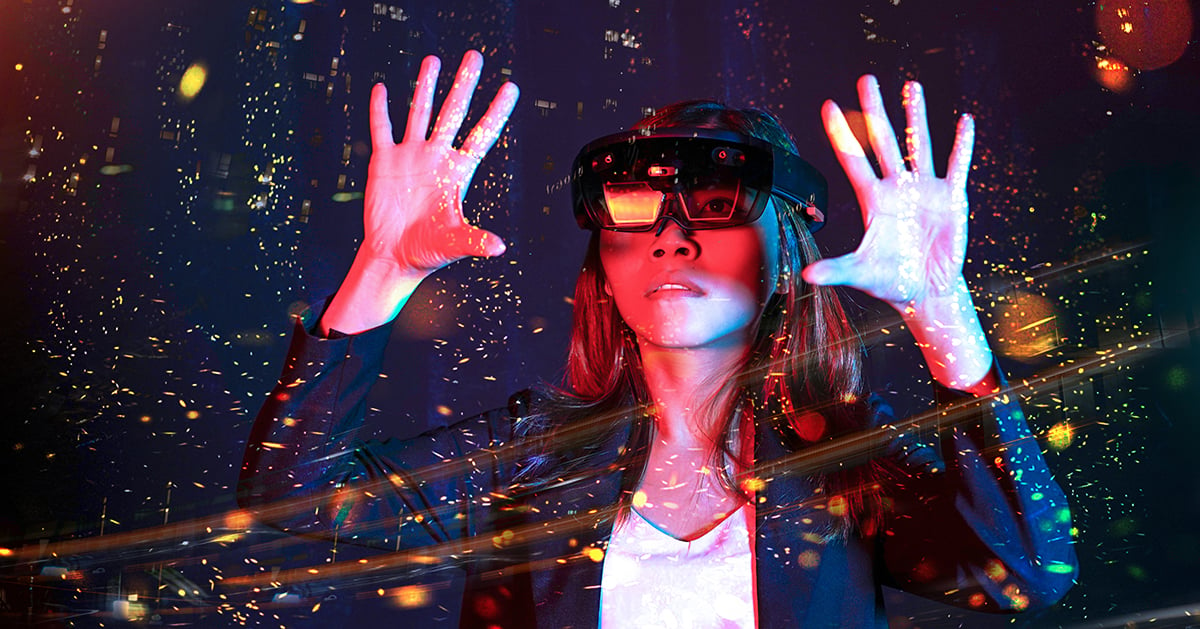 Taking Advantage of XR Solutions to Leave a Lasting Impact
As we've seen, it's important to view the potential of virtual reality, augmented reality and mixed reality as both exciting on their own merit and as having tremendous potential when used in concert.
The overarching goal is a simple one – to deliver true immersion without unnecessary physical contact. In achieving this goal, the audiovisual industry could shift the AV landscape forever. While XR solutions today can be relied upon to deliver immersive experiences that account for safety regulations and more, their lasting impact could be much greater.
Here are some ways that VR, AR and mixed reality solutions are ready to help themed experiences transform and evolve to become new normal-ready and to tell truly immersive stories.
The technology is getting more robust.
While some may still associated VR and other WR ingredients with technology largely in its infancy, the tools needed to take advantage of these solutions are constantly becoming more robust. VR environments are getting cleaner and more lifelike, computer vision is evolving to unprecedented levels, and the ways in which reality can be enhanced through AR are growing. XR solutions are no longer a "wait and see" – they're here to transform themed experiences today.


XR promotes interconnectivity.
In today's experiences, customers expect ever-increasing levels on interconnectivity. And, on the back end, AV solutions need to integrate with one another to provide a seamless path toward achieving the overall goal of delivering a truly memorable experience. XR solutions are ready to do their part, bringing together consumer devices, pairing with other AV solutions, and more to bring XR to every corner of themed entertainment.


XR is scaling up.
In addition to that interconnectivity, XR solutions are becoming increasingly accessible in terms of scale. New tools, platforms and devices are allowing XR solutions to grow to enterprise levels of scale and to provide insightful data and analytics across the board that will continue to help elevate these experiences.


There's nothing more immersive than VR.
Whether as part of a physical experience or quite literally transporting a customer from their home to another place entirely, VR is evolving into the ultimate form of immersion. Theme parks can leverage VR to provide a sense of immersion on rides and in experiential spaces without forcing customers to interact with one another physically, opting to immerse them in a virtual environment where they can roam, experience a ride alongside one another, and more. Virtual tours and rides from customers' homes and more are also tremendous options.


AR is ready to take themed experiences to another level.
"With AR technology, we overlay digital information over physical spaces, changing the perception of what people are actually seeing," said Maurizio Capuzzo, Electrosonic Chief of Marketing. Picture a physical themed entertainment space following current social distancing regulations and more, meaning customers are spread out and immersing themselves in the experience in a new way. By overlaying AR solutions, that space can become virtually anything the theme park or other experiential space can imagine. Experiences are empowered to engage the senses and leave a lasting impression, but without forcing interaction that shatters peace of mind. Leverage consumers' mobile devices or deliver experiences that allow them to build and test things in an XR space without contact with anything but their own cellphone – the possibilities are endless.


XR is the ultimate narrative tool.
Storytelling is at the heart of all truly immersive experiences, and there's no better vehicle for jaw-dropping narrative than XR. XR solutions remove all limits on your ability to tell the story you want – and to put customers within that story in a truly engaging and memorable way.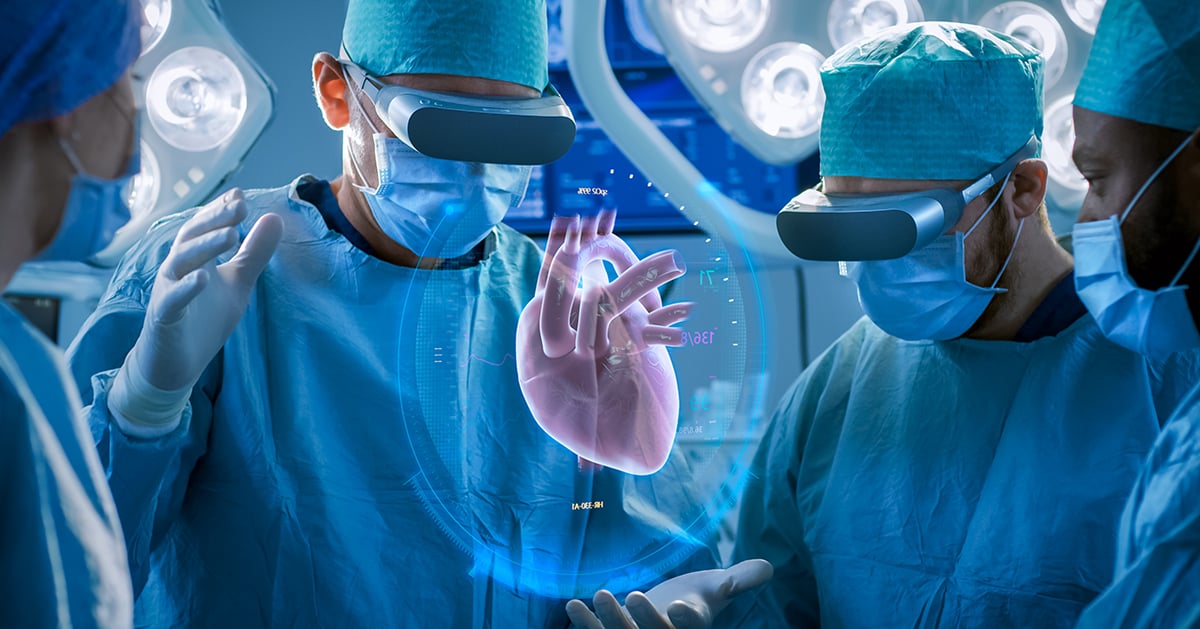 Beginning Your XR Journey
Like any successful AV solution, leveraging XR begins with working with a trusted partner.
Through Electrosonic's Technology Master Planning™ methodology and key technology design consulting services, we can help you bring your XR vision to life – and create a memorable, lasting experience that engages consumers while putting them at ease in the uncertainty of new-normal themed entertainment.
To learn more about how Electrosonic can bring your XR solution to life, contact us today.
Yiannis Cabolis, Director of Technology Innovation at Electrosonic, shares the inside track on how technology drives innovation. He brings 30 years' experience monitoring emerging technologies, developing best practices and driving Research and Development to solve challenges and help clients understand how to benefit from the latest engineered technology solutions.
Signup for weekly Perspectives of the technologists who bring projects to life.