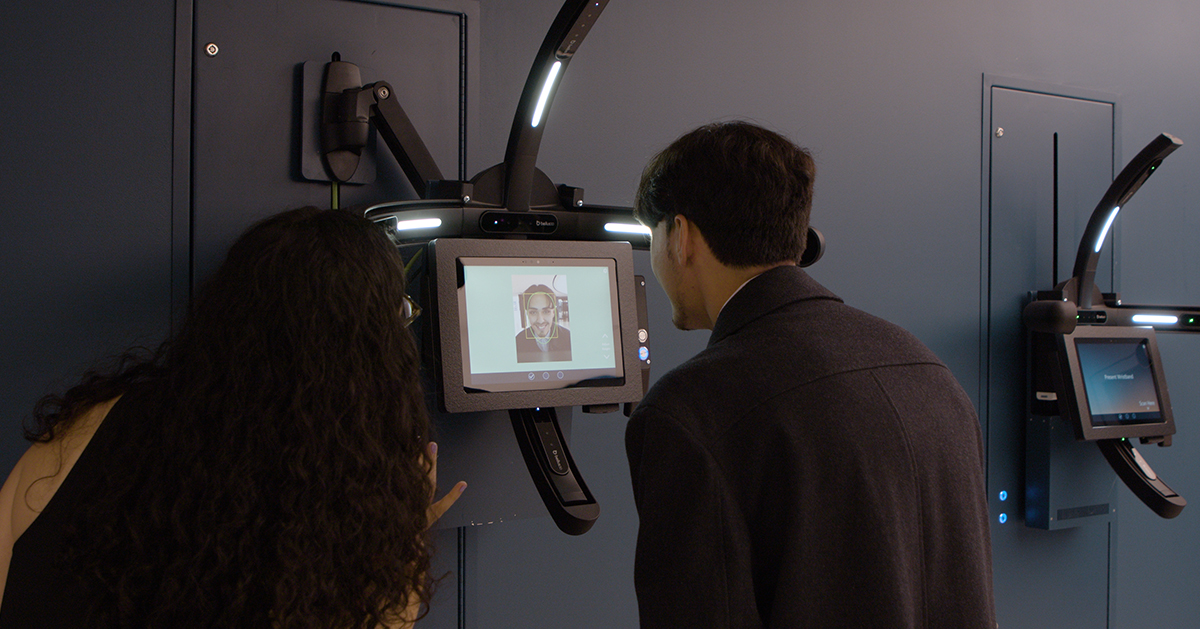 Data Gets Personal: How Smart Devices and Data Collection Are Shaping In-Person Personalized Experiences
Most of the world walks around every day with a powerful computer at their fingertips. It provides a digital connection to almost everything. The data collected by phone manufacturers and apps deliver insights that can customize what we see. While most of us have become accustomed to personalization in the ads we see or recommendations fed to us, that interaction doesn't usually correlate to the physical world.
The realization for the physical world is now possible through immersive experiences. These experiences are quickly bridging the gap between the supercomputer in your pocket and the world around you. You might use your smartphone to communicate with interactive displays. It's an alternative to touchscreens that delivers more comfort to users. Other location-based entertainment may prompt visitors to download apps to complement the experience. So, what's the next innovation for smart devices and immersive experiences? Personalization.
Big Data: First It Was Messy; Now It's a Privacy Concern
Every company in every industry wants to capitalize on the value of data. It's the new business currency and often an organization's greatest asset behind its people. Data collection was kind of the wild west for many years. In those initial years of capturing data, it was messy. Data was from many sources and formats. There were a lot of silos and fragmentation. Many didn't know what to do with it to drive better decision-making.
Once organizations cracked the code on that by leveraging things like AI and machine learning, they figured out a lot of ways to use data. Much of that focused on better targeting and marketing to customers. The customer now had a stronger voice, fortified by the data from their interactions with brands.
Then came the privacy concerns. Regulations and pushback became part of the conversation, which started with the GDPR (General Data Protection Regulation). The concept of the law is simple. People must accept that you're tracking their activity online. Not far behind was Google's decision to discontinue third-party cookies, and Apple requiring opt-ins for apps to track data.
Users now have a choice. If they want to share data, it could be the guiding post for personalized, immersive experiences.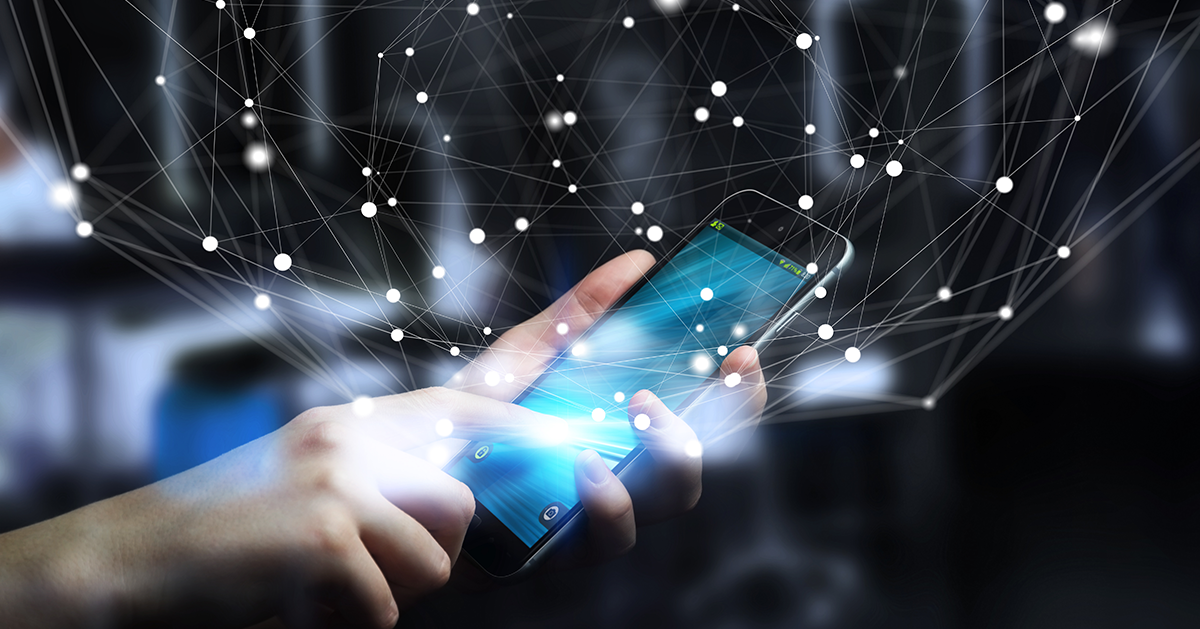 Big Data Delivers Big Insights
The value of data to any company is the insights it delivers on customers' opinions, preferences, needs and more. As a result, the interaction between brand and buyer becomes more personal and intimate. By personalizing communications and offers, businesses see results.
A study found that 93 percent of companies said advanced personalization led to revenue growth. That boost comes from customers feeling like the messaging fits their needs. They're also willing to share data if they receive a personalized experience. According to a study from Accenture, 83% of people are okay with this exchange. That's the key to how sharing data can work for everyone and why it delivers such potential for in-person immersive experiences.
Personalization is now an expectation for digital experiences. Recommendations from Netflix, social media ads that target a person's preferences and emails that deliver customized offers are the norm. It only makes sense to carry that level of personalization to the in-person experiences. It can also be a differentiator to attract visitors. It's something they can't create virtually.
Turning on Imagination: How Data Sharing Can Create Personalized Immersive Experiences
The possibilities that can result from data sharing are almost endless. Logistically, it would work just like how cookies track website activity or apps collecting data when people use them.
Most people walk into any space with a smart device, a phone, tablet, etc. The device already provides tracking data to the carrier, app maker, brands, etc.
So, why can't an immersive venue do the same? As long as you have the technology in place and the user's permission, you can also capture data. By doing this, you can elevate any experience in the space.
Here are some example scenarios.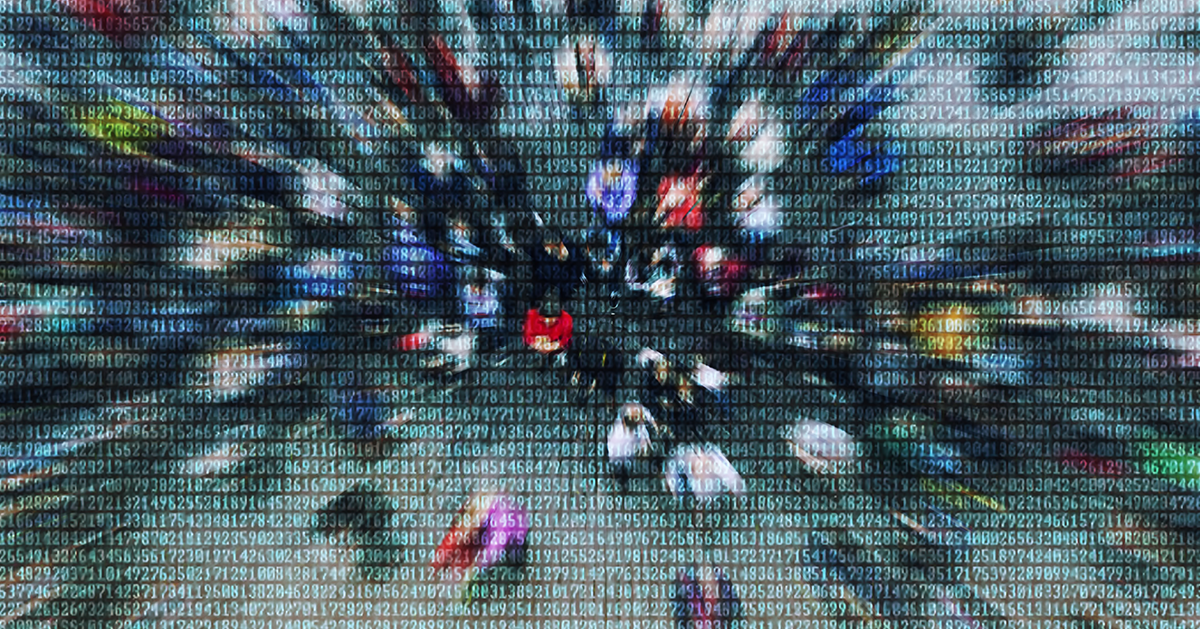 CCTV Cameras and Computer Vision Analytics
Your CCTV security camera system could integrate with a layer of computer vision analytics. That directly enhances the grounds' security.
Indirectly, it could offer insights on space usage of common areas, outside areas and interior amenities. Further, it could help you identify bottlenecks in crowd flow around elevators or exits. The data could alert the custodial team that restrooms need a refresh after a certain number of people use them.
The information you glean about the times of day and the busiest places can also help with vendor delivery. You can relay to any companies that supply goods to you when is the best time to avoid holdups due to people congregating in key areas.
IoT Sensors and Smartphone App
IoT (Internet of Things) sensors can deliver data on location. If tied to an app on a guest's phone, when people cross into specific spaces, they could receive alerts about the interactive elements in the room. Based on information from the app, it would personalize those recommendations.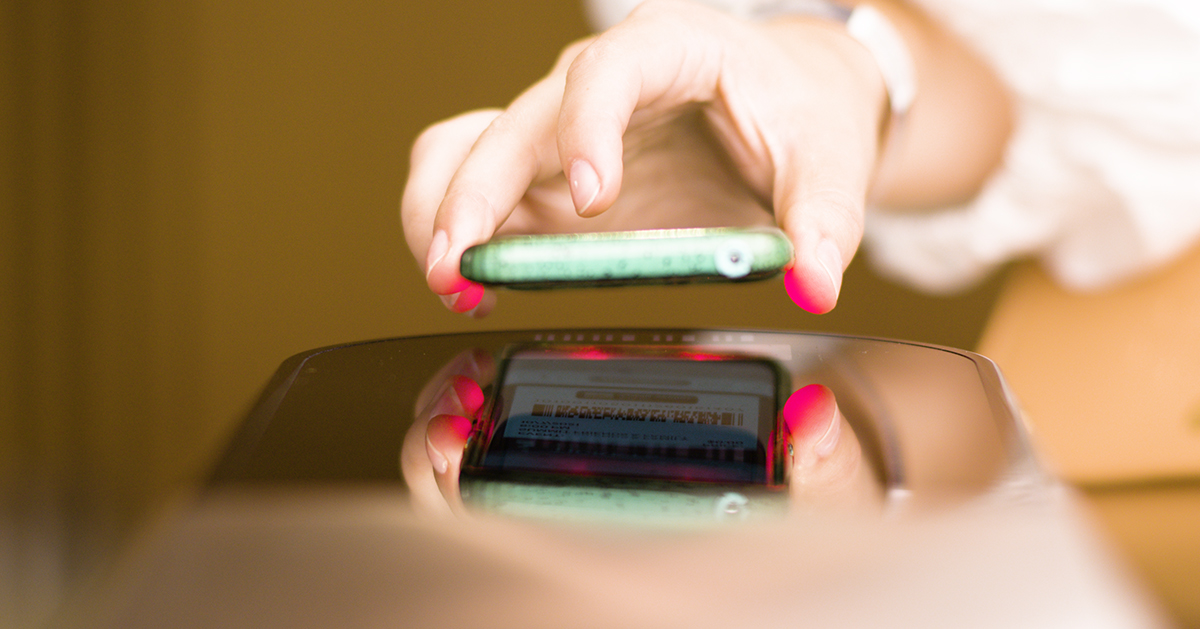 Building a Profile Pre-visit
Guests who want the most personalized immersive experience will be willing to contribute. If an attraction has an app, the person could create a profile based on preferences related to the experience. From there, AI could build a special "quest" for the visitor once they arrive at the attraction.
Once in the experience, the guest can further interact with the setting by scanning QR codes or using the app to interact with displays. These experiences create more data to continue enhancing the experience and beyond. Now the venue has a rich profile of the user that they can use to attract the person back to see more.
This data ecosystem will require bidirectional integrations between the giants of data collection (Apple, Facebook and Google) and private establishments. By working together to create this new web of data, enhancing the user experience everywhere is a real possibility. The future of personalized, immersive experiences is on the horizon, which is very exciting for those who create and enjoy them.
Victoria Cosgrave, Field Marketing Manager, Enterprise at Electrosonic, has wide-ranging experience of technology within professional services, financial services, infrastructure, transport, pharmaceuticals and government. Her knowledge and experience enables her to write about the technological landscape and the issues facing clients with great insight.
Signup for weekly Perspectives of the technologists who bring projects to life.