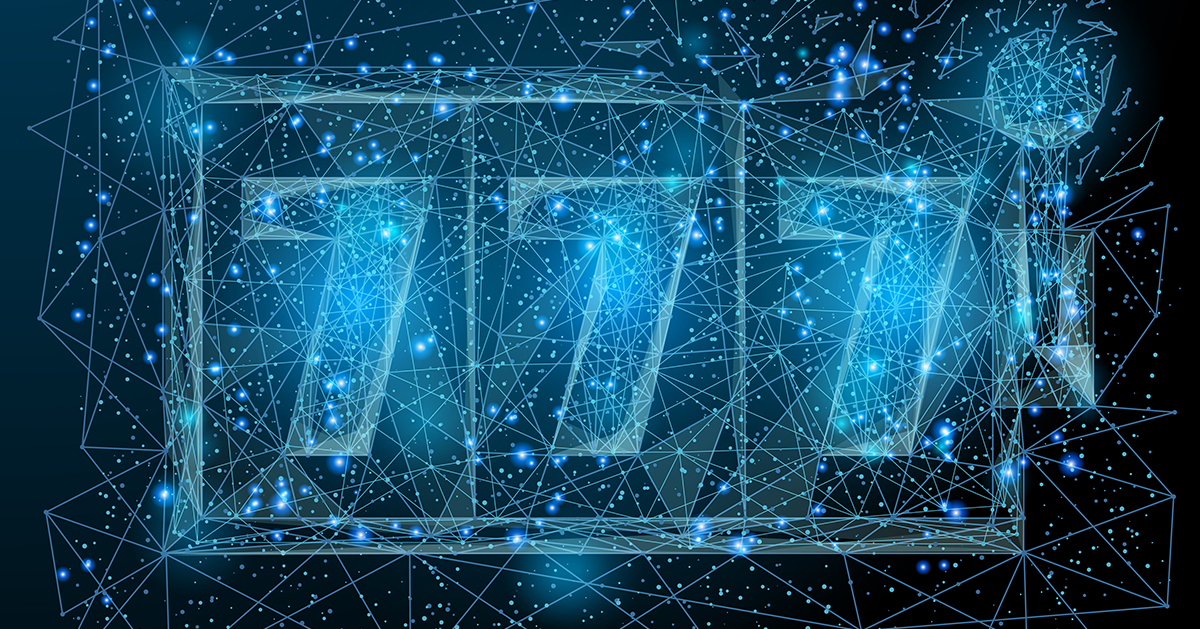 Blending of Physical Environments and Digital Interfaces Will Drive Powerful Experiences for Casinos and Gaming
There's been much said about how offices might look as the world's reopening and efforts to achieve a "new normal" march forward, and it's a certainty that technology will play a critical role in making those collaborative work spaces safe and productive.
But, with crowds beginning to flock to more activities and spaces beyond those that were considered essential during the spread of the novel coronavirus and the COVID-19 pandemic, it's time to think critically about how technology is helping entertainment-focused, consumer-driven spaces provide the same level of safety and protection.
The growth of digital interfaces and experiences in these environments has likely been accelerated, with already promising tools acting as a robust bridge between the physical environments of the past and the future-proof digital solutions that will drive the way we live, work and play into the "new normal" and beyond.
It's perhaps most helpful to view this progression and the world's reopening efforts through the lens of gaming, as casinos dotted across the globe have begun to work back toward normal operation.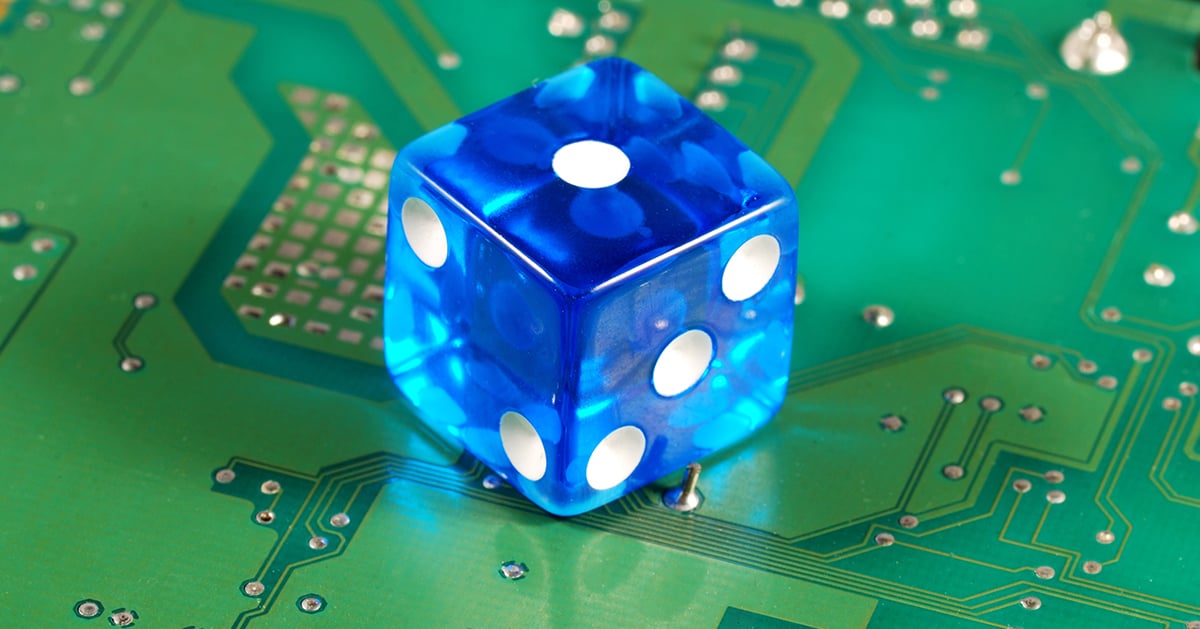 Technology's Role to Play in Elevating Gaming – Without Sacrificing the Experience
The gaming industry offers a helpful overview of reopening efforts at large, as casinos represent some of the most challenging and high-occupancy spaces working to achieve pre-pandemic levels of activity as the "new normal" begins.
Whether touching a chip, throwing dice or grabbing a card, gaming has always had strong tactile elements that drive the overall experience for players. However, this contact is less-than-ideal in the current world climate, for obvious reasons, meaning additional measures may need to be developed and taken to provide the same adrenaline rush and thrill of classic gaming.
Fortunately, digital interfaces and technological solutions can generate the same satisfaction of these previously tactile-only experiences.
The future of casinos and gaming undoubtedly lies in taking advantage of the already growing trend of online gaming, as consumers will only come to further expect these digitally integrated experiences as they become more accustomed to them elsewhere, from video games to shopping experiences and beyond.
So, what strategies can gaming spaces employ to deliver on those expectations?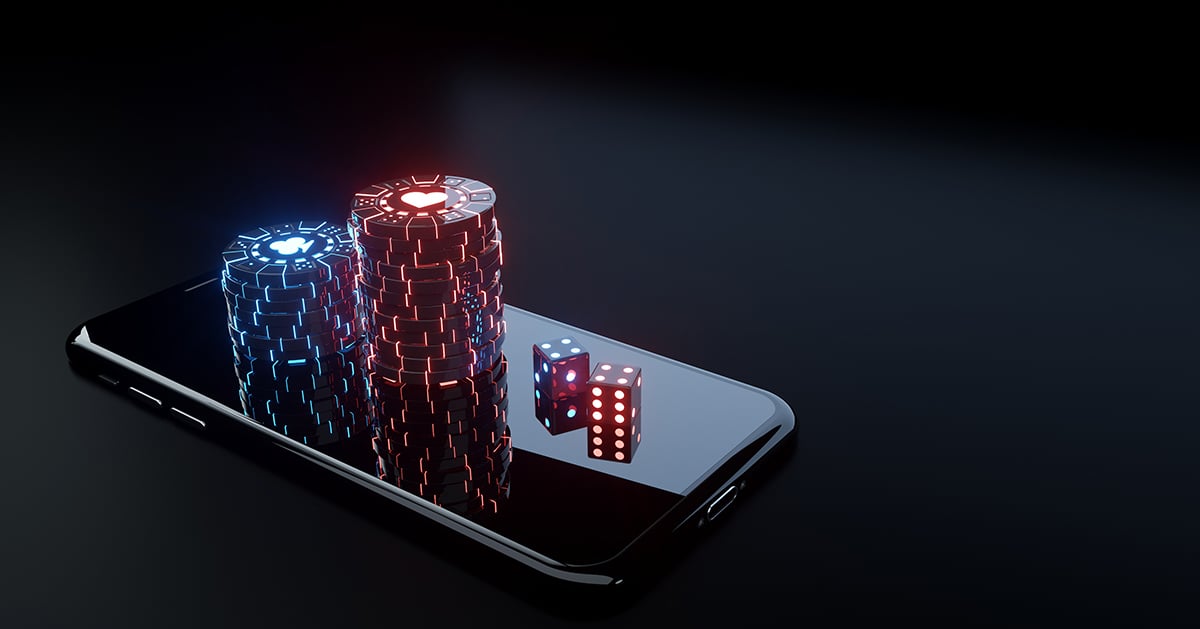 Trends in the Future of Gaming Experiences and Beyond
To keep pace, modern casinos and gaming spaces should consider:
Intertwining the gaming experience with guest's personal mobile devices and cell phones, providing a way to tap into the growing popularity of mobile gaming in society at large.
These integrations could also offer ways to reach consumers through their devices for other promotions, and consumer experiences around the world could take cues from gaming to work toward mobile capabilities.


Beginning to accelerate more quickly toward "online social casinos," bridging the gap between physical spaces and these online-integrated initiatives.
Casinos should begin introducing gaming hubs and lounges, which, in states where online gambling is legal in casinos, can be designed as an element of the gaming floor yet allow patrons to gamble on mobile devices and more. By giving these spaces the same amenities guests are used to – cocktails, comfortable furniture, service, and more – casinos can also limit cross-contamination in the immediate "new normal" thanks to players staying put and gambling on mobile devices.


Offering digital experiences that truly elevate the guest journey while also providing key leanness.
By creating stunning digital experiences guests will want to partake in, both while gaming and simply while engaging with the space, casinos will not only carve out a spot at the cutting edge of consumer experiences, but also create significant cost efficiencies. Physical games come alongside heavy leases and real estate requirements, both of which could be offset by online and mobile gaming. This initiative could work across a variety of industries, with footprints being reduced in favor of digital interfaces in retail environments, museums, and more.
How Can Technology Support these Efforts? What's Working, and What Isn't?
It's clear that digital experiences and mobile and online gaming can help casinos appeal to younger, digital-native audiences, draw in next-generation players with memorable and interactive experiences, and more.
It's important, then, to study what's already driving success in terms of technological solutions, discovering which are best prepared to serve consumer experiences in the new normal and identifying best practices for their use.
With that in mind, here are strategies for casinos and other large consumer spaces in the "new normal" – and the technology that can make them possible.
Prioritize Physical Distancing
No one is certain how long social distancing regulations and measures will stay in effect, but it's likely that they will be best practice for the foreseeable future as the world's healthcare community continues to work toward a COVID-19 vaccine and more effective treatments. To that end, casinos and other large spaces will need to enforce this distancing – and technology can help them do just that. By properly leveraging egress and access temperature scanning and other forms of identification, integrating those solutions with thorough security, access control and visitor management strategies, and developing outfitted "command centers" to effectively collect and analyze data, owners and operators can gain unprecedented insight. When they have an idea of who's in their space, where they're going and what they're doing, they can more effectively design ways to meet social distancing requirements.


Ramp Up Cleaning and Disinfection
Similarly, this holistic security, access control, visitor management and surveillance approach can identify high-traffic areas, making sure casinos and other consumer spaces can use cleaning crews and resources as efficiently as possible to thoroughly clean and disinfect the spaces guests use most.


Keep an Eye on New Surfaces
Technology and innovation aren't solely confined to audiovisual solutions. Antimicrobial surfaces have come a long way, and these innovative surfaces can be leveraged on gaming table elbow rests, playing surfaces, railings, and more. While caution is needed when selecting materials, as the full extent of their long-term effects and performance is not known, they're a valuable tool.
Going Contactless
An effort to go contactless or "hands-free" likely represents technology's biggest potential for success in delivering next-gen experiences without sacrificing safety. Casinos and other consumer spaces can employ hands-free technology on all surfaces, from stall doors to sinks. Access and egress should be completely contactless, and even on-site hotel rooms can leverage this solution. Lighting, screens and more can be controlled remotely and integrated together to create fewer touchpoints, and digital wayfinding and informational signage should be robust, giving guests everything they need to know without in-hand resources or elevated guest-to-employee contact. These are just a few of the ways technology can facilitate a more hands free environment.


Leveraging Careful Planning to Achieve 'New Normal' Goals
Like any AV project or other integration, success begins in the planning stage.
That's why Electrosonic offers a thorough Technology Master Planning methodology, aimed at working with you from end to end to craft the perfect solution, integration and managed services plan for your unique operation.
To learn more about how Electrosonic is helping craft the "new normal," contact us today.
Alexander Hann, Communications Specialist, understands the challenges that clients face when they are making decisions about technology. He uses his extensive experience of communicating complex concepts to write about the latest developments in technology in a way that clearly explains benefits for business and technical decision-makers.
Signup for weekly Perspectives of the technologists who bring projects to life.