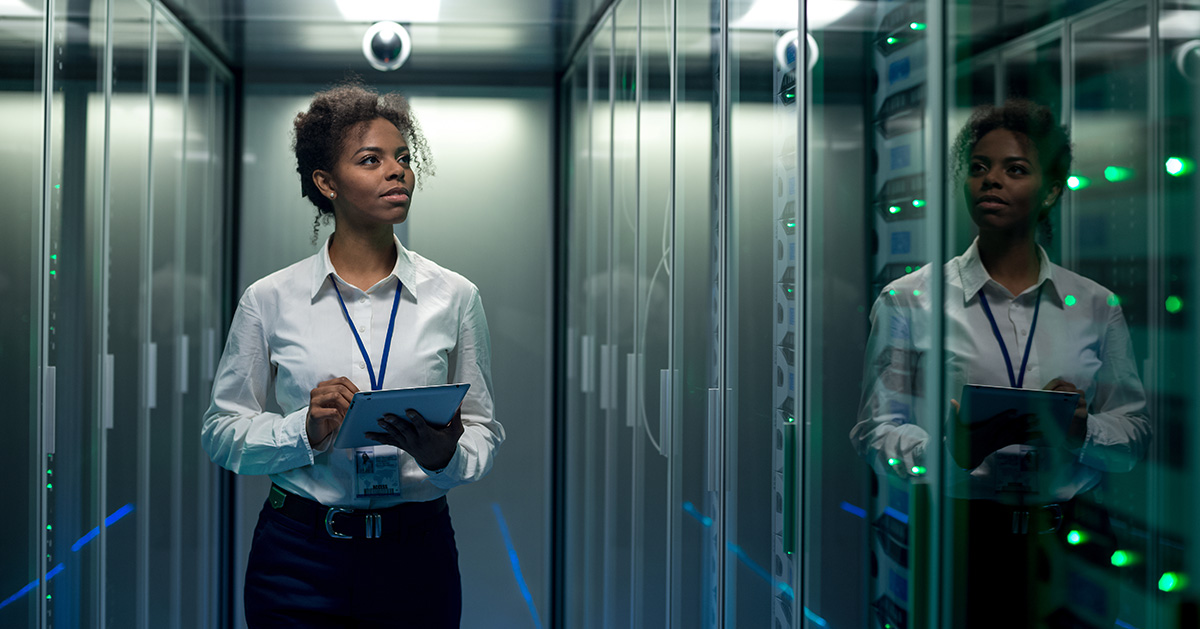 Key Benefits of Affinity Audiovisual On-Site Managed Services
In today's dynamic landscape of audiovisual (AV) installations, projects continue to grow in scale and complexity. Creating immersive experiences requires sophisticated technology, proper integration and ongoing maintenance and management. After AV integrators, designers, content creators and other stakeholders deploy the project, how will you operate the day-to-day?
That's a question that many organizations need to consider. Often, they don't have the resources or skilled professionals to facilitate the care of their advanced systems, which can lead to downtime and disruptions to core operations. These disruptions cost you time and money.
As you consider what's next in terms of interactive and large-scale AV projects, you'll be glad to know there's a better way to operate them consistently with on-site managed support services. Such a program moves management from your plate to a dedicated service team that specializes in your AV technology.
How can you quantify the cost and benefits of dedicated on-site support? Electrosonic sought to find these answers related to Affinity On-Site Managed Support Services. To understand the true impact of Affinity, we commissioned Forrester Consulting to conduct a Total Economic Impact™ (TEI) study. The results include both quantifiable returns as well as unquantifiable benefits with the headline of a 139% ROI. Let's dive in!
Avoiding the Costs of Dedicated In-House AV Personnel
Immersive installations are complex and involve some of the most advanced AV equipment on the market. The monitoring and management of these is a daily necessity. If you're in charge of managing these complex systems, you'll likely need at least one or two full-time AV employees.
When interviewing customers who leverage Affinity, the study respondents indicated that Affinity, they would need, on average, two full-time AV technicians to manage their systems. Without this burden, companies can save an average of $591,000 over three years including the costs associated with recruitment, benefits and salaries. If you don't want to add headcount for AV projects, on-site support services are a clear advantage.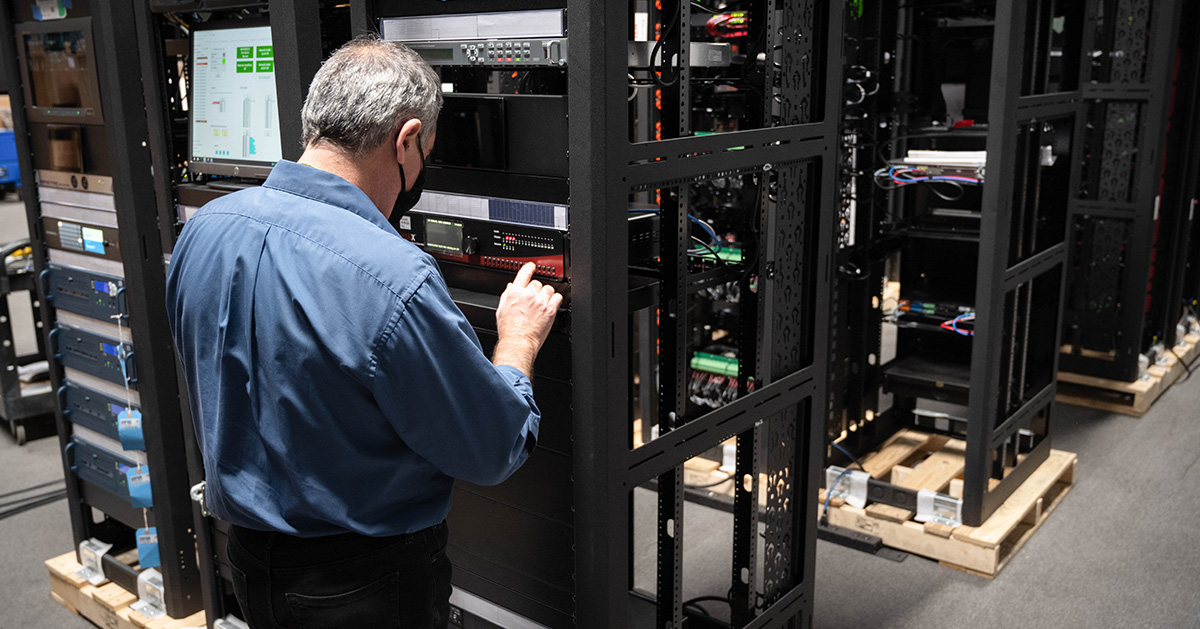 Increased Productivity by Reducing and Optimizing Meeting Time
What's one of the biggest constraints on productivity in the workforce? Wasted time in meetings and project management.
The study found two areas of productivity gains. First, outsourcing these functions reduces overall meeting time. They confirmed that managers were able to collaborate more effectively with in-person and remote participants as a result. The study creators then calculated what those reduced meetings meant for costs, finding a savings of $60,000 over three years.
Second, gained efficiencies in meeting preparation led to increased productivity. The planning and set up of AV solutions was more efficient as a result. Ultimately, an average company can expect to save another $35,000 return over a three-year period.
Keeping Organizations Focused on Core Operations
Organizations can also achieve advantages by focusing on their core operations.
The day-to-day maintenance of AV installations takes up a lot of time and energy. That distracts from business priorities. If on-site managed support services fulfill these requirements, your in-house staff are enabled to be strategic and accomplish core operational goals.
Leveraging Data for Decision-Making
Data is a valuable asset to any organization for any initiative but accessing and extracting actionable insights can sometimes be a challenge. This was a chief concern as indicated by one customer interviewees featured in the study. The associate engineer recalled that the organization was falling behind on processing and analyzing operational data until the deployment of Affinity. Another subject from the study agreed that implementing the program allowed them to leverage the data more effectively and strategically than before.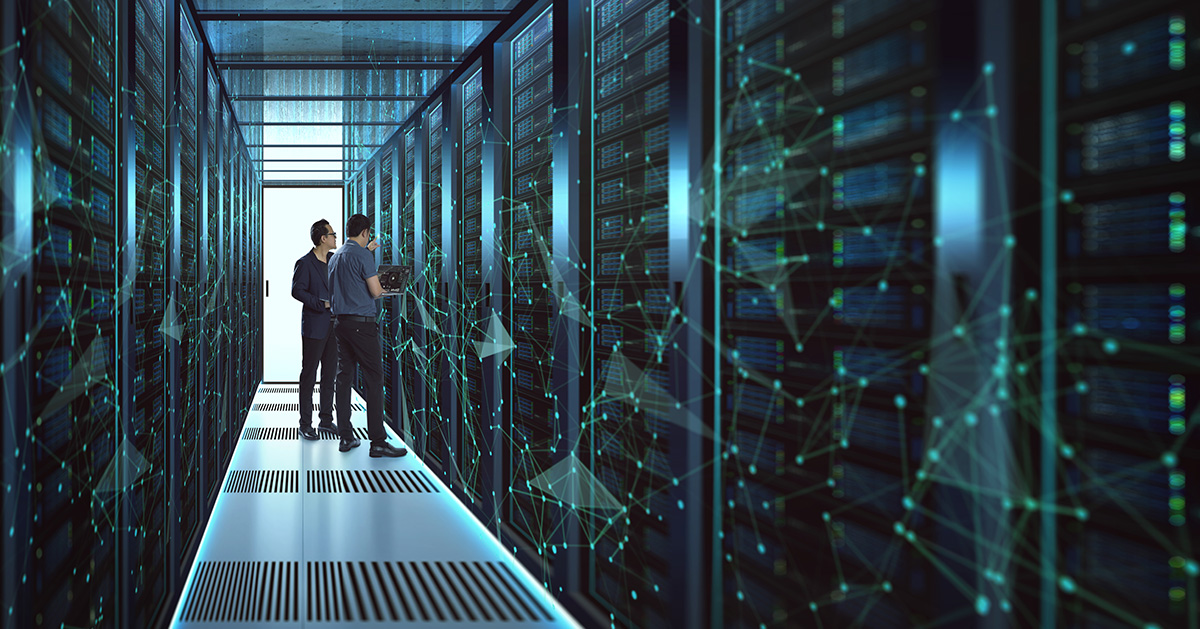 Decreased Employee Fatigue from Travel Avoidance
Another key benefit at the employee level is reducing or even eliminating travel and the fatigue it brings. Two organizations relayed to the study conductors that Affinity played a crucial role in decreasing this. As a result, they were able to make more meetings virtual and keep employees at home.
Optimized Brand Image
Finally, participants of the study were adamant about how Affinity positively impacted branding, image and innovation reputation. They were able to deploy advanced equipment, displays and other AV hardware and software to support existing branding positioning. In comparing themselves to their peers, they believed that Affinity helped them stand out from their peers.
Enhanced Agility Is Another Outcome of On-Site Managed Support Services
A third category of benefits sits under the heading of flexibility and agility. Study participants remarked they were able to do more with less, a demand on almost every organization. With the support team having the right knowledge, fewer people were needed to maintain the installation.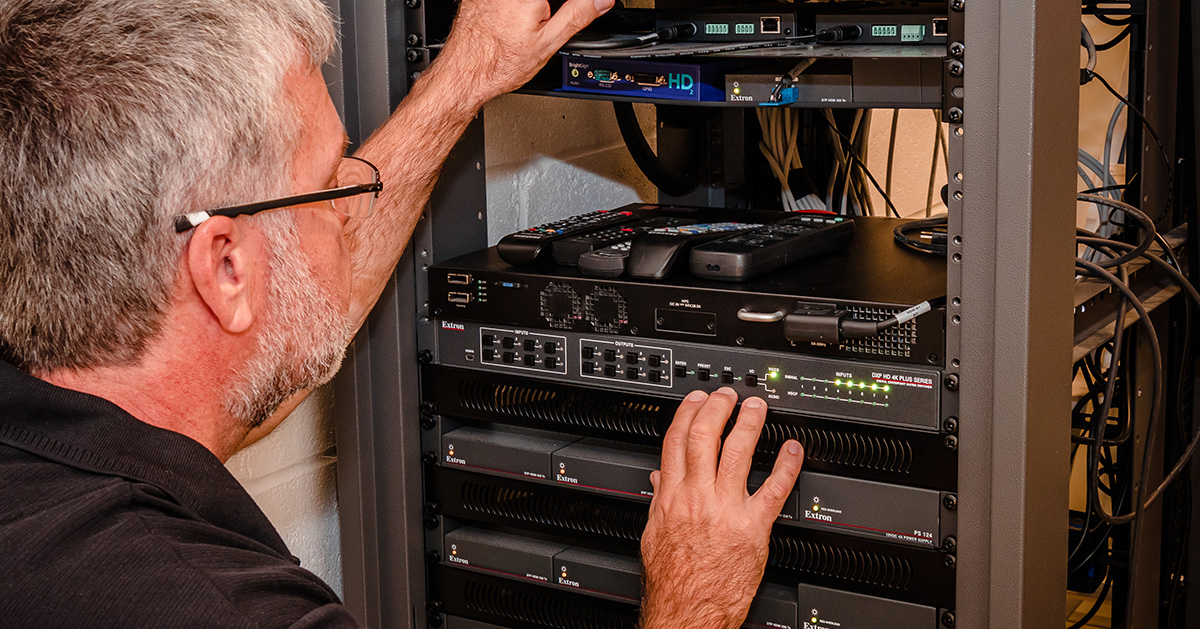 Proven Benefits for On-Site Managed Support Services: Don't Miss Out
Any organization hesitant to launch an immersive experience because of the challenges of managing it should consider the opportunities afforded by on-site managed support services. The data conveys that there is substantial ROI on deploying Affinity On-Site Managed Services. In addition to the monetary returns, there are more benefits that lead to success.
Chris Beyries, Service Manager, Electrosonic, writes about the importance of service and support to successful audiovisual deployments. He offers expert insights from 25 years' experience in professional audiovisual support. Chris believes proactive service should be an integral element of any audiovisual project from the outset — the show must go on!
Signup for weekly Perspectives of the technologists who bring projects to life.