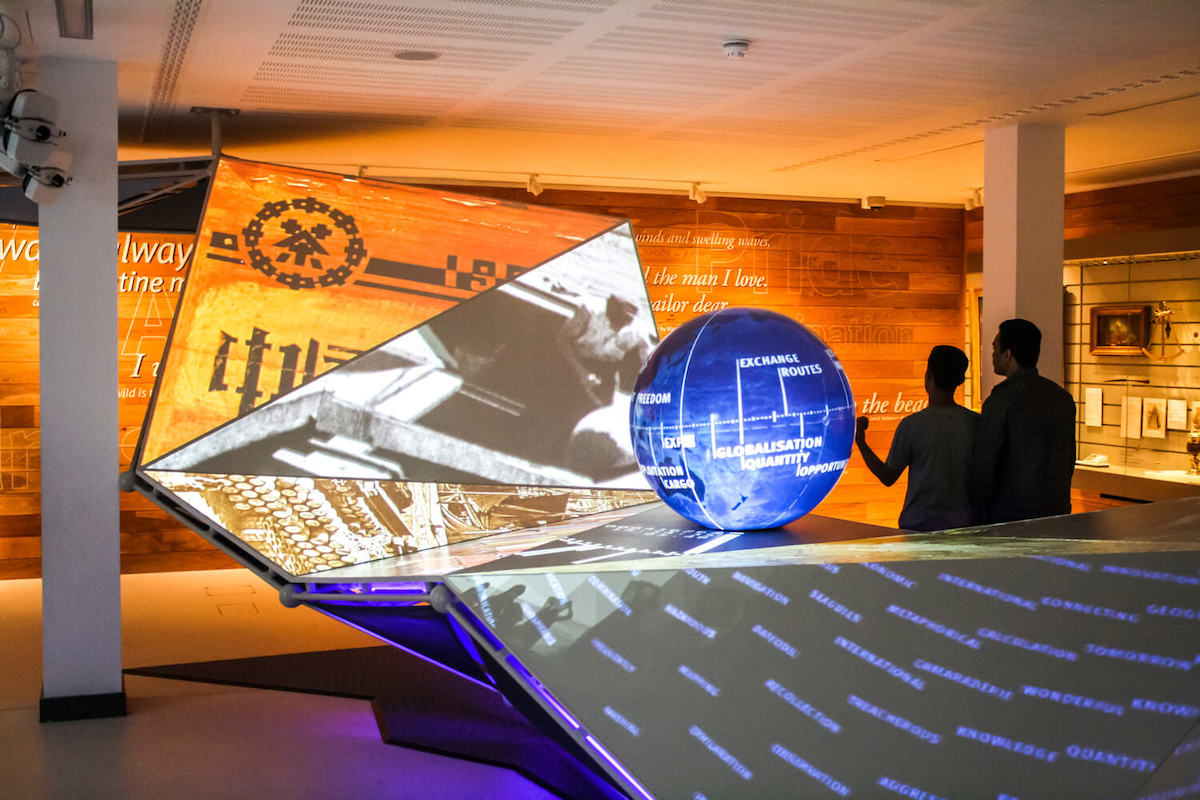 Ignoring Millennials is Killing Your Museum
Simply put, it's a monumental mistake to overlook the power of the millennial generation. A recent Brookings Institute Study shows that at over 75 million strong, the millennials are America's largest and most diverse generation having recently surpassed the current size of the baby boomers.
The Brookings study also found that millennials are highly educated. Specifically, more than a third of all millennials ages 25-34 achieved college educations by 2015, a very significant bump from comparably aged young adults in previous generations.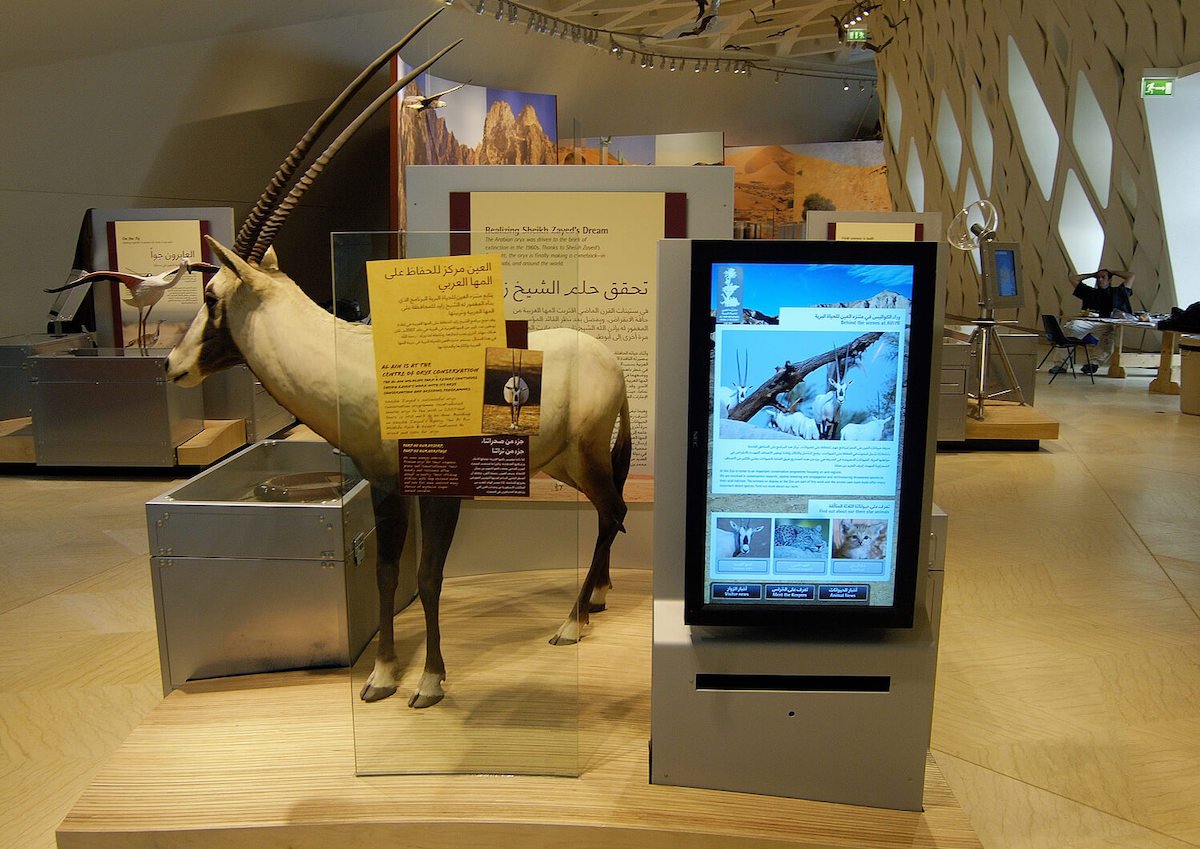 Millennials are also a passionate group. Specifically, 84 percent of millennial employees gave to charity and 70 percent of them donated more than an hour to a charitable cause making them the most generous generation in history. However, what makes this significant is the undeniable ties to generational passions, a desire to make an impact as well as the ability to make a meaningful connection.
The numbers are clear. Millennials are embodying the role of the new professional. And, as a result, they are demonstrating significant influence. If you hope to attract this group to your museum, it's equally important to understand what drives them.
When industries – golf for example – fail to attract millennials, the results are quite devastating.

So what do millennials want?
While many of the qualities that make millennials unique are also key qualities of traditional museum patrons, museums cannot rest on their laurels. Millennials are very clear about what they desire.
The key to attracting the educated, diverse, passionate and impactful generation isn't as elusive as you might think. After all, the millennials are the first true technology generation. Smartphones and seamless access to information are key fundamentals. So much so that the most recent Gensler Museums Experience Index shows that 80 percent of visitors under 35 prefer a museum experience that integrates technology.
Naturally integrating technology can take a number of different forms – as long as the deployment delivers an enhanced experience. For instance, including augmented or virtual reality (AR/VR) experiences as part of key exhibits.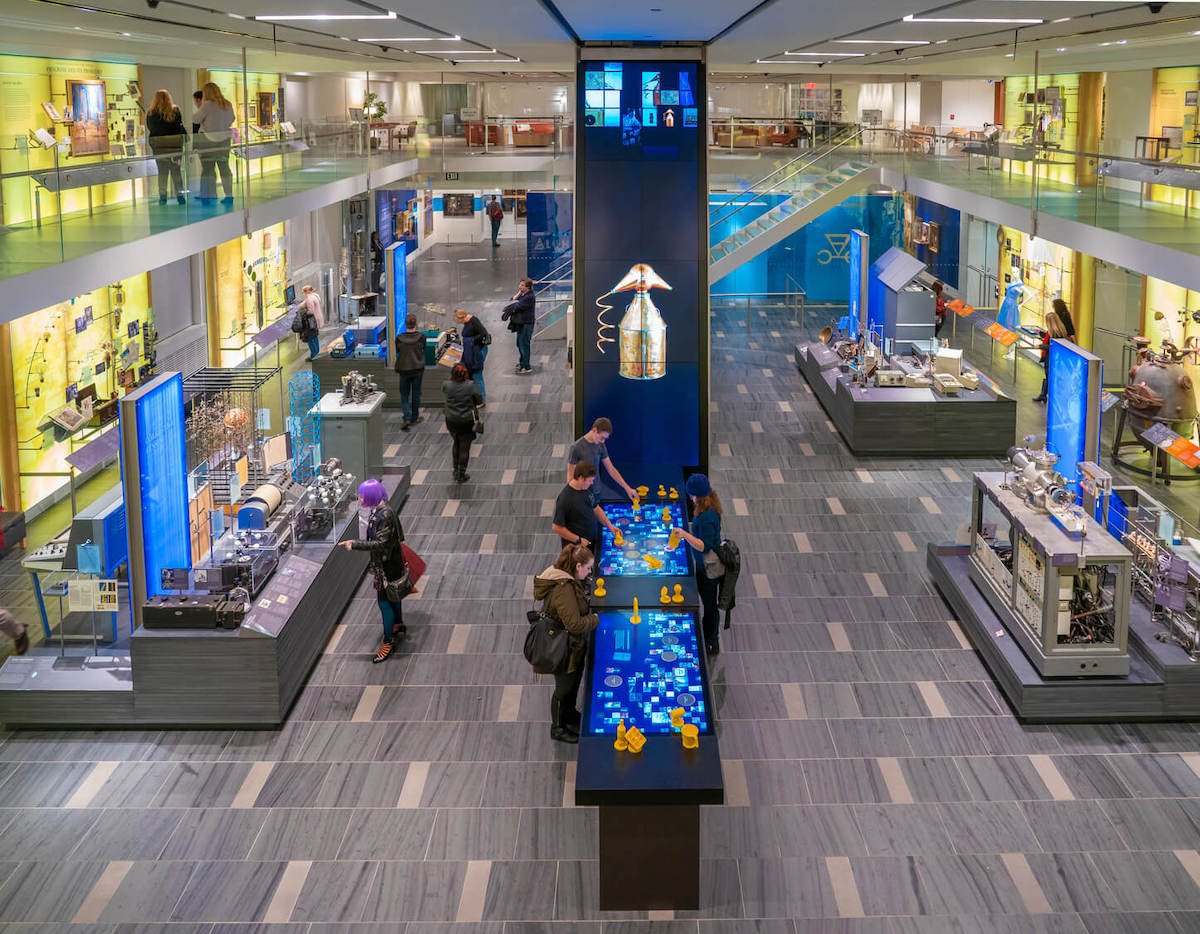 Of course, AR/VR are not the only types of technology millennials appreciate or expect. For instance, interactive displays can play a pivotal role as well. When exhibits are interactive, or even better immersive, it creates an opportunity for the millennial guest to not only engage, but find a meaningful connection with the message.
The best way to look at how to integrate technology is to remember that today's patrons do not have any interest in seeing boring exhibits. While they sincerely appreciate educational and informational opportunities, they want prefer these experiences to be fully immersed in technology. For instance, dramatic projection mapping, video walls that leverage multiple data sources, customized and highly engaging wayfinding or interactive tables and canvases each represent interesting ways to creatively utilize technology. The goal is to bring the topic to life and help the patron fully appreciate its relevance.
Likewise, finding interesting ways to leverage the millennial's personal devices can help as well. Specifically, the younger generation fully embraces gamification opportunities. Websites and apps are a great way to kickstart the engagement prior to the visit, possibly providing rewards, such as unique, enhanced experiences to any guest who took the time to visit and register online. Fortunately, according to Gensler 42 percent of younger guests visit a museum's online portal prior to a visit to learn more about the museum and its mission.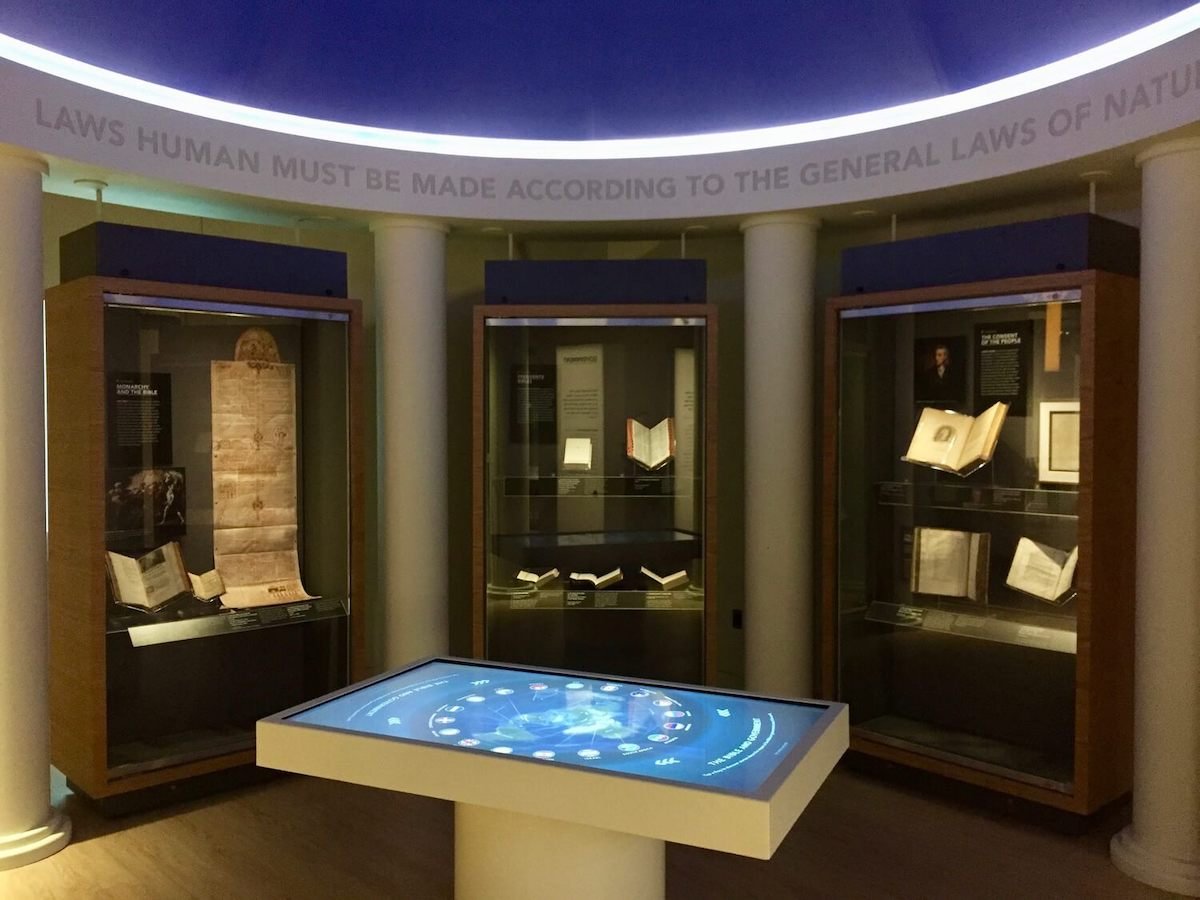 Finally, getting the millennial to your museum is just the start. It's crucial to think about what millennials want to do at the end of their visit. Remember that millennials are a socially connected generation. And social today goes well beyond chatting. Specifically, millennials want to be able to capture and share the perfect to share to their favorite network whether that's Instagram, Twitter or Facebook. Museums need to find ways facilitate these engagements. Not only do opportunities exist for museums to spotlight the best locations, but by taking a proactive role here it serves as a great opportunity to subtly expand word of mouth advertising. With the connected generation, you have an amazing opportunity to keep the engagement going well beyond the actual museum visit.
Interested in learning more about how strategically embracing technology can help your museum attract the new generation of patrons? With over 55 years of experience helping destinations deliver meaningful experiences, Electrosonic can provide you with access to unparalleled expertise.
Alexander Hann, Communications Specialist, understands the challenges that clients face when they are making decisions about technology. He uses his extensive experience of communicating complex concepts to write about the latest developments in technology in a way that clearly explains benefits for business and technical decision-makers.
Signup for weekly Perspectives of the technologists who bring projects to life.