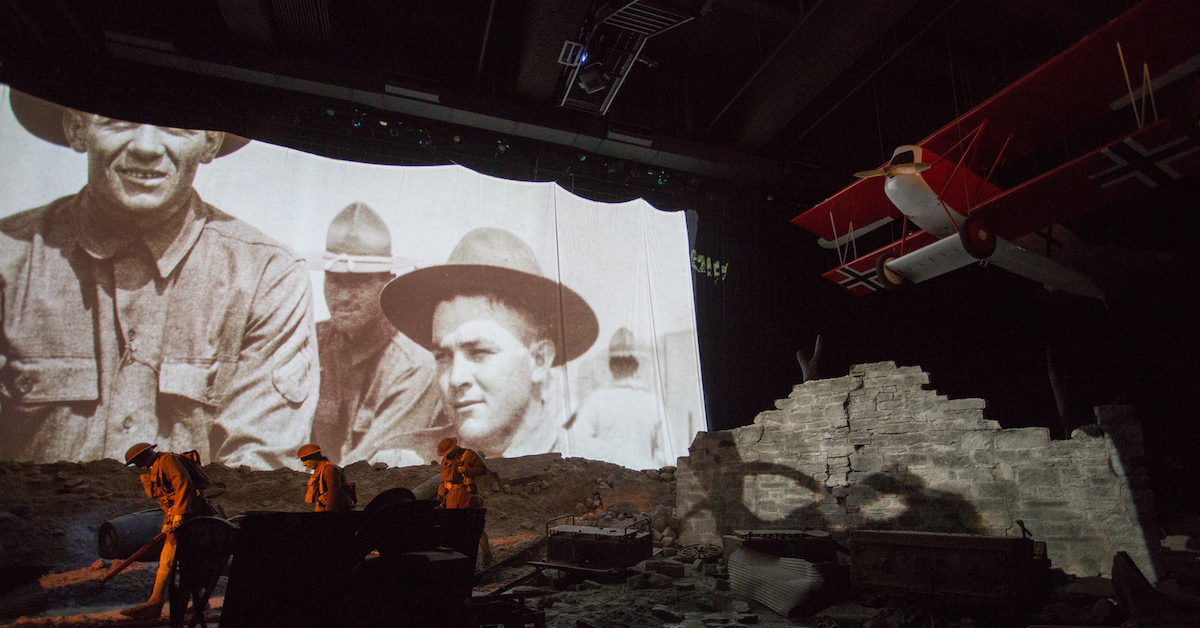 Bringing History to Life with Technology – The National World War I Museum [New Video]
The National World War I Museum and Memorial in Kansas City, Missouri, tells the story of The Great War and related global events from 1914 through the 1918 Armistice and 1919 Paris Peace Conference. It has been designated by Congress as America's official museum and memorial dedicated to World War I.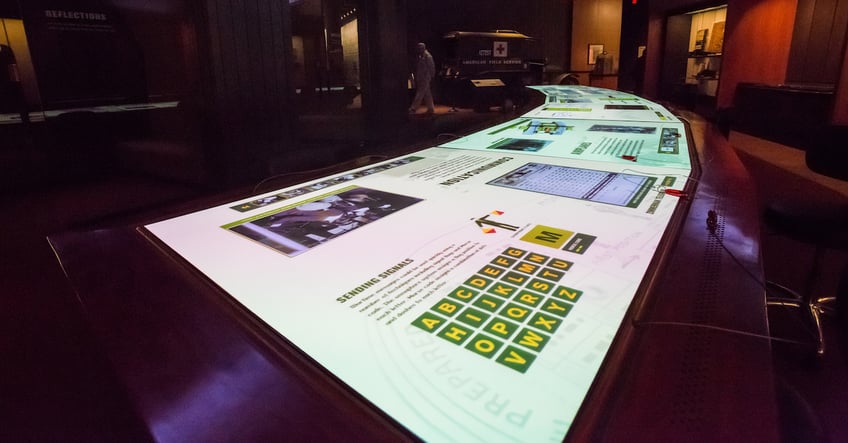 Electrosonic has been the facility's audiovisual (AV) partner since it opened over a decade ago. Electrosonic ensures that all the museum's displays bring the conflict to life for visitors, leveraging the latest technology. There are numerous interactive displays enabling visitors to experience the conflict in a "hands on" fashion, such as handling a Lewis machine gun, stand in a reenactment of a WWI trench and how to make their own poster.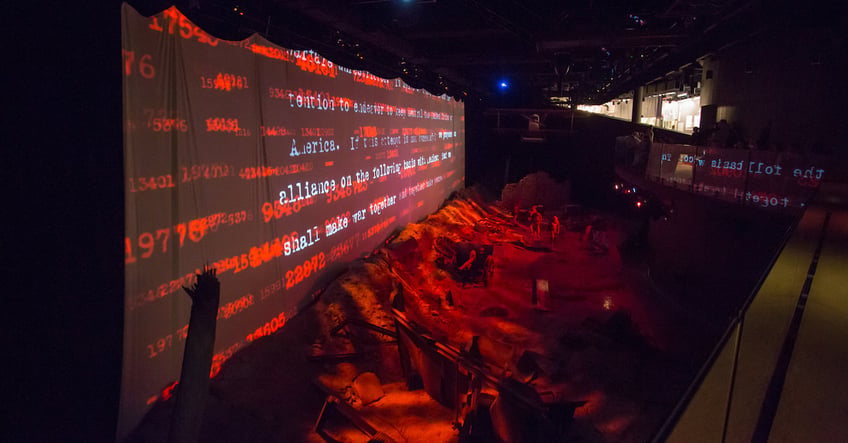 "This museum is a memorial to all the soldiers worldwide who lost their lives during what was supposed to be the war to end all wars," said Thursby Pierce, Director of Project Management East at Electrosonic. "From the initial orientation through the reflection booth, peace exhibit and the Horizon theater, it's moving to see how the memory of their sacrifices is kept alive across decades and generations.
Thursby's team worked closely with frequent Electrosonic partners Ralph Applebaum Associates and Donna Lawrence Productions for this major museum project. Electrosonic's long track record of success serving museums meant that whatever experience the museum curators and historians wanted to created, Electrosonic found a way to enable through technology.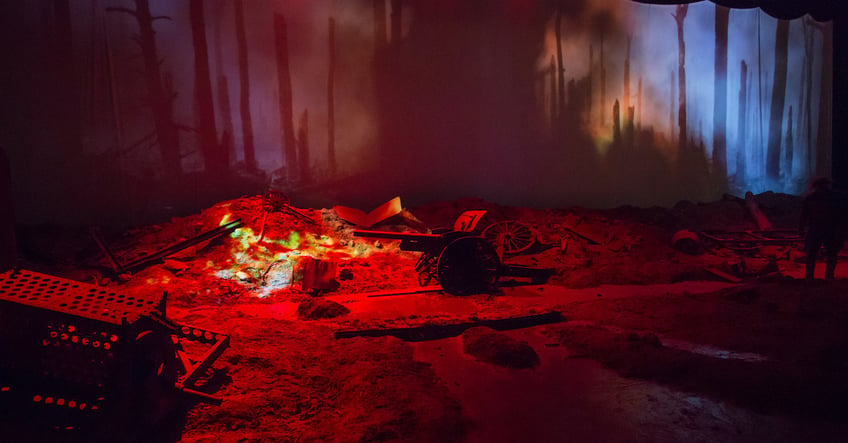 Pierce says this museum is illustrative of Electrosonic's approach to client service. The company embraces the responsibility for making every project a success, not just one as high-profile as the WWI Museum and Memorial. This "failure is not an option" mentality is pushing the experiential boundaries far beyond where they were when the memorial opened.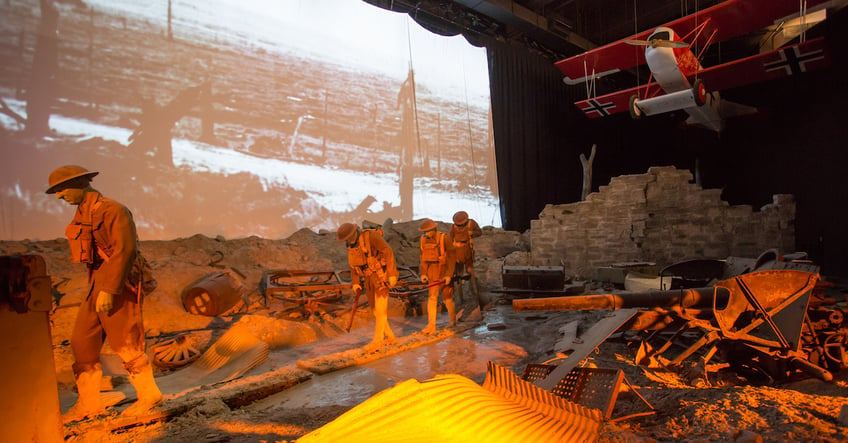 "The museum staff is supported by a small army of dedicated volunteers, who show incredible passion regarding the museum's mission," added Pierce. "This relationship we've built is constantly redefining what a museum experience can and should be today."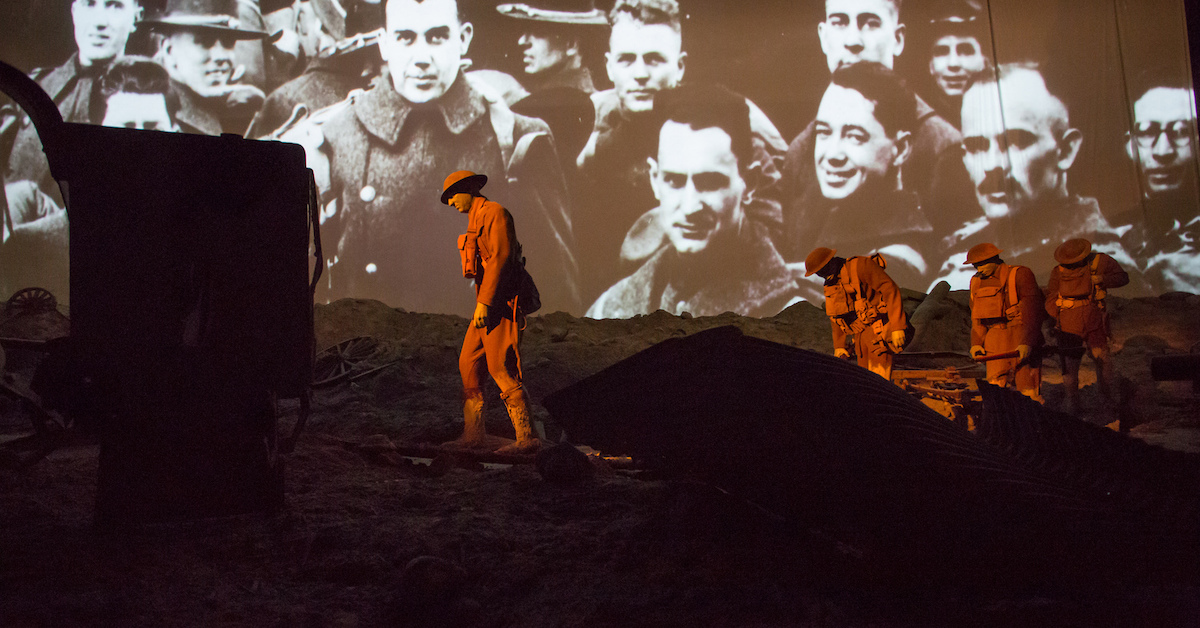 Alexander Hann, Communications Specialist, understands the challenges that clients face when they are making decisions about technology. He uses his extensive experience of communicating complex concepts to write about the latest developments in technology in a way that clearly explains benefits for business and technical decision-makers.
Signup for weekly Perspectives of the technologists who bring projects to life.