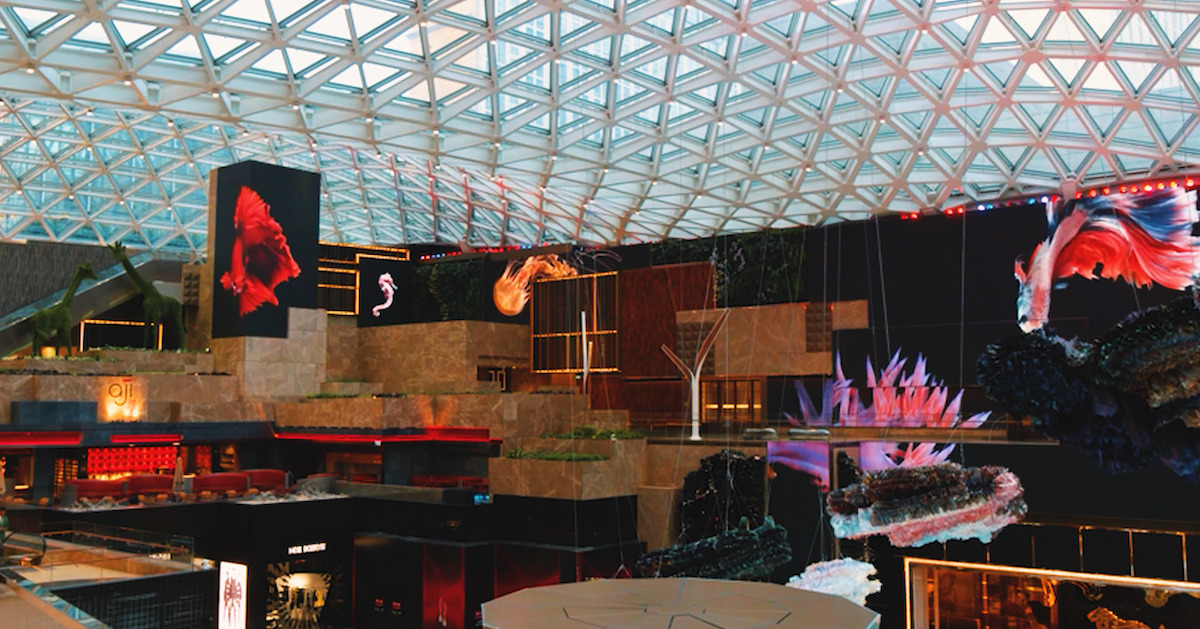 What Do Modern Hospitality Environments Look Like?
Hospitality environments have completely changed as a result of the growing experience economy – and for good reason. Over the past few decades, hospitality environments have heavily shifted from simply serving a function to ultimately providing an experience that also happens to meet a guest's needs and desires.
Understandably, the ability to leverage a wide array of new technologies including audiovisual (AV) tech has played a key role in enabling this shift.
Embracing recognition
People like to be recognized and part of the reason is that instant recognition removes inconvenience and results in a service level that undeniably focuses on the customer. While this level of recognition was once only possible in high end niche environments, today's customers expect more sophisticated services regardless of the establishment's star rating. The reason is pretty simple – it is how today's guest live their everyday life, in part because smart devices are far more economical and easier to use.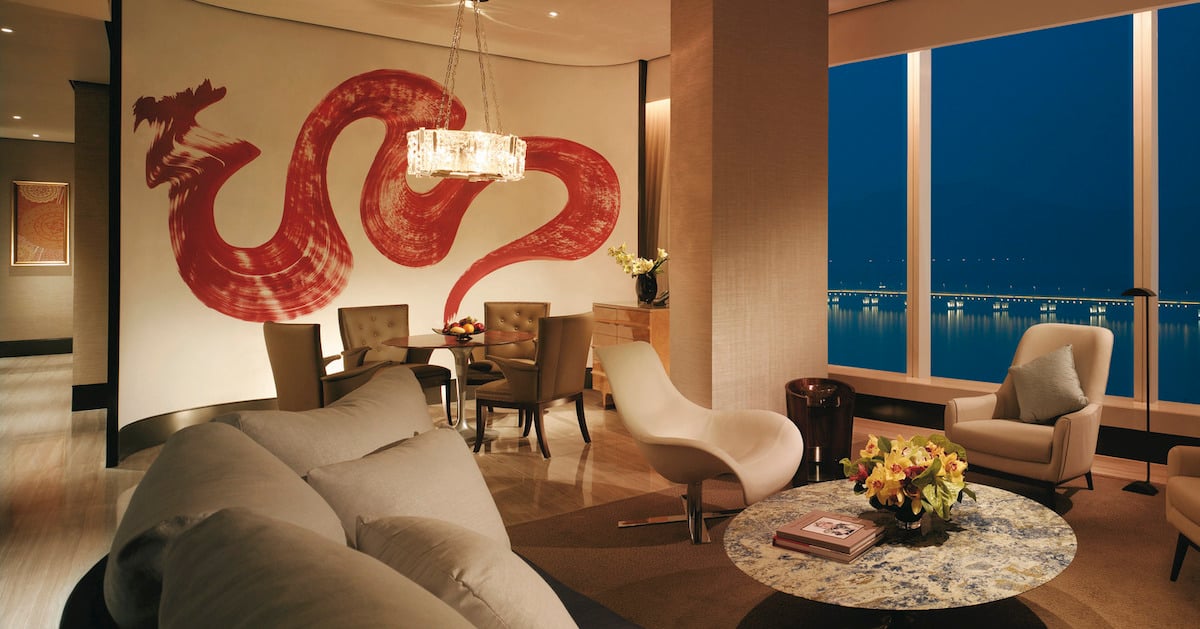 Consider the opportunity to utilize these capabilities within a resort environment. Being able to recognize a return guest provides the opportunity for guest services professionals to immediately draw from digital records past visits in order to create an optimized experience. For instance, the host automatically greeting them by name, regardless of who is on duty.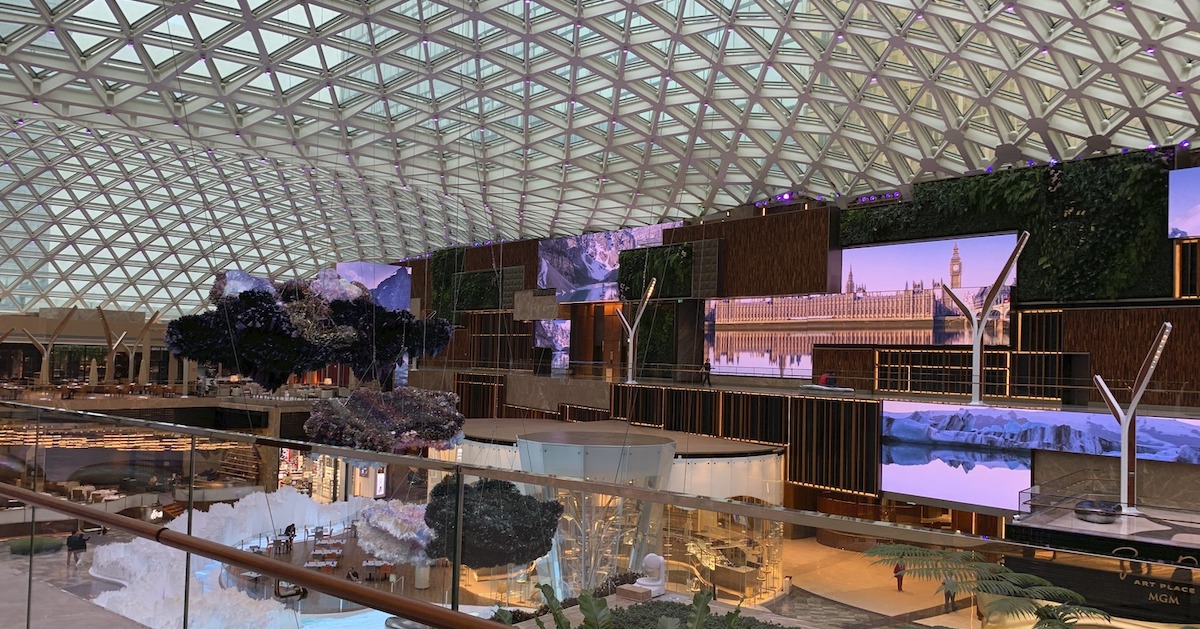 Or, taking this a step further, when the guest enters the gaming floor, recognition capabilities can prompt a host to greet the guest with their preferred beverage and then guide them to their favorite type of machine, table or betting location. Such technology can also enable a host to make suggestions if the guest's favorite gaming route is unavailable.
Properly positioned cameras equipped with facial recognition, the use of radio frequency identification devices (RFID), smartphone apps with GPS capabilities as well self-service kiosks can all play significant roles in delivering the experiences today's guests desire.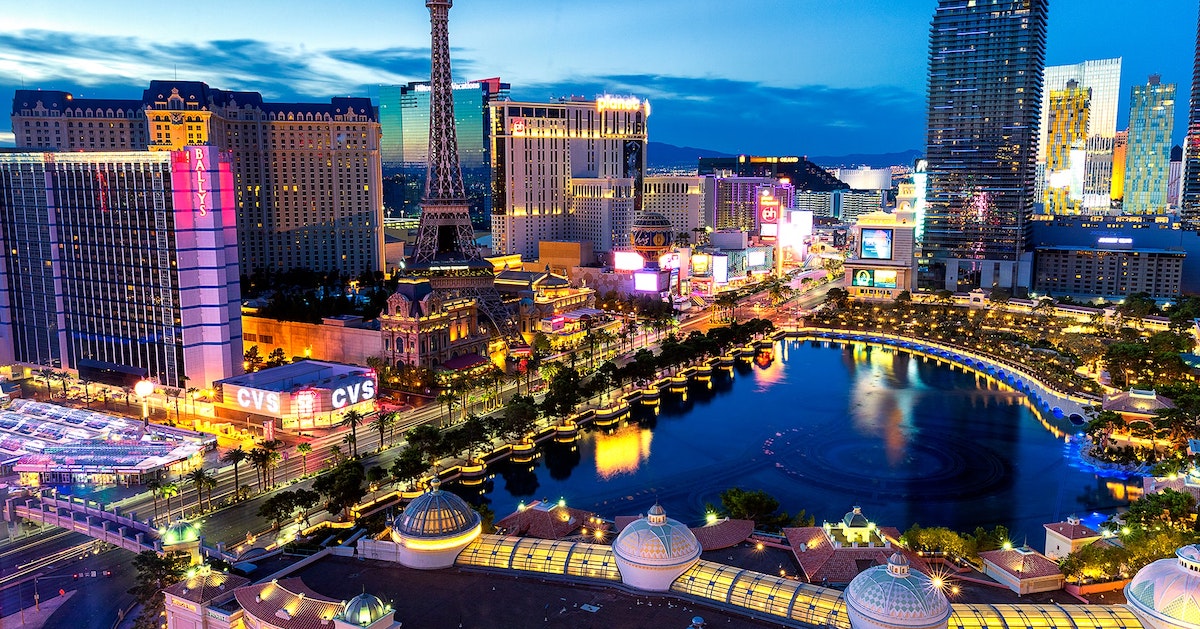 Going back to the casino resort example, leveraging today's technology could automatically complete the entire check-in process (using stored payment and room preference information), enabling the guest to immediately engage in gaming rather than spending a frustrating amount of time waiting in line.
The same technology utilized for recognition can also help hospitality environments optimize smart control capabilities within rooms that save on utilities. For instance, when using RFID it is possible to seamlessly adjust the heat and lighting back to guest preferences as they approach their room.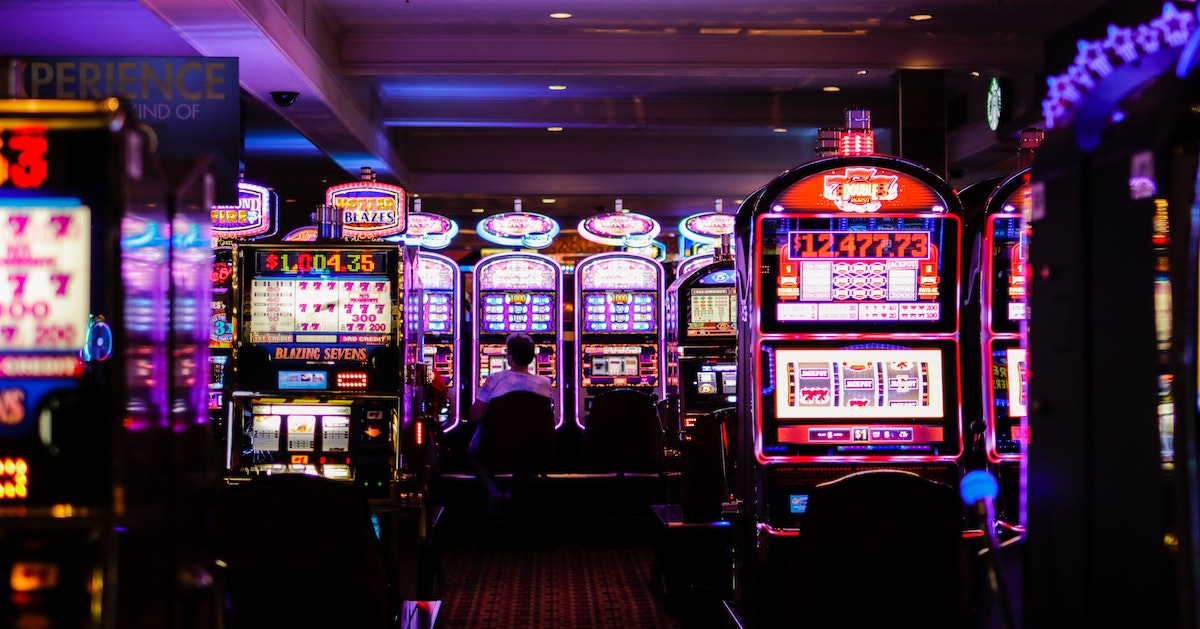 Fine-tuning the experience
What is the key part of delivering an experience at any hospitality environment whether it is a casino resort, better parlor, hotel or bar? Having the ability to go beyond simply providing the guest a place to spend time.
If it is a resort or a hotel, this may mean being able to present entertainment opportunities on-site. Obviously, not every guest expects top level shows when staying at your establishment, but they want to keep busy or have avenues available to relax. Sometimes, this is a matter of having the ability to dynamically stream customized content in a public space. In other instances, it's about having the right partnerships in place with other area establishments, especially in areas where the number of dining options, for instance, can quickly become overwhelming.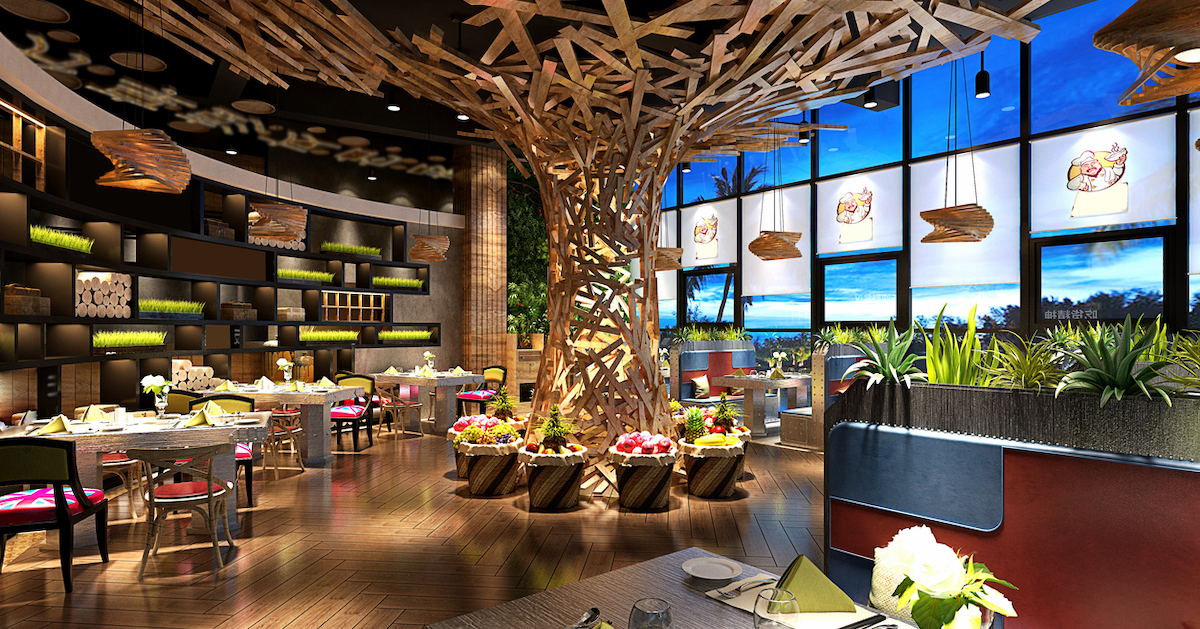 Consider when a frequent diner visits an upscale restaurant, having the ability to recognize the diner and understand their preferences can mean the server can make dining suggestions that cater to the guest's tastes. For instance, in addition to automatically knowing that the guest likes to sit by a window and likes a whiskey sour, the ability to immediately know that a certain guest prefers gluten free options would eliminate the need for the server presenting a list of specials that do not align with dietary requirements. Instead, they can help direct the diner to any offerings that would make their experience enjoyable. If paired with a digital menu system, it is possible to instantaneously eliminate any offerings that do not agree with diner preferences or requirements.
According to a recent Deloitte survey, "the more you know about your customer, the better equipped you are to personalize. In this respect, social networks such as Facebook and Instagram may be the key to achieving true personalization. Every day, users of these networks reveal intimate information about themselves that could give travel companies a better lens into customer travel preferences."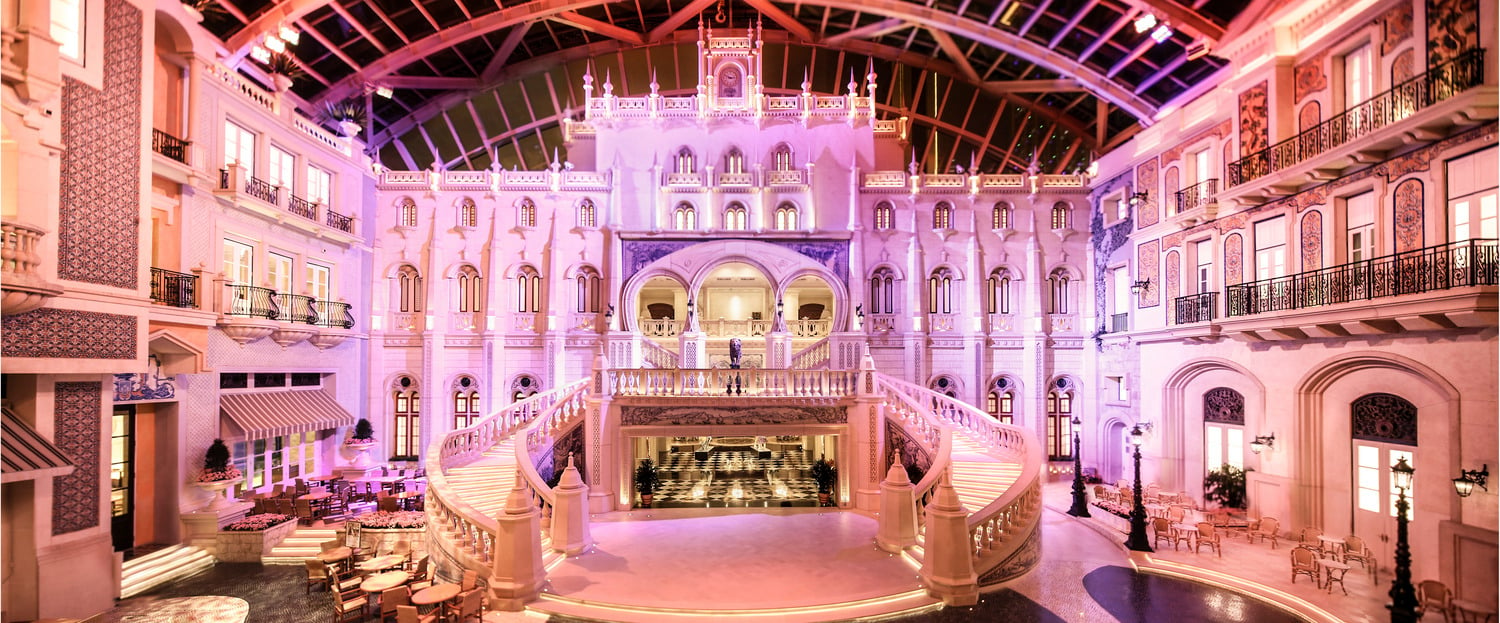 This personalization includes gaining understanding of guest entertainment preferences, including how preferences differ depending on if the visit is business or pleasure. Fortunately, a growing array of AI offerings can play a key role in helping hospitality organizations make appropriate adjustments.
For a hotel or resort located, for instance, in an area where it may be difficult for guests to find unique activities, knowing what they like in advance of their stay by leveraging social media and AI can enable the host to already have activity suggestions that they can provide before the guest even asks. For example, the ability to book an appointment for the guest to compete in an obscure axe throwing event or recommend an evening's poetry reading at a local establishment.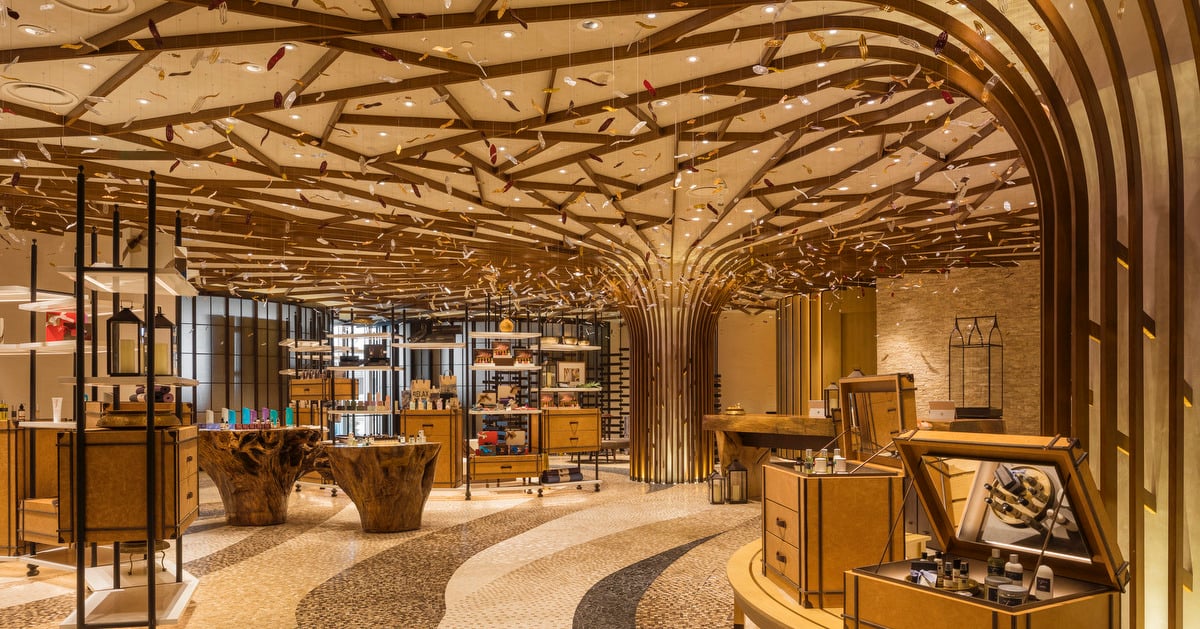 Understandably, these examples are just the tip of the iceberg. When it comes to hospitality, it is not possible to over deliver on the experience expectation. If you are interested in learning more about how today's technology can help you create a modern hospitality, Electrosonic can help. Having worked with some of the most elaborate hospitality environment in the world, the experts at Electrosonic can find ways to optimize your investment. Click here to learn more.
Alexander Hann, Communications Specialist, understands the challenges that clients face when they are making decisions about technology. He uses his extensive experience of communicating complex concepts to write about the latest developments in technology in a way that clearly explains benefits for business and technical decision-makers.
Signup for weekly Perspectives of the technologists who bring projects to life.