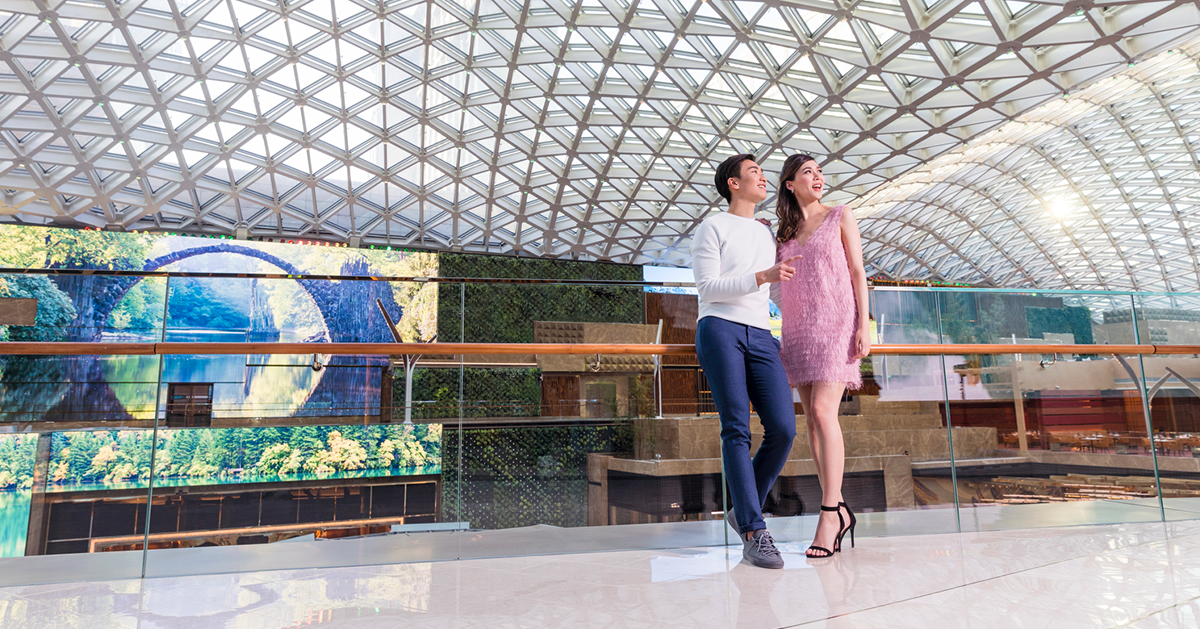 How Will Technology Innovations Transform People-First Design?
The ecosystem of experiential design, digital experience design and audiovisual experiences in general has grown exponentially over the last several years, with technological innovations and cutting-edge solutions powering awe-inspiring moments where we live, work and play.
However, the human experience is still at the heart of it all – and that means that people-first design and its principles are still critical parts of the future of immersive experiences across disparate sectors of our rapidly advancing society.
So, how has people-first design evolved? What does it really mean, and how can immersive technologies support a continued emphasis on people-first design principles in the face of tremendous technological acceleration?
Let's find out.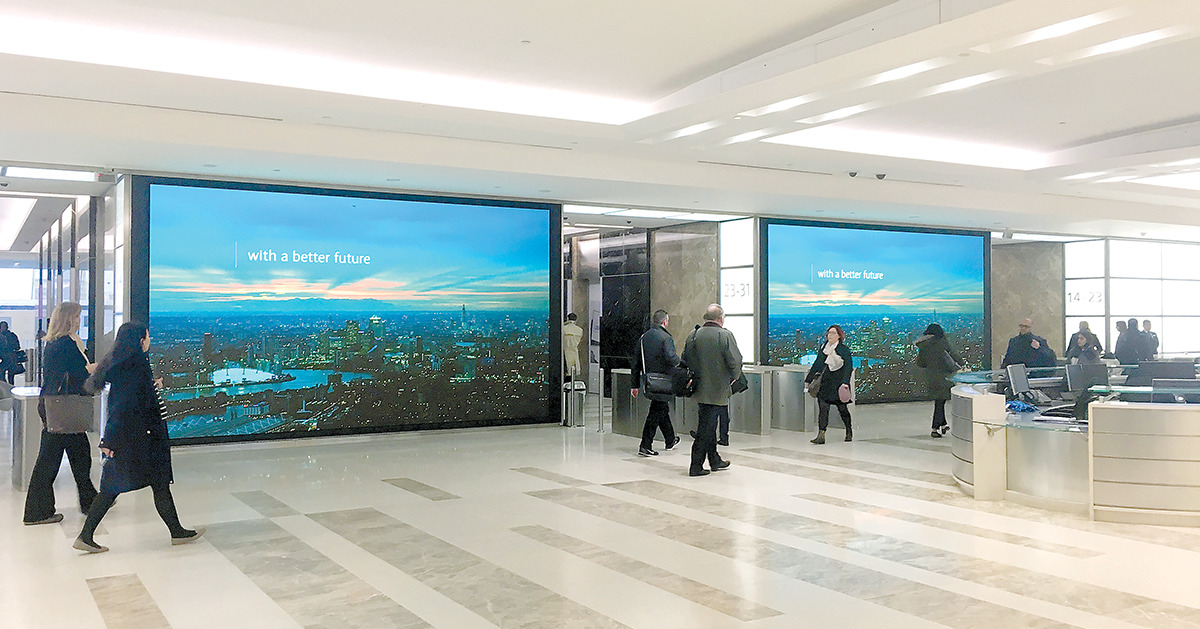 What Is People-First Design?
People-first design isn't about a singular workplace, leisure experience or city-wide initiative. In fact, its about some concepts that define the entirety of the human experience.
People-first design refers to design that reinforces the cornerstones of being human, many of which have revealed themselves to be even more important in the wake of a year full of isolation and separation. Humans inherently want to feel a sense of belonging and togetherness, and community is central to our collective identity.
That means that people-first design, which considers the needs of the humans that inhabit spaces or experience, well, experiences, first and foremost, will be a key part of continuing to emerge stronger than ever from this challenging period.
People-first design offers an opportunity to connect people are previously unimaginable scale and to cater to foundational needs like togetherness, collaboration and comfort and to more intangible ones like community and shared purpose. When you put people first in design, you create spaces and experiences – from entire cities to close-knit offices – that empower true wellness, productivity and contentment.
Particularly in the case of workplaces, people-first design can connect the stated values of an organization to its built environment – in other words, it helps you put your money where your mouth is and craft a space that engages and inspires the people who make your organization so special.
The same can be said for other experiences, as well. If a museum is designed to help modern visitors connect with a key historical movement, people-first design can engineer genuine connections across time and ensure that visitors experience powerful understanding and empathy.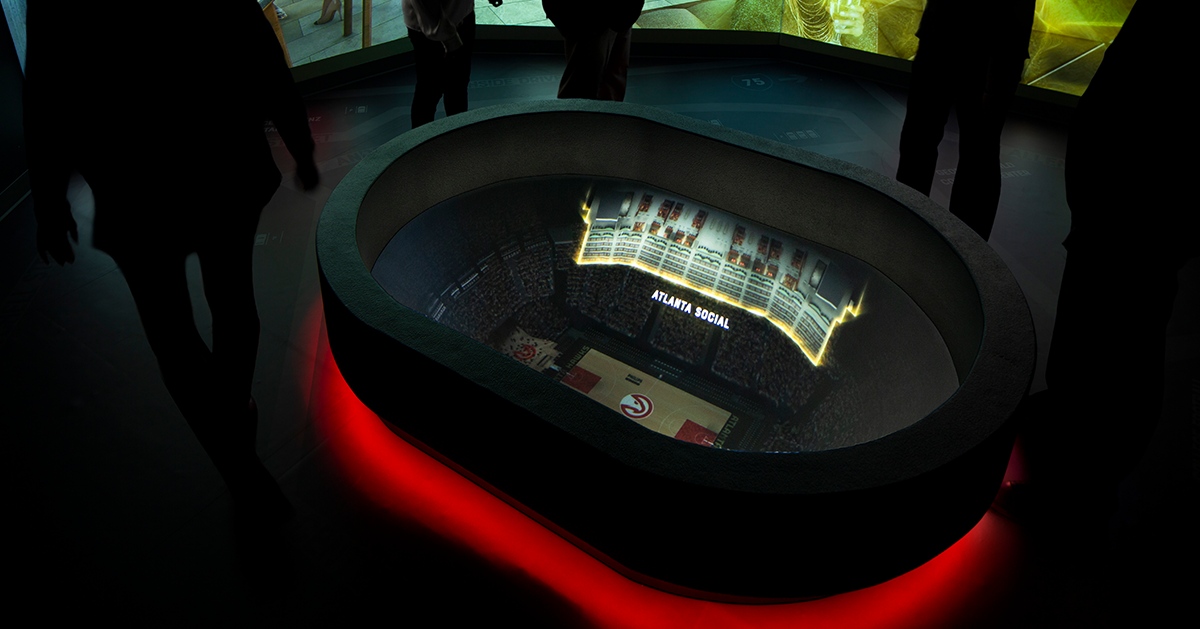 What Does the Data Say about People-First Design?
People-first design may sound a bit like an intangible goal, but it's rooted in clear statistics that point to its importance.
A Deloitte study in 2020 found that an overwhelming number of respondents (93%) see a connection between a sense of belonging and organizational performance. However, that connection isn't being acted upon, and less than 15% of respondents thought of their organizations as capable of addressing this trend immediately.
Gensler's City Pulse Survey in the same year highlighted a general movement among people to re-examine their relationships with the cities they live in. Particularly in the wake of the pandemic, residents have come to expect a higher quality of life and more human-centric experiences – and cities can either respond to those expectations or face the prospect of people leaving in droves.
In workplaces, ensuring safe, simple collaboration will also be critical. Tech-native millennials are projected to make up 75% of the workforce by 2025, and they need collaborative spaces that reinforce a commitment to work-life balance, compassion, connection and other values championed by people-first design.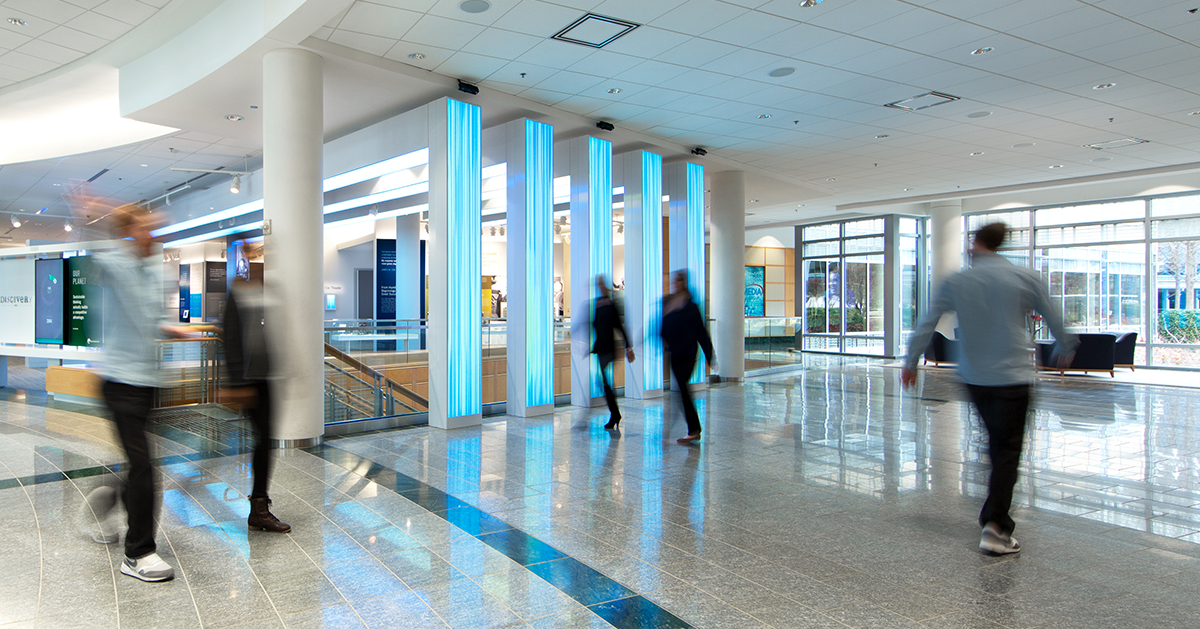 How Can Immersive Technologies Support People-First Design?
So, it's clear that experiences on every scale – from cities, themselves to individual leisure experiences and the hybrid workplaces of the future – need to engage in people-first design to connect with the residents and employees of today and tomorrow.
Immersive technologies can help designers put the human experience above all else, offering a path toward spaces that elevate our collective experience and connect inhabitants like never before.
Let's take a look at a few examples of how cutting-edge technologies are powering a new era of transformative people-first design.
Cognitive Artificial Intelligence and Computer Vision
Cognitive AI empowers the creation of simpler, more intuitive interfaces and solutions that offer users unmatched simplicity and real-time, actionable assistance and results. The people-first workplaces and experiences of the future will revolve around technology solutions that make the final experience as seamless as possible, and AI is a cutting-edge way to achieve those frictionless results.

Computer vision will fulfill a similar role, helping to identify, interpret, classify and track objects and people for security, surveillance, access control and more.
Virtual Reality, Augmented Reality and Extended Reality
This grouping of technology solutions is perhaps the most exciting in terms of people-first design and memorable experiences – and it isn't solely reserved for the entertainment and leisure experiences of the future.
Environments powered by XR could help employees inhabit the same "space" across vast distances, show clients finished products or solutions in a lifelike virtual environment, empower organization-wide meetings in a virtual space to elevate a sense of belonging, overlay key statistics for easy reference and seamless workflows, and much more.
IoT and Edge Computing
The people-first, technology-filled spaces of the future need ways to ensure everything works together for a holistic experience – and one that can be easily controlled across platforms and with powerful interoperability.
IoT and edge computing solutions provide that interoperability and integration, even over vast distances, and lead to technology suites that can "walk the walk" when it comes to supporting people-first design.
Robust Network Infrastructure and Support
No technology suite is complete if it can't ensure uptime and consistent performance. Today's network infrastructures overcome the limitations of purely physical infrastructure, and remote managed services and support can help issues get resolved more quickly than ever.
Cutting-Edge AV Solutions
This category is unquestionably the most exciting when it comes to people-first design. When employees or guests step into a powerful, immersive experience and are immediately enveloped in the culture or message of the space, they're empowered to feel that sense of belonging and awe that's come to be so central to the human experience.
The examples of people-first design for visitors and employees are numerous.
Google's The Grove uses machine learning, AI, responsive music, interactivity, videowalls and more to deliver a one-of-a-kind immersive experience. Krispy Kreme's flagship store in New York City boasts a range of incredible AV elements, from the world's largest rotating hot light to a massive video billboard, branded videowalls, an LED conveyor ribbon, a Doughnut Theatre with 35 unique, projection-mapped shows and more.
These are just two of many examples that highlight the role corporate AV solutions can elevate the way people and spaces interact with one another.
People-first design is the future, and Electrosonic is ready to partner with you to bring it to life in your experience. To learn more, contact us today.
Alexander Hann, Communications Specialist, understands the challenges that clients face when they are making decisions about technology. He uses his extensive experience of communicating complex concepts to write about the latest developments in technology in a way that clearly explains benefits for business and technical decision-makers.
Signup for weekly Perspectives of the technologists who bring projects to life.