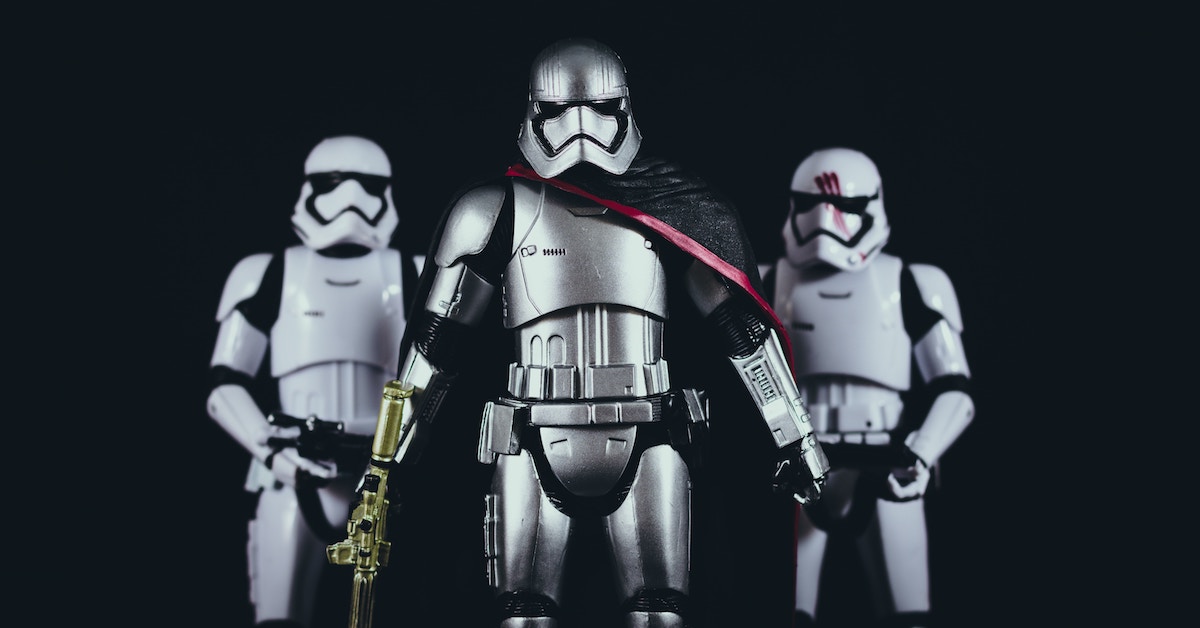 Dark Rides Expand Branding Opportunities
Brands are more important today than ever before. Why? Today's consumer likes to relate to a brand – it is part of the experience they desire. This is true whether they are buying a product or service or making entertainment choices. The experience driven consumer wants to identify with something and build a loyalty-based relationship.
When digging a little deeper, the ability to align your park with an identifiable brand will only intensify as millennials and Gen Z dominate the consumer base. Specifically, millennials are the most brand loyal generation; Elite Daily and Crowdtwist released a report revealing 50.5 percent millennials claim extreme loyalty to their brands. When brands emerge on multiple social media platforms, they increase their visibility to the public. Simply put, if the brand is authentic, people (specifically millennials) will take notice.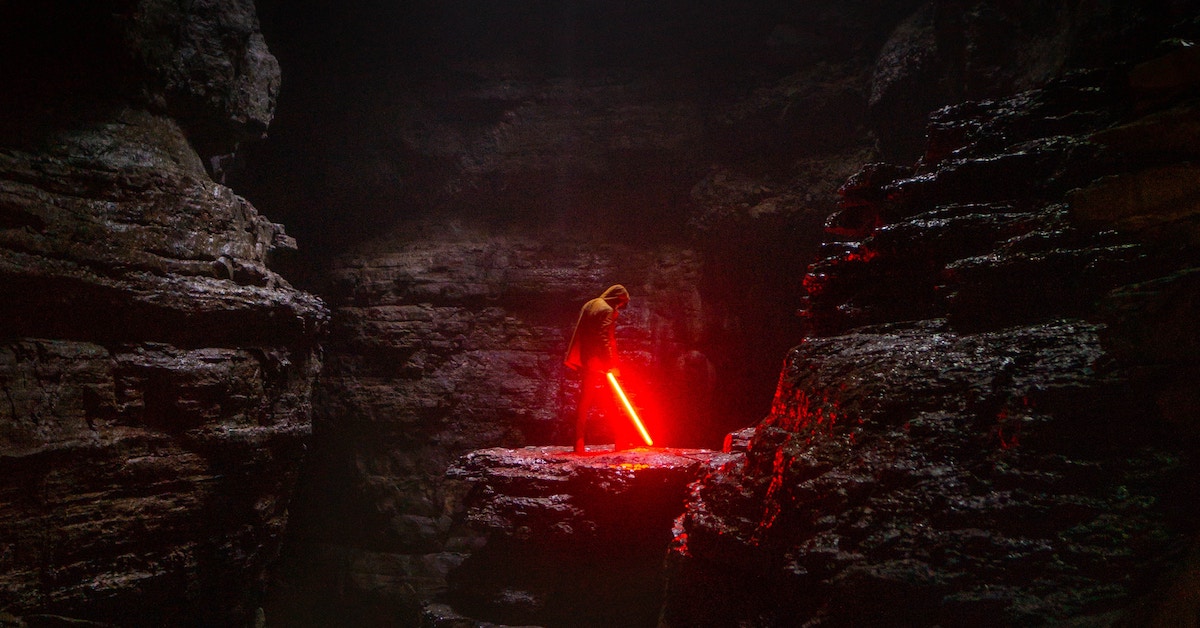 What does this mean for the theme park?
Strategic branding is crucial. Look at some of the most successful park expansions in recent years. Each includes some sort of attachment to a film or comic book franchise. And reason for this is simple. These are proven brands. Brands that today's consumers already relate to. They represent superheroes, quirky characters, popular comics or mystical worlds.
For theme parks, these brands represent opportunities to attract guests with creative avenues to expand the branded experience.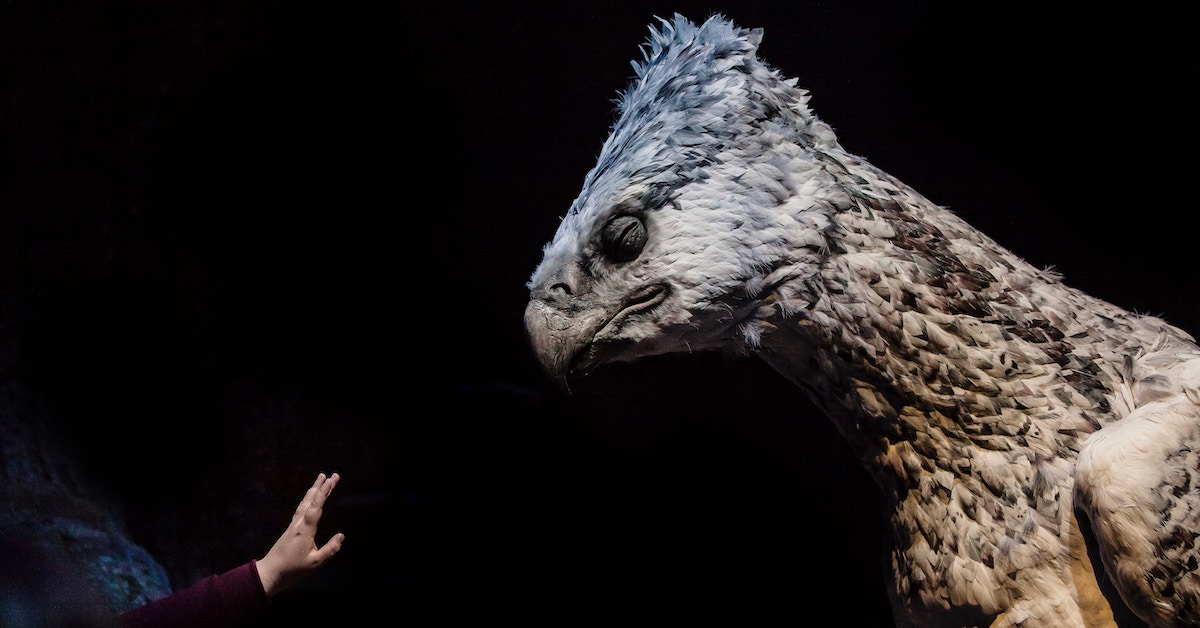 Providing the branded experience is where dark rides thrive. As truly content-based attractions, dark rides allow parks to immerse a guest directly into these mystical worlds. They create opportunities to put the laser right into the guest's hands so that they can play a pivotal role in helping their favorite superhero save the world from mass destruction.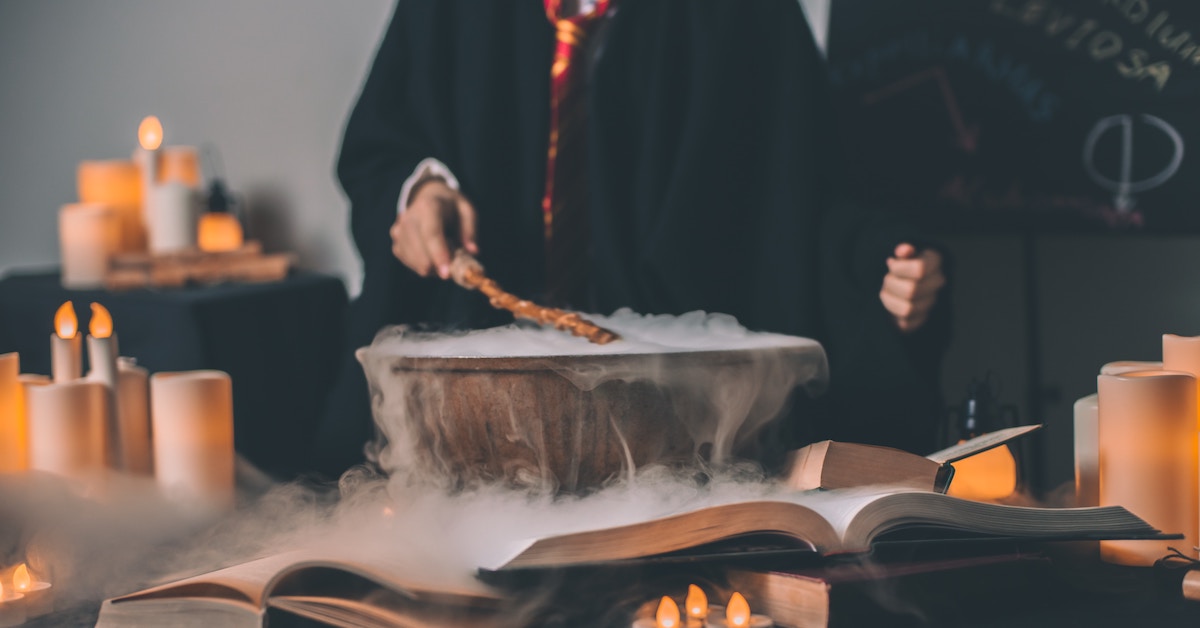 When theme parks use dark rides, they have an opportunity to make the most of a storytelling opportunity by creatively blending well made content with state-of-the art audiovisual technologies.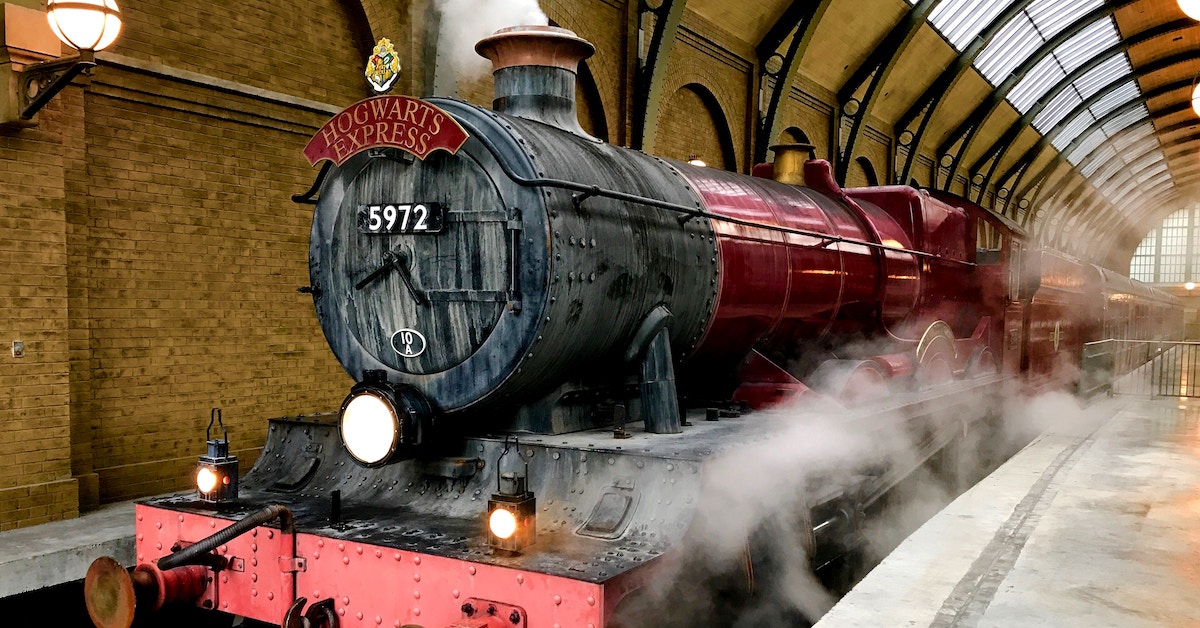 There are undoubtedly added costs when licensing a proven brand, but when properly deployed, it helps lessen the risks associated with attempting to create your own set of character with hopes that the guest will embrace an unknown.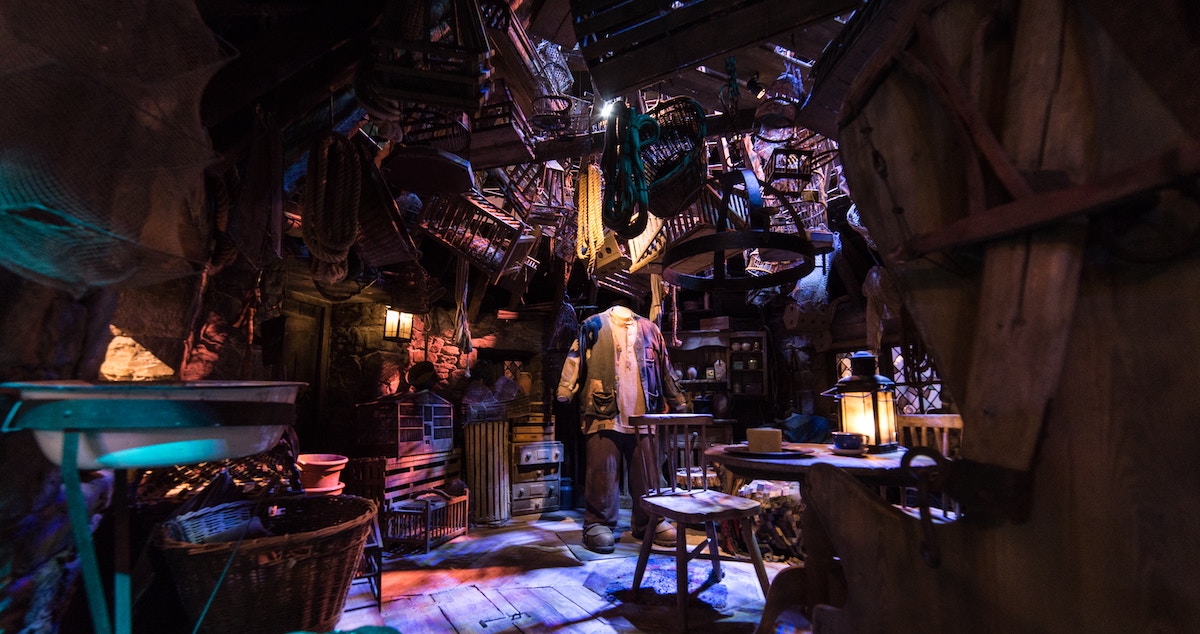 Interested in learning more about how you can build dark rides that will grab guest attention? Armed with over 55 years of experience creatively leveraging technology, Electrosonic has built a solid reputation with its ability to design and build award winning attractions for some of the most successful theme parks in the world. Click here to learn more.
This post is part of a six-post series taking a deeper dive into the dark ride trend. We will address the reasons behind the trend, the technology involved and why they make sense for today's theme parks. Be sure to check out the entire series of blogs focused on the role Dark Rides can play for the modern theme park.
Dark Rides Create Extension Opportunities
Dark Rides Make the Most of Today's AV Technology
Dark Rides Provide Continued Growth Opportunities
Dark Rides Help Theme Parks Meet Evolving Expectations
Dark Rides Expand Branding Opportunities
Dark Rides Protect Your Park's Future
Maurizio Capuzzo, Electrosonic's Chief Marketing Officer, fuses the science of data with the art of visual and verbal communication to explain how technology adds value and helps foster innovation. Maurizio writes from a wealth of experience, holding leadership roles in global technology companies as well as possessing a deep understanding of how technology contributes to business growth.
Signup for weekly Perspectives of the technologists who bring projects to life.