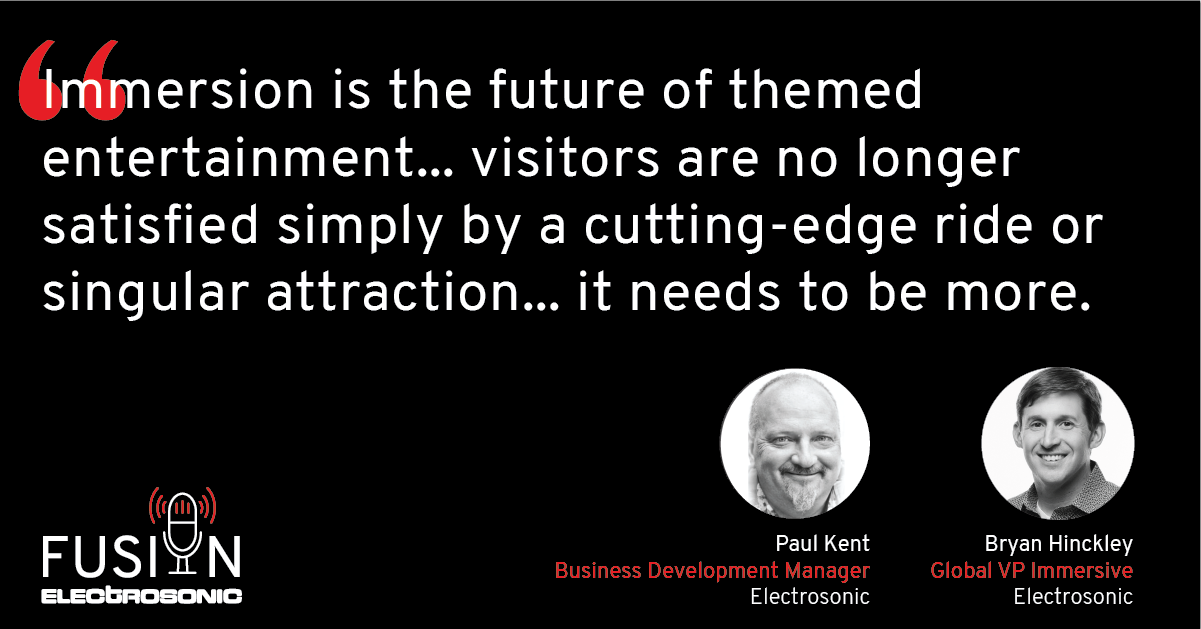 The Role of Technology in the Themed Entertainment Industry
As the global reopening marches on in the wake of the COVID-19, the themed entertainment industry is primed to leverage the power of technology to return to pre-pandemic levels of growth and visitor engagement.
Technology can support powerful narratives, let owners, operators, designers and integrators tap into the impact of innovation, use extended reality solutions to immerse visitors in entirely new worlds, and work toward a lofty, yet achievable goal – making the impossible possible.
On a recent episode of Fusion, the Electrosonic podcast, Electrosonic Senior Consultant of Entertainment Paul Kent and Global Vice President of Immersive Experiences Bryan Hinckley dove into the role of technology and immersive experiences in themed entertainment, offering key insights regarding how attractions and experiences can stand out from the crowd.
"Technology is now such a part of our lives," Hinckley said. "We need it. We experience it, and it can create incredible experiences. It allows us to interact differently with people. … People, at the end of the day, don't care about the technology. They care about the story and the experience.
"So, the key here is to use technology in new and different ways to help support a story and an experience and allow people to escape out of their daily lives."
Immersive Experiences Drive Traffic to Themed Attractions
While the pandemic has certainly curtailed the ballooning growth in themed entertainment that was occurring prior to the spread of the novel coronavirus, that doesn't mean that a path back toward that growth isn't clear or that evolution hasn't occurred.
Particularly for Kent, who said theme parks and themed entertainment weren't typically present during his childhood in Europe, the themed entertainment and theme park industry has exploded.
"I've watched these places, and the whole industry around the parks, evolve, grow and get better," Kent said.
There's been a central theme in driving visitors and traffic throughout the entirety of this growth, though – the more immersive the experience, the more likely guests are to not only enjoy and interact with it, but to come back for more.
"The thing I think we've seen more and more of is truly immersive spaces," Kent said. "Before, you'd maybe have a small dark ride that was an immersive space. Then, you saw the lands expand, and they became part of it – more rides and attractions with a true theme running all the way through. Even now, [it's evolved] into complete hotel experiences that are coming out where you may not even leave the hotel for the whole experience."
This immersion is the future of themed entertainment. Visitors are no longer satisfied simply by a cutting-edge ride or singular attraction.
Theme parks and themed entertainment offer the promise of escape to another world and of a unique experience, and immersing visitors in that experience via augmented and virtual reality, immersive audio solutions, projection technology, and other innovative audiovisual solutions is key to meeting and exceeding those expectations.
"The thing that I'm actually seeing more of is not only those immersive experiences, but then the personalization of those experiences," Hinckley said.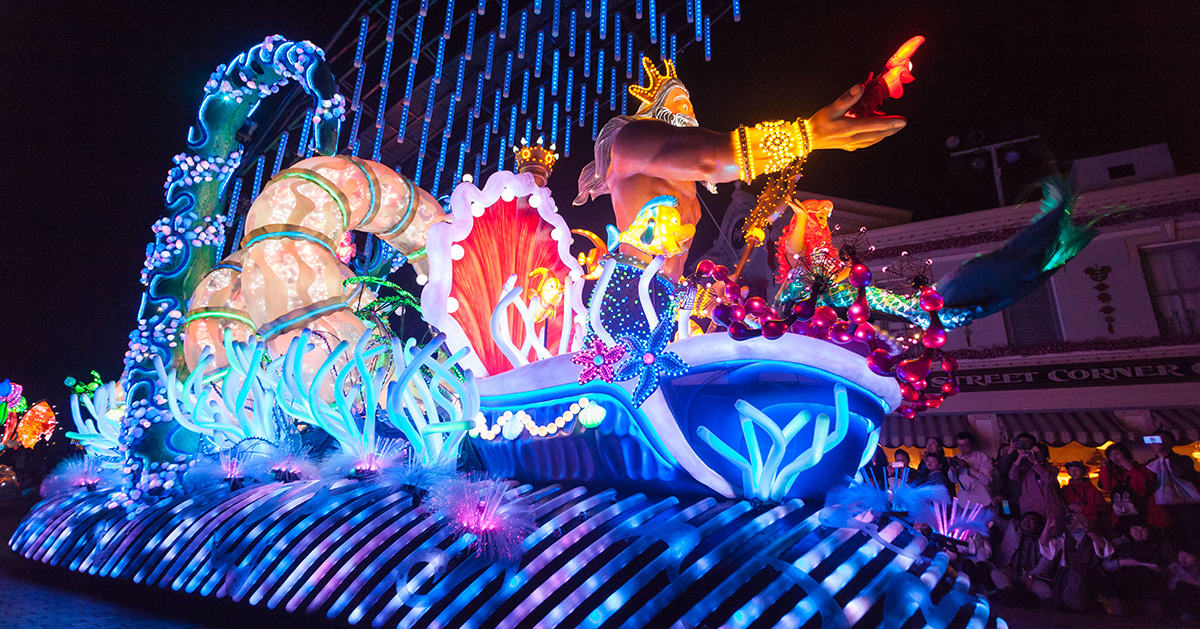 Standing Out in Themed Entertainment with Unique Variances
In addition to focusing on immersion and narrative, reinvention and a general drive to set a particular themed attraction apart with unique variances and never-before-seen elements and technology have resulted in themed entertainment success.
As Hinckley said, personalization and immersion tie into this idea of offering a one-of-a-kind, tailored experience that keeps guests returning time and time again.
"[It's about] making it unique or providing options for the guest to add gamification or a personal experience or a different experience in the attraction," Hinckley said. "That's one way operators and owners are creating these experiences that constantly change."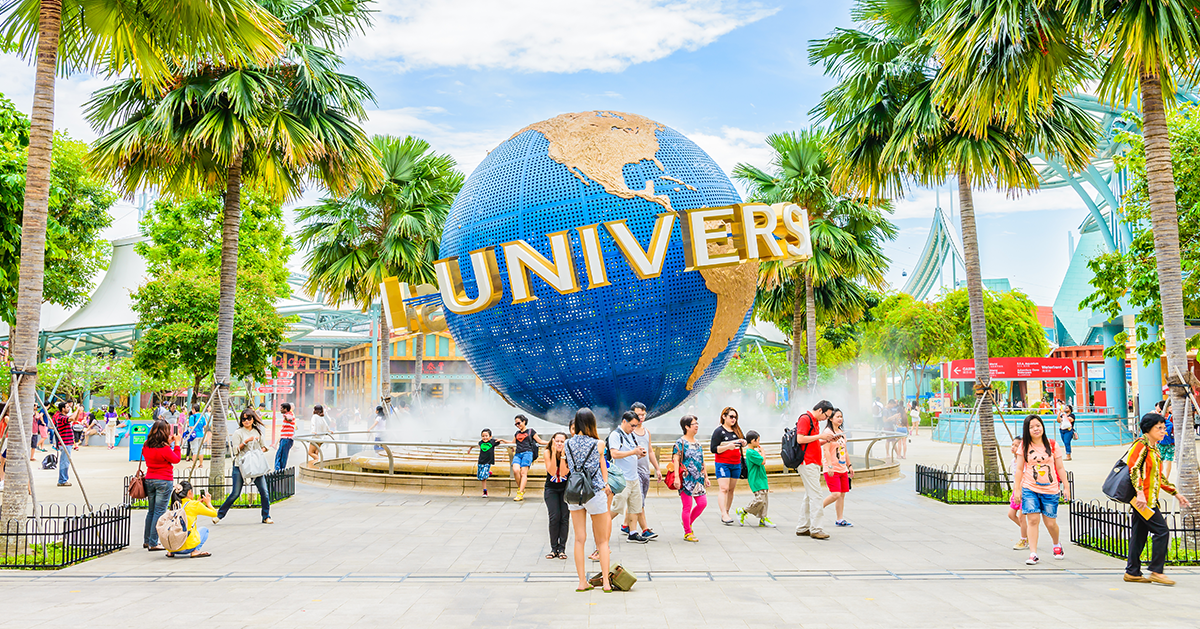 How Pent-Up Demand and Immersive Experiences Could Drive Renewed Growth
The pandemic is reshaping the way that themed attractions and theme parks approach crafting these memorable and unique experiences.
While the short-term challenge of operating safely and meeting consumer expectations is obvious, Hinckley said the current climate is actually ripe for resurgence and growth over the long term.
"On the flip side, I think there is an incredibly huge potential for this market and industry to continue to grow and expand," he said. "I have two young kids at home. We are all tired of being locked up and being at home and staring at screens and going to school on Zoom. … We are dying to get out of the house, spend time with our extended family and our friends, and to go and do things and have those experiences together that we all long for and miss."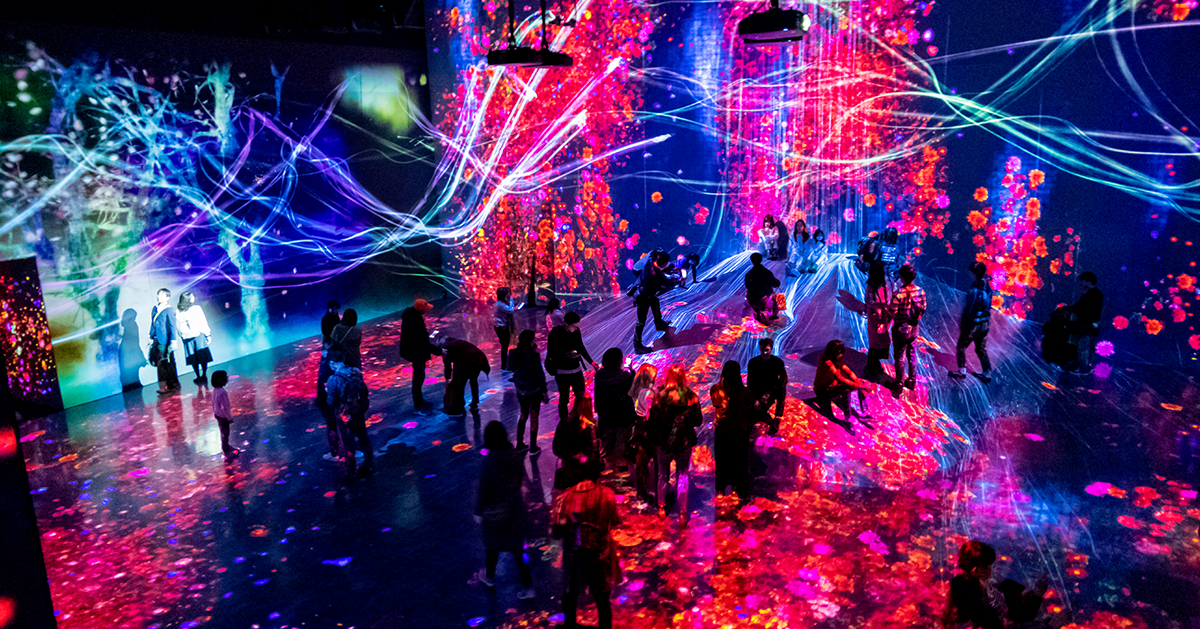 Delivering a Can't-Miss Themed Entertainment Experience around the World
In today's entertainment landscape, the pull of at-home options is significant – and, if themed attractions don't deliver, often irresistible.
"One of the things we always say is it has to be better than what you can get at home," Kent said. "Otherwise, why would you leave that couch?"
Operators, owners and designers around the world can take cues from growth in Asian markets and in the Middle East, where cutting-edge technology and impactful experiences have brought themed attractions and themed entertainment to the forefront.
This success raises the bar, globally, Hinckley said, and will likely lead to competition and expansion that propels the entire industry forward and into developing countries and via "homegrown IPs."
"I think people are going to actually say, now, 'The reason we need a park is because of things like [the pandemic]," Kent said. "There's still a local population that will make this work, especially in what's called the emerging markets. … The bar is raised. It's not just the local cinema or something. There is a reason to go."
Electrosonic is committed to working alongside the drivers and innovators of themed entertainment, from owners and operators to architects and visionaries, to bring the themed attractions of the future to life.
To learn more about how we're doing just that, contact us today.
Alexander Hann, Communications Specialist, understands the challenges that clients face when they are making decisions about technology. He uses his extensive experience of communicating complex concepts to write about the latest developments in technology in a way that clearly explains benefits for business and technical decision-makers.
Signup for weekly Perspectives of the technologists who bring projects to life.