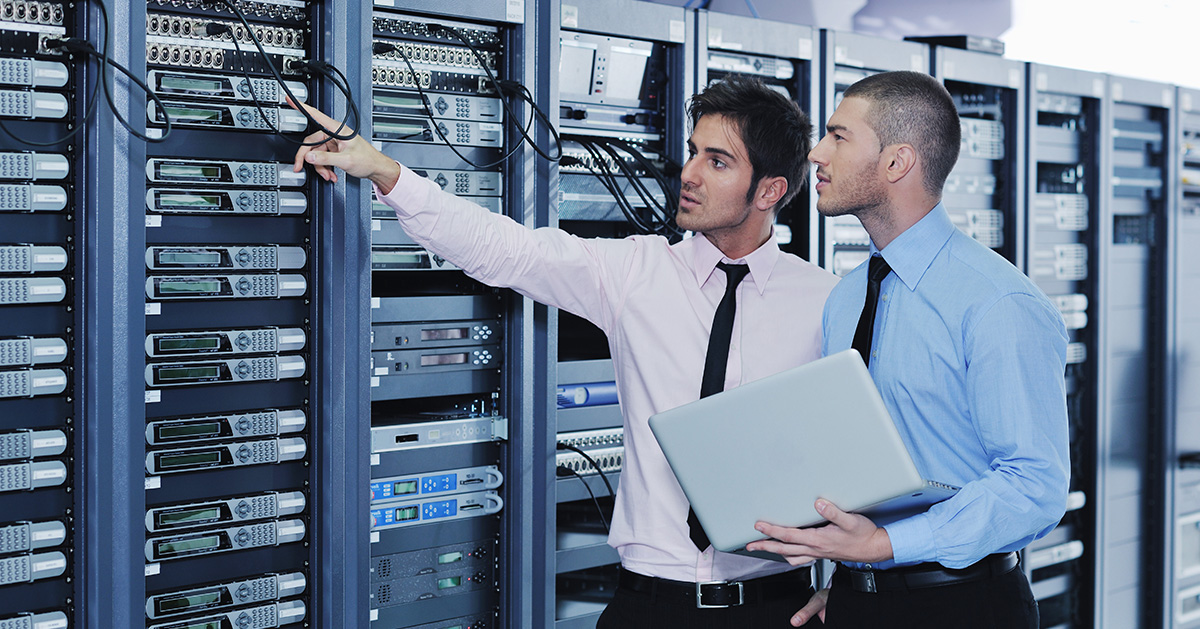 TEI Study of Affinity On-Site Managed Services Finds 139% ROI
Driving a significant return on an investment is a critical measure for any organization. Investing in a product or service should deliver both quantifiable and unquantifiable benefits. Otherwise, these purchases just become waste. In something as complex as maintaining and supporting immersive audiovisual (AV) installations, you need clarity about ROI. Getting the most out of your AV installation and improving its long-term returns is possible with on-site AV managed support services.
These services are available with the Affinity On-Site Managed Service solution. The program has been implemented in multiple large-scale projects with promising results. To understand the potential ROI of the service, we commissioned Forrester Consulting to conduct a Total Economic Impact™ (TEI) study. The study found Affinity users realized a 139% ROI over three years for a composite organization. Here's a sneak peek of the study, which you can download today.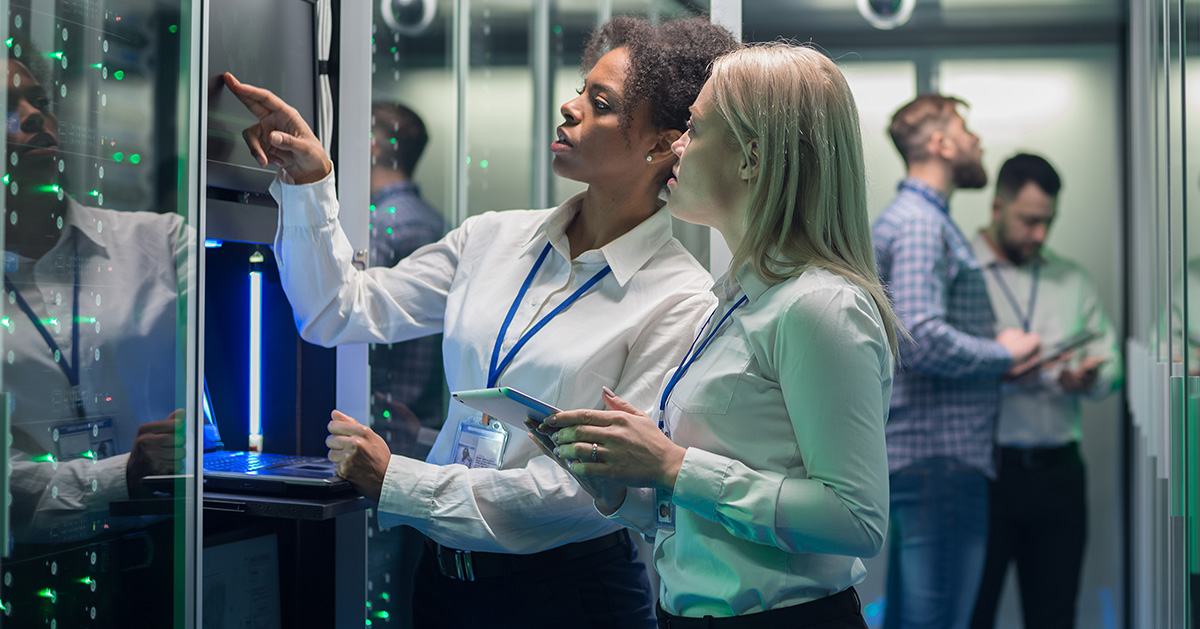 Key Findings
The study breaks down its findings regarding cost savings and business benefits into quantifiable and unquantifiable subsets. The former provides data-driven numbers. The latter illustrates more benefits of using on-site managed support services.
Quantified Benefits

There are three areas where the use of Affinity resulted in monetary returns for the composite organization.

With on-site managed support services, organizations don't need to hire full-time employees to manage and maintain AV assets. Electrosonic saved the equivalent of two dedicated in-house full-time employees from proactively managing their customers' technical audiovisual requirements.

Avoiding this generated a present value benefit (PV) of $591,000 over three years.

The next quantifiable benefit is increased productivity as a result of fewer management meeting hours. Interviewees shared that the Affinity program allowed them to reduce the time devoted to meetings and enabled them to collaborate more effectively. The Present Value of this was $60,000 over three years.

The third area also deals with productivity. Organizations gained efficiencies in meeting prep by using AV solutions more efficiently. This benefit equated to $35,000 over three years.

In all, the study found that the Present Value of Benefits equaled $686,000.
Unquantified Benefits

The TEI of Affinity study also examines unquantified benefits, including:
Organizations can focus on core operations: With AV support management in capable hands, companies can concentrate on business priorities.
Adopters of Affinity are able to leverage data for decision-making more effectively. In-house staff had greater access to data to make critical, timesaving decisions.
Affinity enables companies to decrease employee fatigue from extensive travel. Participants in the study expressed that having on-site support help reduced travel, which they believe reduced employee churn.
Participants also described that Affinity gives them high brand value. On-site managed services supported and promoted their brand image, according to interviewees.
Challenges Organizations Faced Before Affinity
The study also looks at key challenges of life before Affinity as captured in customer interviews. The primary ones were mentioned were:
Limited AV system capabilities

Issues with maintenance and specialist scheduling
By implementing Affinity to deliver consistent on-site support services, the participating organizations were able to overcome these challenges. Their AV installation support expanded functionality and scheduling was no longer a burden with on-site experts on hand.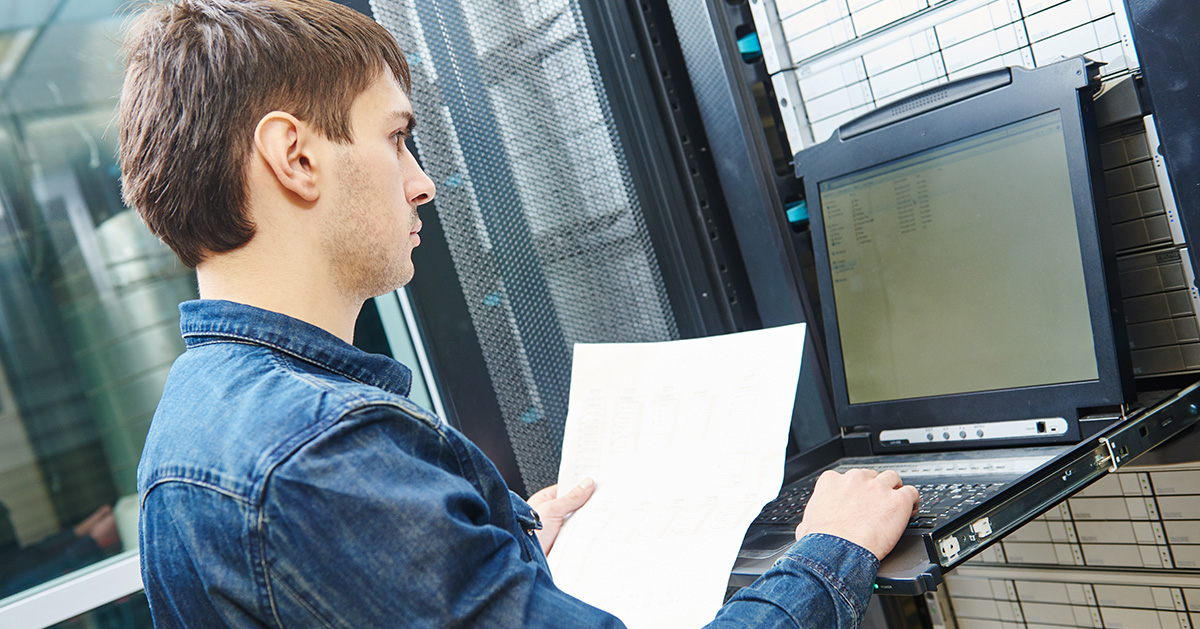 About the Study
The consultants at Forrester based these findings on interviews with four decision-makers who have experience with Affinity. They also spoke with Electrosonic stakeholders to gather data relevant to the program.
The researchers created an objective framework to identify the cost, benefit, flexibility and risk factors associated with the investment. In doing so, they calculated the monetary values referenced above.

Source: Commissioned Forrester Consulting Total Economic ™ study. Results are for a composite organization.
Chris Beyries, Service Manager, Electrosonic, writes about the importance of service and support to successful audiovisual deployments. He offers expert insights from 25 years' experience in professional audiovisual support. Chris believes proactive service should be an integral element of any audiovisual project from the outset — the show must go on!
Signup for weekly Perspectives of the technologists who bring projects to life.