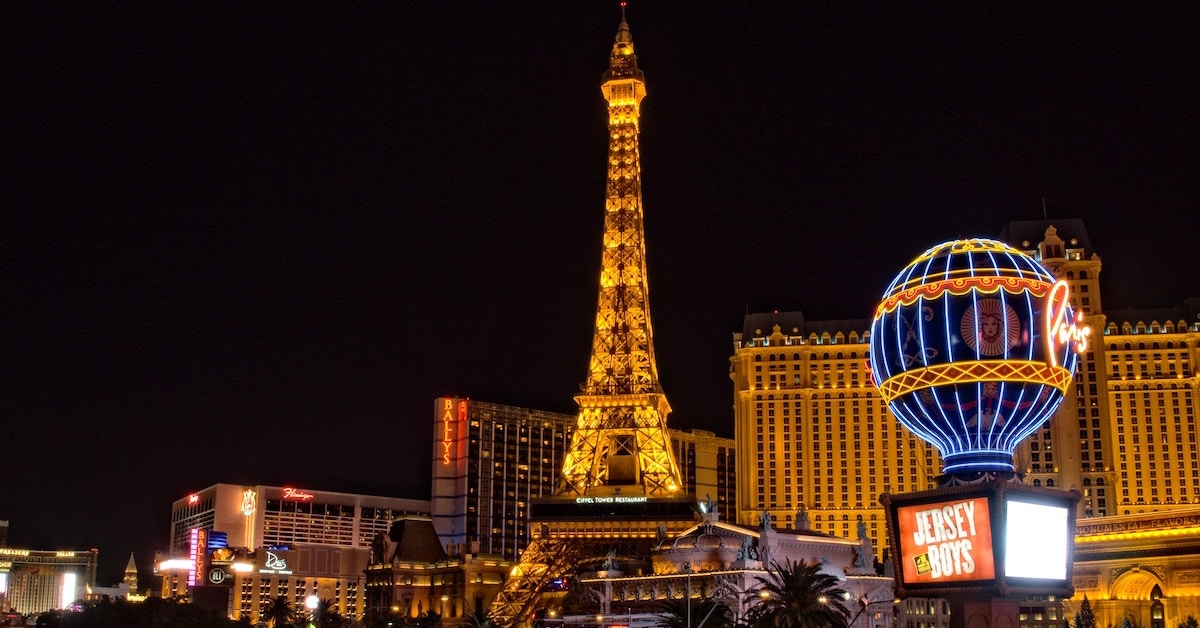 What are You Offering Beyond the Main Attraction?
Destination locations are often known for providing excitement and hitting the extremes. Think about destinations like Las Vegas, Dubai, Atlantic City or Macau. The opportunities to have fun are seemingly unlimited between resort activities, gaming floors, shows and shopping.
As a result, standing out within a destination location can be a tricky endeavor. Often, it is the ability to deliver an experience outside of the main attraction that sets one hotel, casino, mall or resort apart from its many competitors.
When people are visiting a true destination, they want to be totally immersed into a captivating experience. The type of experience that transports them away from their daily reality.

Captivate with audiovisuals
One way to entertain an audience is through the creative use of lights and sounds. Often one of the best ways to accomplish this is through a mix of today's AV technology, in part because of the ability to modify the experience depending upon the audience.
For instance, feeding a video wall or expansive display with self-generating content provide a destination owner with the unique ability to deliver ever changing experiences.

Exceed expectations
In many destination environments, guests are anticipating the unexpected. While challenging to always hit a moving target, centerpiece displays such as an expansive color changing video waterfall, a color changing tree or a large seemingly fire breathing dragon can meet the demand. The proper deployment of AV technology can make a meaningful difference here including the use of speakers, LCD displays and projection systems.
In each instance, the center piece can play an instrumental role in not only immersing the guest into an unforgettable experience, but also has the ability to establish or solidify a property differentiator.

Expand a theme
Many of today's destination resorts depend heavily on being able to offer entertainment that centers around specific themes. This is true whether the goal is to replicate a set time frame or perhaps an international city known for various attractions. While this is something theme parks excel at delivering, it can be far more challenging for other hospitality providers.
Replicating physical structures often serves as a key component to delivering these themed experiences. However, beyond the gondola rides traversing throughout the property, the ability to have realistic moving clouds, for instance, inside a completely controlled environment requires the proper use of AV technology.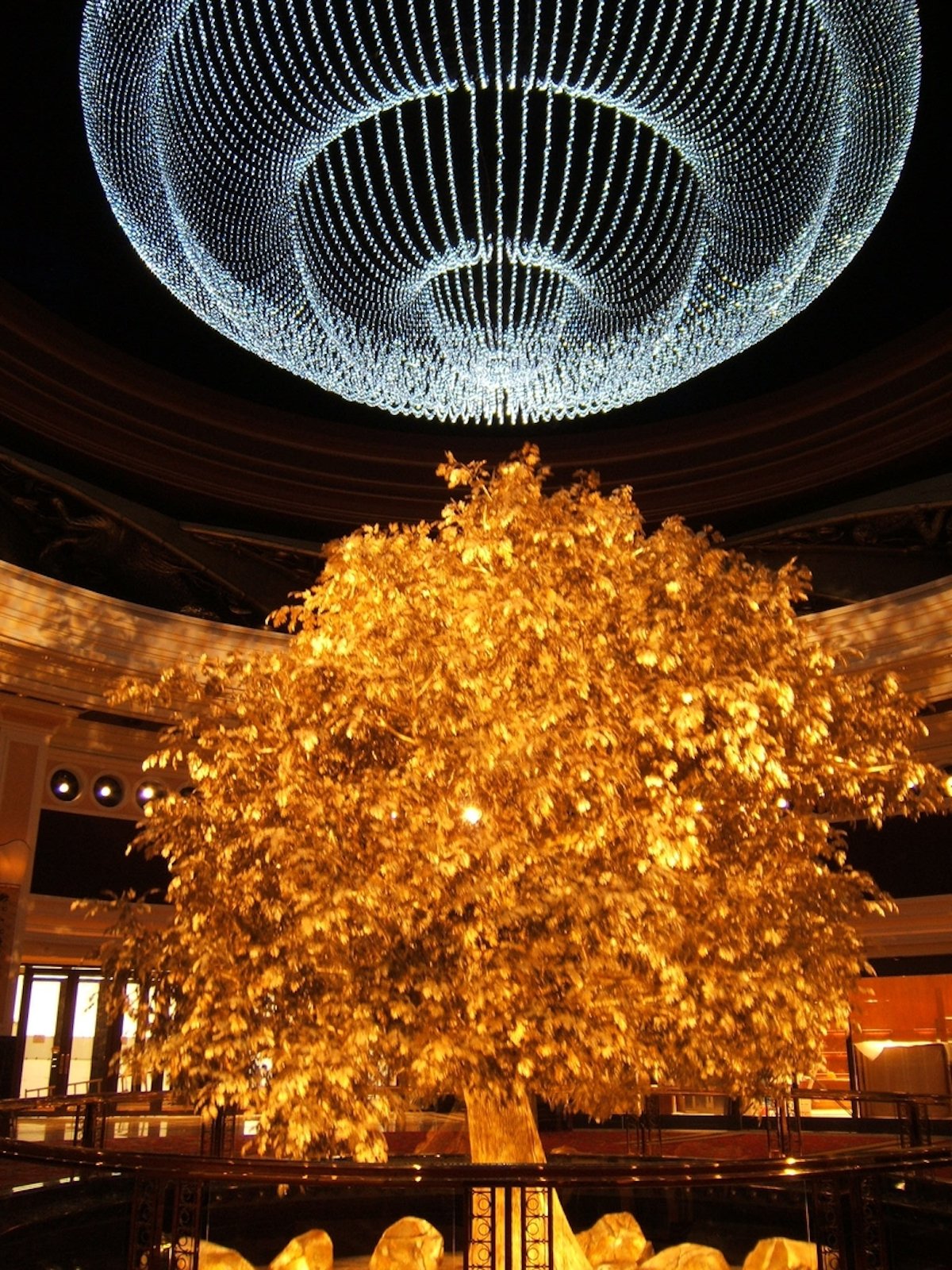 The same is true in delivering any themed experience. The more you are able to captivate and transport the guest into a different reality, the more successful you will be at setting your location apart from a growing host of competitors.
Having the dream or idea is the first step. Knowing how to design and deploy the technology necessary to turn the idea into a reality is crucial. The proper usage of AV technologies can blend creativity with flexibility to create experiences that are relevant, effective, and ultimately enrich the hospitality environments. Electrosonic's expertise finding creative uses for a wide spectrum of AV technology can create a less stressful and more fulfilling experience for your guests. Click here to learn more.
Alexander Hann, Communications Specialist, understands the challenges that clients face when they are making decisions about technology. He uses his extensive experience of communicating complex concepts to write about the latest developments in technology in a way that clearly explains benefits for business and technical decision-makers.
Signup for weekly Perspectives of the technologists who bring projects to life.