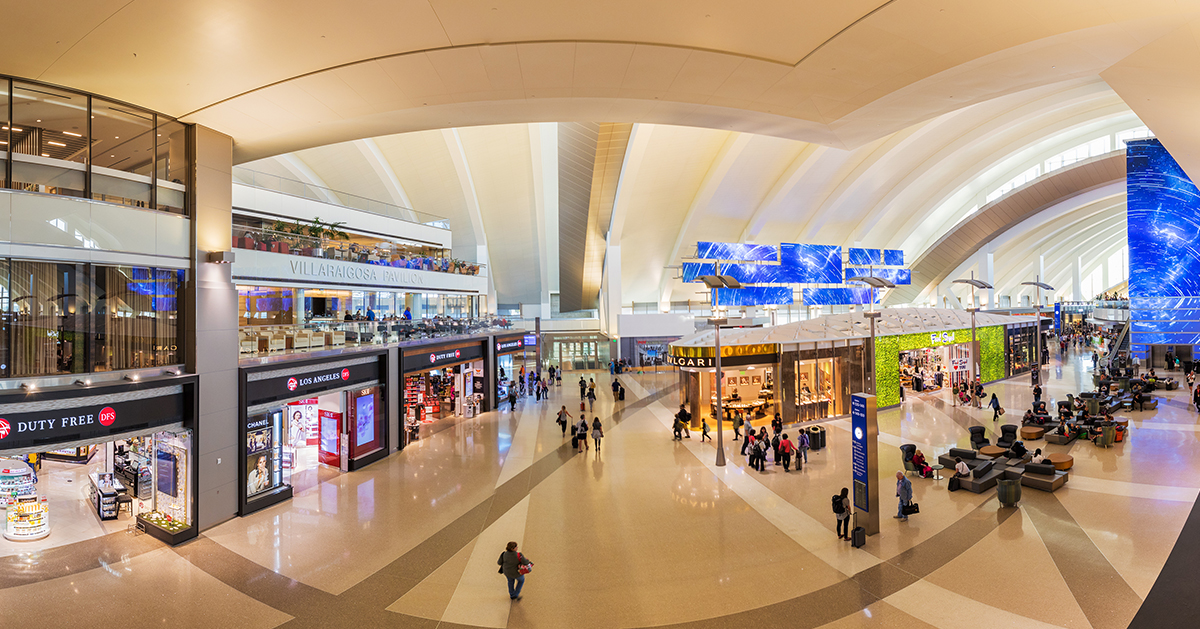 Improving Public Space Safety Through Integrated Innovative Technology
As the global reopening in the wake of the COVID-19 pandemic continues, there is still much uncertainty surrounding when and how public spaces will become truly safe once again.
Visitors have begun to flock back to public spaces and experiences. Places that, until recently, time spent in was familiar and routine. From the bustling walkways of an airport terminal to the simple bench seats of a packed stadium. While current precautions are largely temporary and effective, the current situation provides an opportunity to invest in more permanent solutions. The key of which lies in proper technology integration and innovation into these spaces.
Touch free technology can streamline the security and access control of buildings and stadiums and enhance the digital signage in theatres, lobbies, and libraries around the world. Audiovisual solutions and technology have a vital role to play in not only making spaces safer for visitors, but in making them more functional, more memorable and impactful into the future.
Even once the full scope of the COVID-19 pandemic has drawn to a close, technology will help visitors gain peace of mind in re-engaging with public spaces and experiences. These spaces will be permanently enhanced by the innovation driven by the pandemic and not only become familiar again, but more comfortable.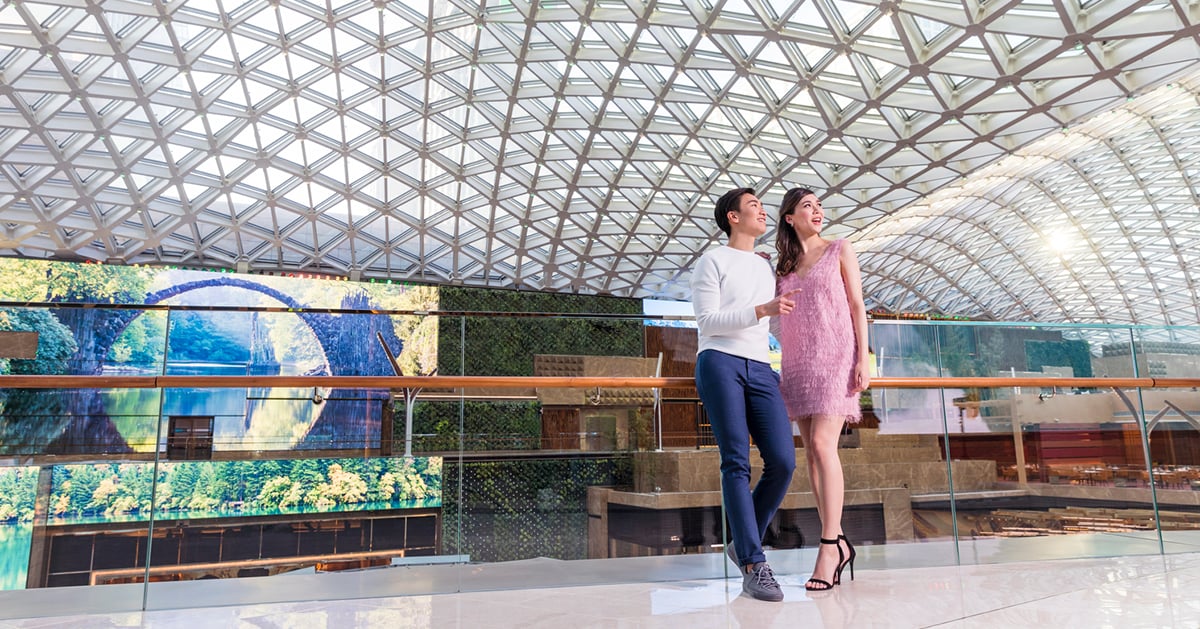 Technology's Role in Providing Short-Term Reopening Solutions
Technology Services Companies are faced with a tremendous opportunity – the public needs solutions that drive some level of confidence and safety in the spaces where we live, work and play, and technology has the power to deliver.
Over the short term, this will mean engaging in thorough technology design consulting to find solutions that provide real benefits, not merely a surface-level appearance of safety. As visitors have moved through the COVID-19 pandemic, more information has emerged about best practices for keeping ourselves safe, and they're looking for bona fide solutions.
Those could include:
Security and Access Control
From basic thermal scanning to robust, holistic systems for controlling access, public spaces can take advantage of innovative security and access control solutions to provide greater peace of mind for those in the space. These systems can allow for the tracking and measurement of guest activity at all times, which translates to physical results that visitors can see.
High-traffic areas can receive more thorough and regular cleaning and sanitization, visible thermal scanning and facial recognition solutions can provide more peace of mind that visitors with symptoms of COVID-19 are being screened, and social distancing can be enforced by staff when it becomes clear that it isn't being followed to the best possible degree.
By engaging in proactive monitoring into who is in a space, that proactivity can transfer into direct, visible results that create a better sense of control and safety.
Thorough Digital Signage and Video Walls
More than anything, visitors want to be informed about the space they're in during this time of uncertainty. That means considering how well information is communicated and disseminated within a public space.
Through the implementation of digital signage and video and media wall solutions, spaces can provide key, real-time information to visitors about wayfinding, safety regulations and precautions, and more.
This visibility not only encourages visitors to follow those measures, but also provides a greater sense of control within a public space.
Touch-Free Technology
There are a plethora of touch and hands-free technologies that can be incorporated into public spaces, though some may be more effective than others.
For example, voice, facial and gesture recognition show promise, but may not yet be robust enough to see widespread implementation and results in manner that puts visitors at ease. However, when appropriately vetted and implemented as part of a holistic plan, they can certainly have an impact.
More concrete touchless technologies can provide a corresponding level of safety and control. For example, RFID technology, sensors and automation for things like opening doors or turning on lights can reduce visitors' touchpoints and provide an additional layer of peace of mind
Perhaps more than any single solution, however, is a holistic approach's ability to convey safety and control beyond the current context of the COVID-19 pandemic.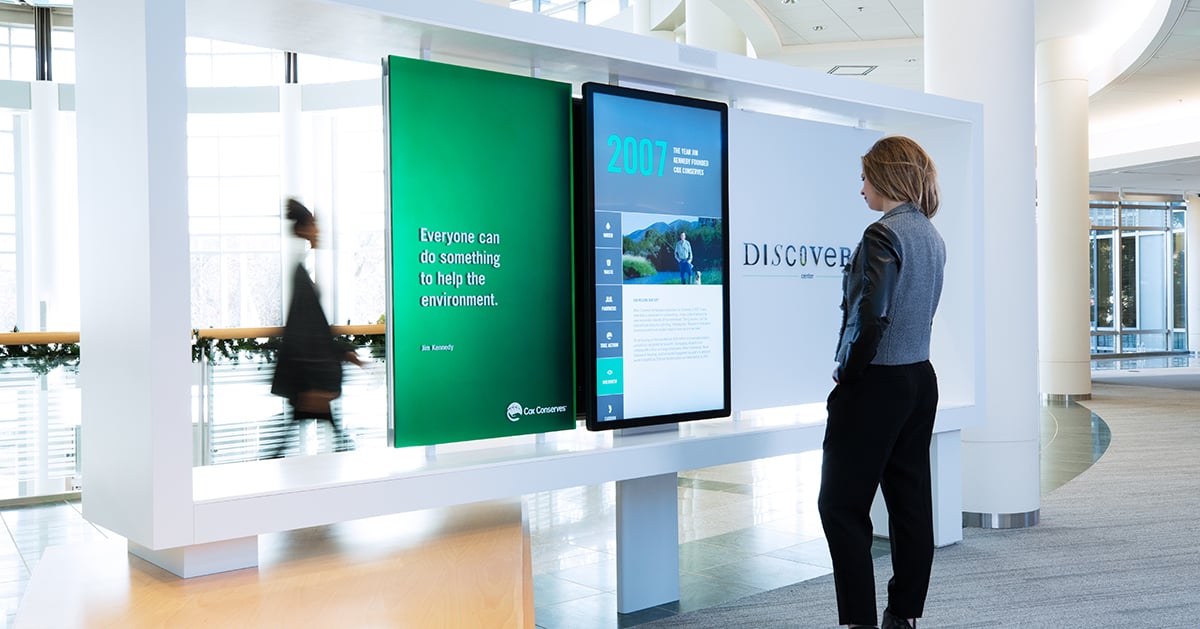 Providing a Forward-Looking, Technological Approach to Post-Pandemic Life
At some point, a vaccination will allow society to return to some semblance of normalcy, and it's likely that sense of normalcy will bring along with it renewed visitor confidence in being in public spaces.
However, to bridge that gap, technological solutions will need to form a new approach to providing a sense of safety and peace of mind. It's not about temporary solutions – it's about forging a lasting commitment to fulfilling visitors' need to be seen, understood, connected and protected.
By engaging in solutions that protect visitors now, we can collectively form new habits and best practices that continue to assuage our fears and mitigate anxiety, even after the worst of the pandemic's threat has come to pass.
This use of technological solutions to form the bedrock of the future of technology integrations beyond the pandemic will not only help visitors feel safer when re-engaging with public spaces, but will encourage new, innovative and immersive strategies that will leave us all better prepared to meaningfully and safely interact for years to come.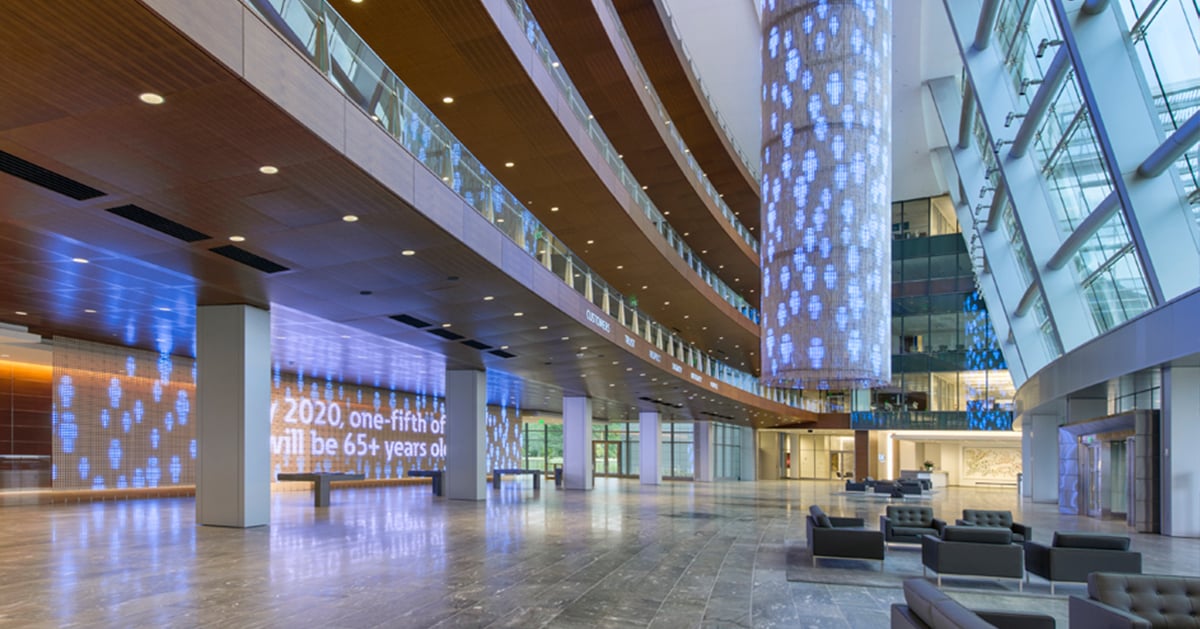 Integrated Technology Services Set to Make the Most of Innovative Technology
In delivering the technological solutions that will begin helping visitors feel safer and will eventually lay the groundwork for forward-looking and lasting approaches to audiovisual and technology integration, technology design support, consulting, and services will be extremely important.
Designers and integrators are used to adapting to evolving scenarios and to working with one eye toward the future. Partnering with these industry experts will help public spaces address their own unique needs, visitor demographic makeup, existing solutions and more to come up with a holistic plan that best suits all of those individual factors.
At Electrosonic, our Technology Master Planning™ methodology is primed to do just that, helping public spaces and organizations align stakeholders and goals to achieve the optimal result and provide the peace of mind they're looking to deliver to visitors.
The new normal is still dawning, but it's also time to look beyond it toward a future where public spaces will need a new layer of safety and peace of mind to help encourage visitors to return to them and to enjoy their experience.
To learn more about how Electrosonic is ready to help public spaces evolve in the face of this shifting landscape, contact us today
Ryan Poe, Electrosonic's Director of Technology Solutions, works and writes on the frontiers of advanced technology. He is a trusted adviser on leveraging technology in new ways and works within our Innovation Garage framework to evaluate new technologies and develop resources that support a portfolio of advanced services.
Signup for weekly Perspectives of the technologists who bring projects to life.